Published on
March 17, 2021
Category
News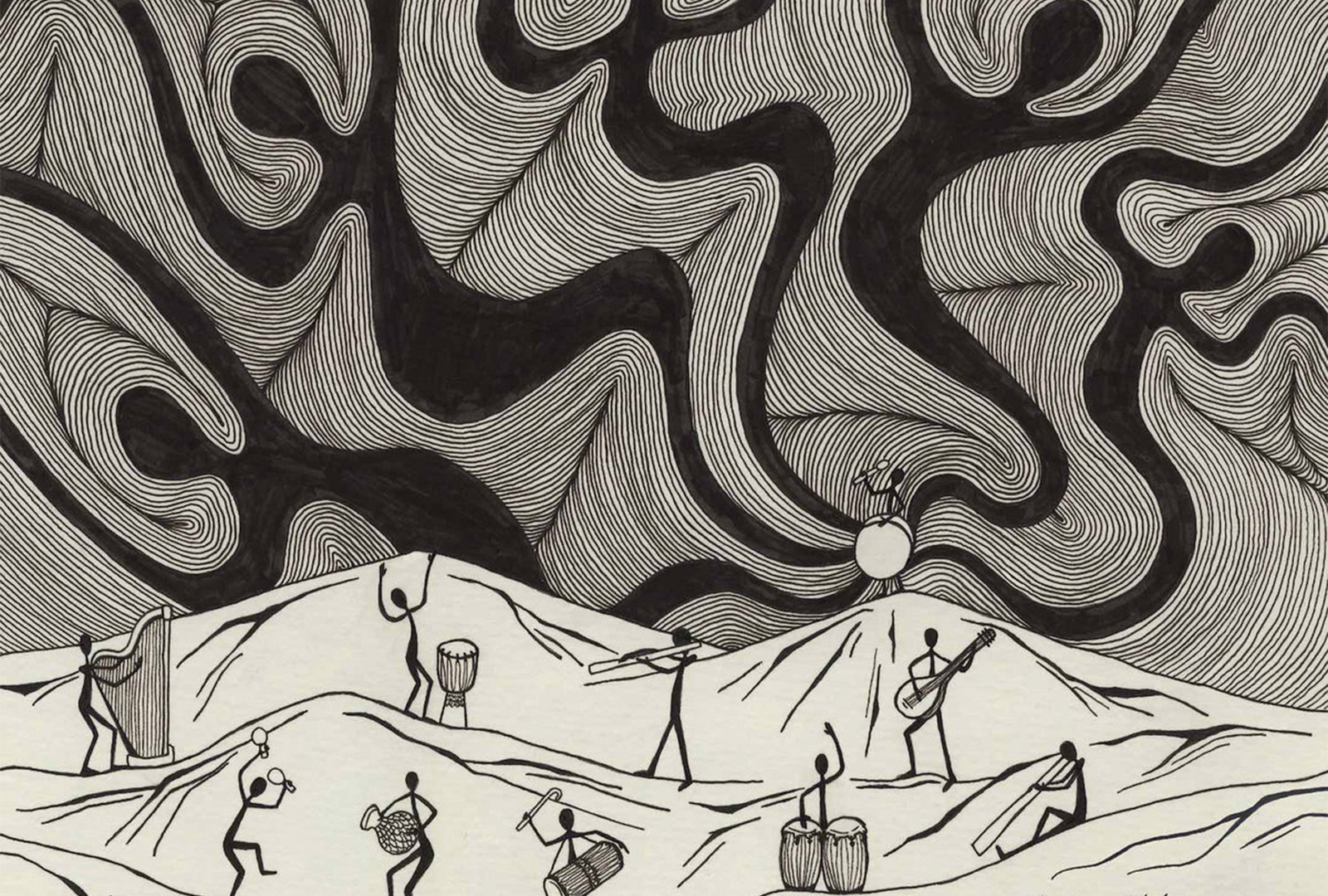 Healing, percussive-led sonics.
A collection of Gabrielle Roth & The Mirrors' work from between 1985​ and ​2005 has been released in a new compilation, called Selected Works 1985​-​2005, via Time Capsule.
A classically trained dancer, Roth worked as a dance instructor for the therapeutic workshop at San Francisco's Esalen Institute as well as New York's Arica School.
For Roth, "movement was a means through which to channel a wide spectrum of teaching, from experimental psychology to psychedelic counter-culture," a note from the label explains.
Selected Works 1985​-​2005 contains 11 "percussive ambient recordings to induce altered states of consciousness through ecstatic dance."
It follows the label's reissue of Roth's 1996 album Endless Waves Volume One in 2020.
Purchase Selected Works 1985​-​2005 here, and check out the tracklist below.
Tracklist:
1. Night Whisper
2. Eliana
3. Nomad
4. Stefania's Song
5. Seducing Hades
6. Zone Unknown
7. Silver Desert Cafe
8. Totem
9. Dancing Path Chaos
10. Labyrinth
11. Shavasana