Published on
October 21, 2019
Category
News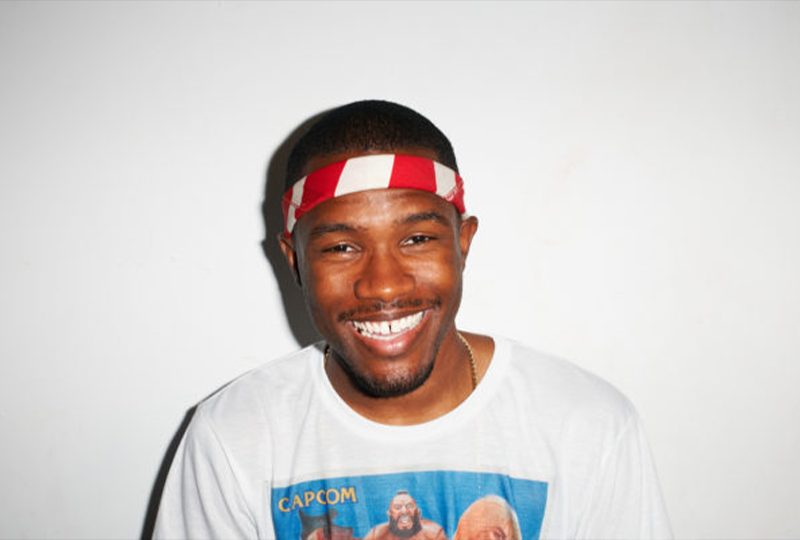 With two accompanying videos from his club night.
Frank Ocean is self-releasing two new 7″s, titled 'Dear April' and 'Cayendo', out this winter.
Read more: The album artwork behind some of fashion's most important movements
Ocean has also shared two videos featuring remixes of the tracks, performed by Justice and Sango at his New York club night, 'PrEP+'.
The announcement follows Ocean's release of his new single, 'DHL'. Co-produced with Boys Noize and premiering on his blonded RADIO, 'DHL' is his first new release since 2018's Moon River.
The two new tracks follows 2016's Blonde – one of our favourite albums from 2016.
Head here for more info in advance of its release, and check out the video for 'Cayendo' (Sango remix) below.