Published on
October 14, 2019
Category
News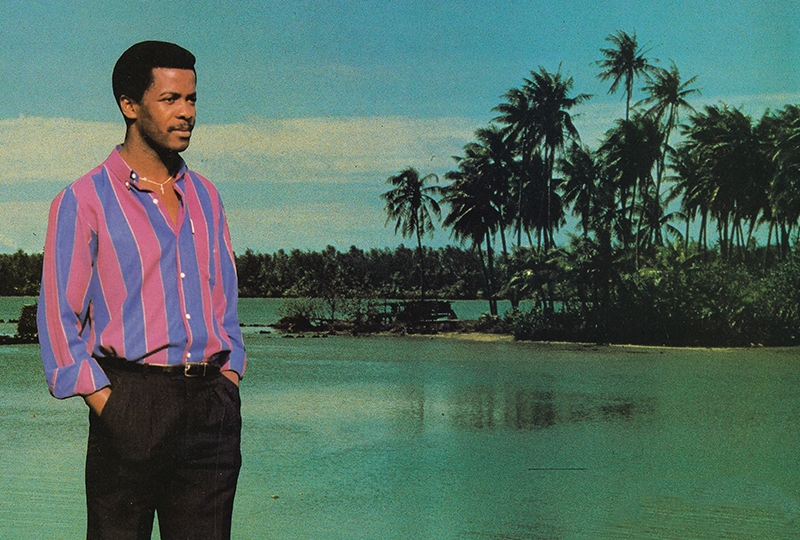 A jazz, soul and pop-infused tribute to Gabon's main river.
Into The Deep's new imprint focused on unearthing lost classics, Into The Deep Treasury, has unveiled its first release – a new compilation of François N'Gwa's work, called Ogooué, released this November.
Read more: London x Chicago x Johannesburg – The new international jazz triangle
Born in Gabon before moving to Paris to study, Ogooué features eight remastered tracks produced between 1985 and 2004. Charting N'Gwa's sonic development, it incorporates hypnotic synths and trippy percussion – merging jazz and tango sounds with traditional African music.
His 1985 single, 'Eliwa/Alibi', saw N'Gwa taking influence from Otis Redding and Jimmy Hedrix, while singing in Gabon's local dialects – Myene and Fang.
Founding his own studio and releasing his second album in 1986, titled N'Gômi & Ibogha Songs, N'Gwa was soon headlining public events. However, it was his 1994 album, La Panthère a pleuré, that saw him touring across Europe and Gabon. Despite this, N'Gwa has only achieved fame in Gabon and still remains largely unknown to an international audience.
Head here for more info in advance of its 25th of November release, and check out the artwork and tracklist below.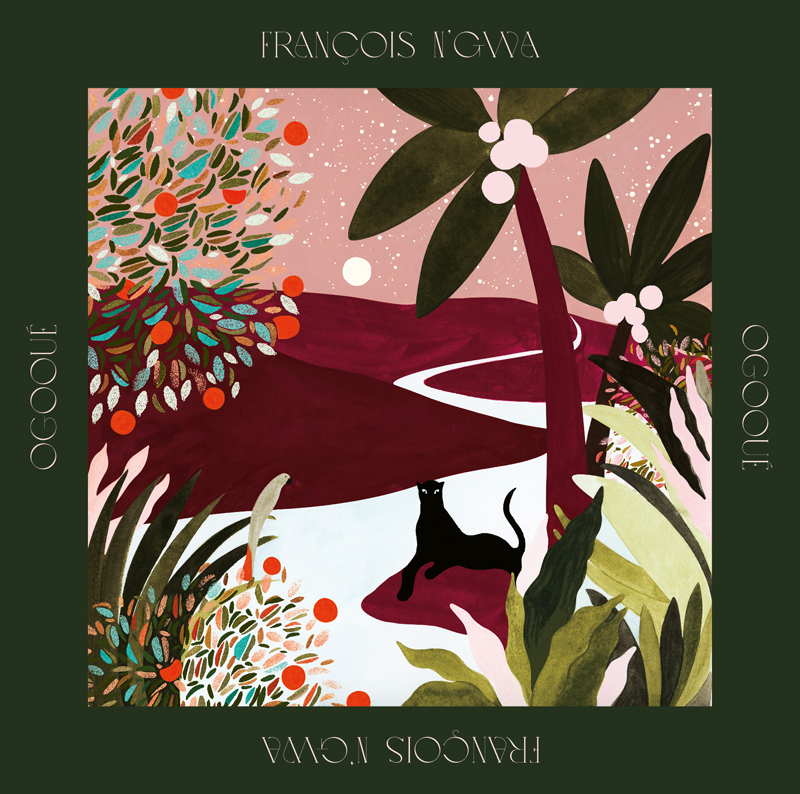 Tracklist:
Side A
1. N'Kang
2. Ndjegho
3. Mongui
4. N'Gondjet
Side B
1. N'Kene
2. Idienque
3. Trance
4. Eliwa