Published on
April 7, 2020
Category
News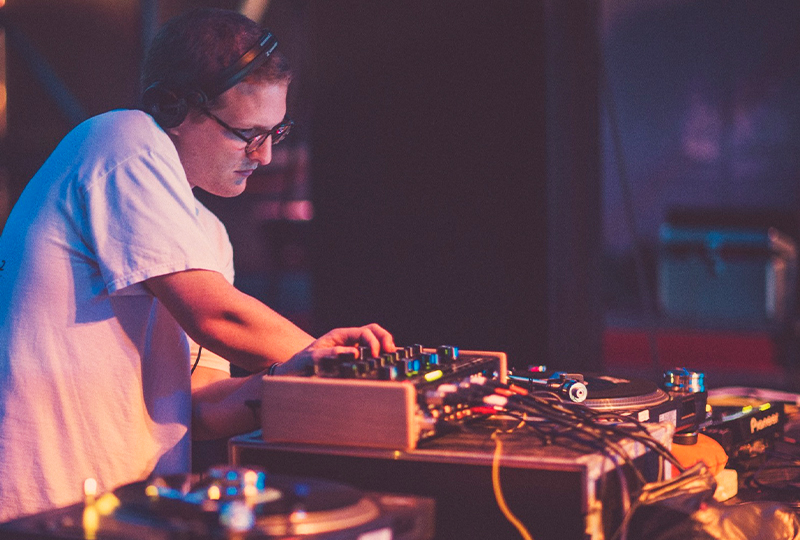 Weaving the sounds of the dance floor into the record. 
Floating Points, aka Sam Shepherd, is releasing a new live version of 'Bias' on 12″, via Ninja Tune this April.
Read more: Floating Points shares new mix, Dialogue Between Dreamers Pt. One
Following the release of his 2019 album Crush – one of our favourite LPs of the year – Shepherd performed at Manchester's Warehouse Project, with 'Bias' expanding and evolving as he played.
"I let the leashes of some of my drum machines and synths run away and the result is this alternate version. My microphone on stage was picking up some of the noise from the dance floor too which sounds pretty good," says Shepherd.
Alongside the live version on the A-side, the 12″ also includes an extended version of 'Bias' on the flip.
Head here for more info in advance of 'Bias's 10th April release, check out the artwork and tracklist below.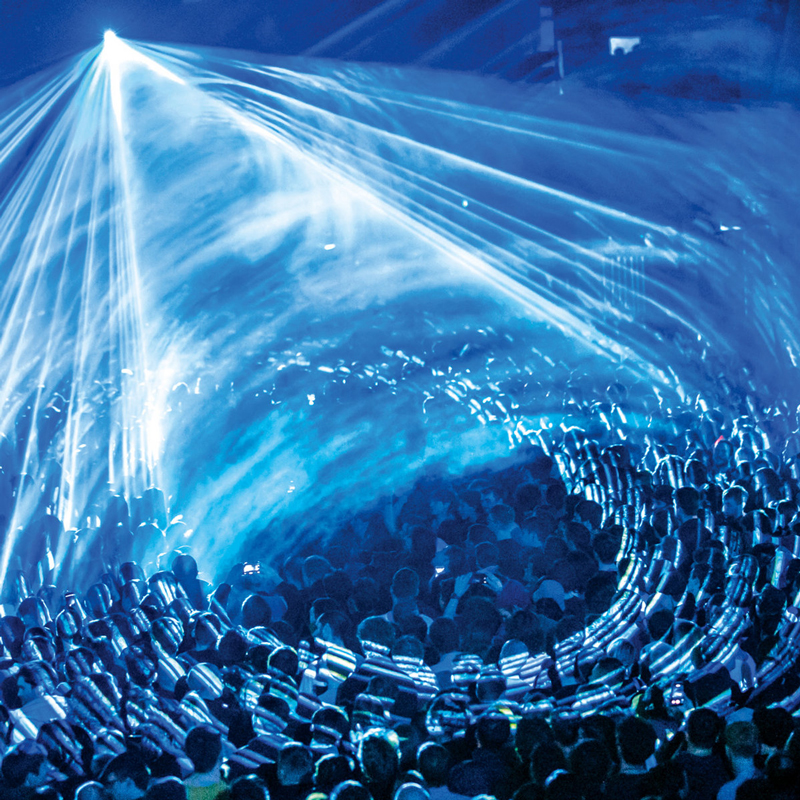 Tracklist:
1. Bias (Mayfield Depot Mix)
2. Bias (Extended)