Published on
March 30, 2020
Category
News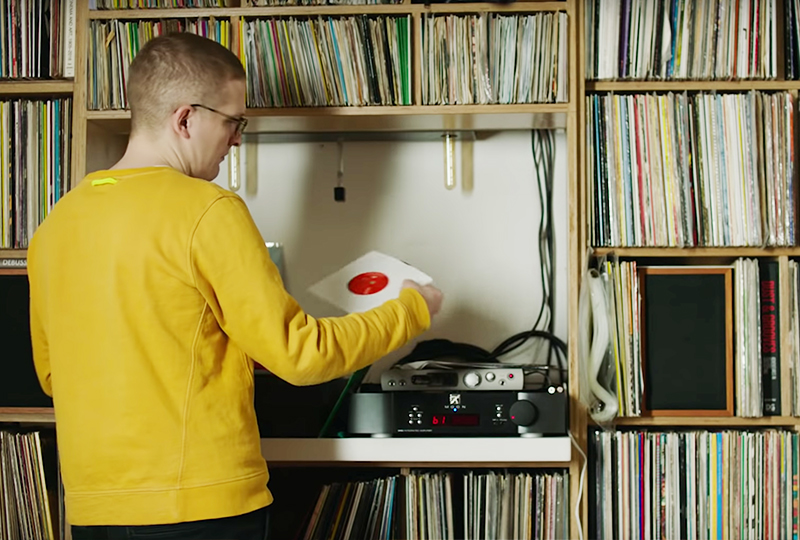 A meditative journey through soul, jazz, and beyond.
Floating Points has shared a new mix, called Dialogue Between Dreamers Pt. One.
Watch next: Inside Floating Points' record collection
Speaking on its inspiration, Floating Points explained, "a few years back, my friend Otis did a mixtape called 'a time for peace'. … There was never a tracklist for it, but over the years I found them serendipitously in record shops and had a few joyful moments when finally the needle drops on one of the tracks from this mix!"
"I hope that perhaps someone out there might find something in here that opens their ears to something new, [something that they] can get lost in."
Across sixty minutes, Dialogue Between Dreamers Pt. One traverses soul, jazz and country records, with rarities alongside tunes from Steve Kuhn, Susan Pillsbury, Family Circle and more.
Dialogue Between Dreamers Pt. One follows Floating Points' release of Crush on Ninja Tune – one of our favourite albums of 2019.
Listen to the mix in full above.