Published on
August 1, 2017
Category
News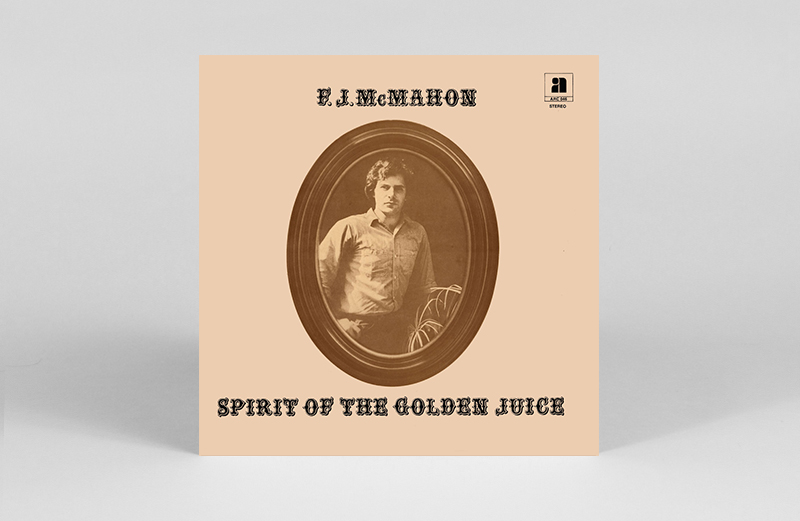 Like stepping straight into a scene from Easy Rider.
Spirit of the Golden Juice, the sole album from California musician FJ McMahon is being released by Anthology.
Read more: Finders Keepers rescue lost Californian folk from self-pressed acetates
Only a handful of copies of the obscure album, recorded shortly after McMahon returned home from serving in the Vietnam War, were originally pressed. Most of these copies were peddled by McMahon himself along the coast of California as he played the dive bar circuit.
The LP would have been lost to obscurity forever, had it not been rediscovered by Rev-Ola records, which turned McMahon into an unknowing cult icon in 2009.
Nearly fifty years after its creation, Spirit of the Golden Juice is finally receiving a larger reissue.
Pre-order a copy here and listen to album opener 'Sister, Brother' below.