Published on
May 23, 2018
Category
News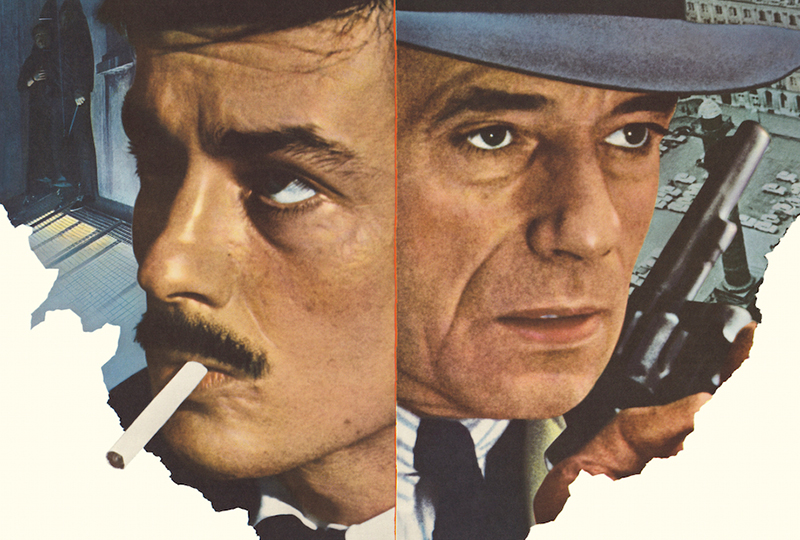 "Underworld existentialism, coldblooded chic and crime jazz!"
WRWTFWW sister label We Release Jazz is reissuing the original soundtrack for Jean-Pierre Melville's Le Cercle Rouge on vinyl, for the first time this July.
Le Cercle Rouge marks the third release by WRJ, following an inaugural pair of elusive Ryo Fukui albums in May.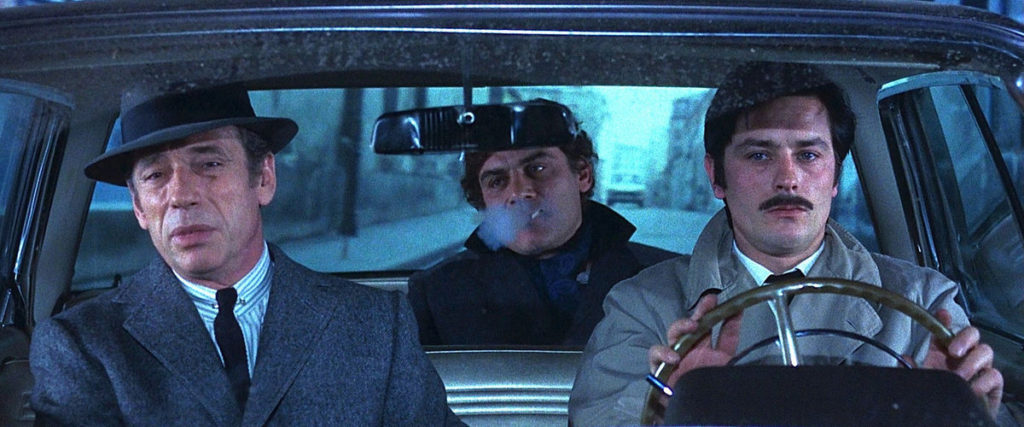 Originally released in 1970, the Le Cercle Rouge soundtrack was created by Eric Demarsan, and is described by WRJ as a mix of "underworld existentialism, coldblooded chic, and crime jazz!"
Lead by Demarsan, its band included Guy Pedersen on bass, Daniel Humair on drums, Georges Arvanitas on piano, and Bernard Lubat on vibraphone.
Demarsan began his career in music collaborating with François de Roubaix and Michel Magne in the '60s, before becoming a mainstay of French cinema soundtracks, working with directors including Jean-Pierre Mocky, Costa-Gavras, and Patrice Leconte.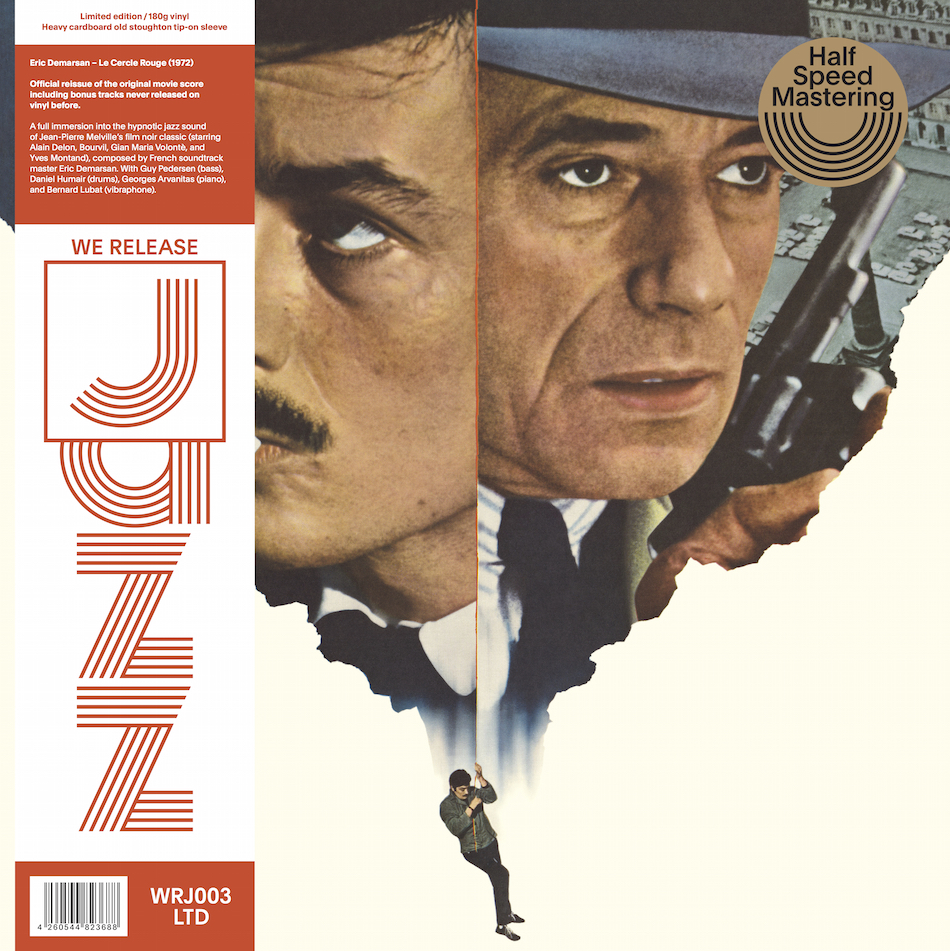 He also recorded the cult album Pop Symphony for Pierre Cardin in 1970, under the Jason Havelock pseudonym.
Pre-order a copy of Le Cercle Rouge here ahead of its 20th July release, check out an album minimix and track list below.
Tracklist
Side A
A1. Le Cercle Rouge
A2. Corey Revient Chez Lui
A3. Final Inédit Version 2
A4. Sur Les Toits
A5. Corey Et Mattéi
A6. Vogel S'enfuit
A7. Quand Les Hommes Ont Rendez-Vous
A8. Razzia Chez Boucheron
A9. Barrage Policier (first time on vinyl)
A10. Les Habitants Du Placard
Side B
B1 Avenue Paul-Doumer (first time on vinyl)
B2 Avant Le Casse Version 1
B3 Un Indicateur Scrupuleux
B4 Corey Et Vogel
B5 Melvillade
B6 Avant Le Casse Version 2 (first time on vinyl)
B7 De La Prison Au Train (first time on vinyl)
B8 Le Voyage De Corey
B9 Cercle Désincarné