Published on
March 26, 2018
Category
News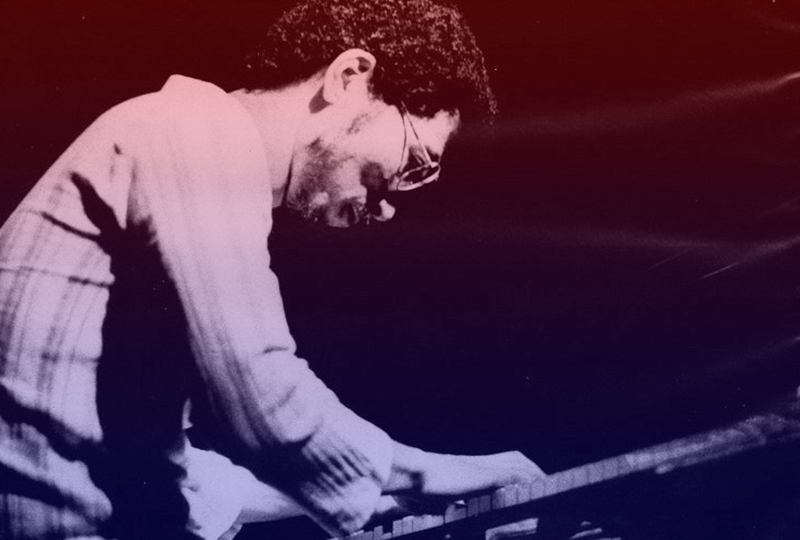 From the Hokkaido "wizard pianist."
WRWTFWW has launched a new label called We Release Jazz, beginning with a pair of seventies LPs from jazz pianist Ryo Fukui this May.
The albums follow WRWTFWW's essential reissues of Midori Takada's Through The Looking Glass, Yasuaki Shimizu's Kakashi and Jun Fukamachi's Nicole Spring/Summer 1986 last year.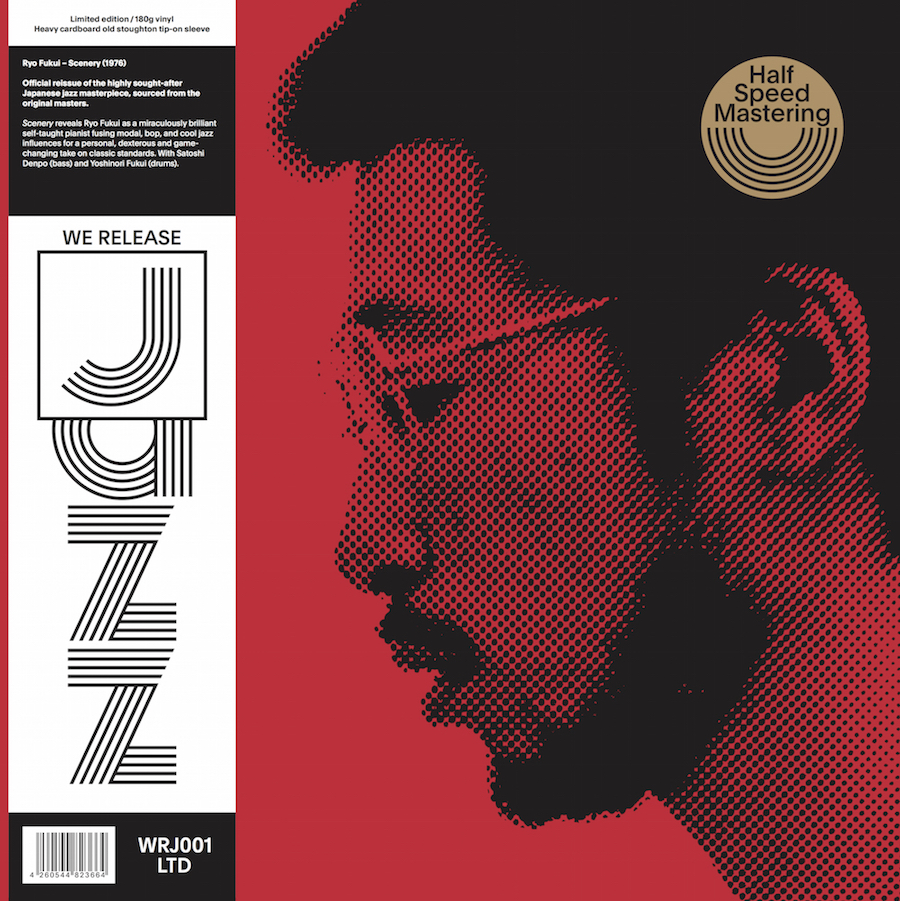 Scenery (1976) was Ryo Fukui's debut album, featuring Satoshi Denpo on bass and Yoshinori Fukui on drums, and saw the self-taught musician put his mesmerisingly dexterous spin on jazz standards made famous by musicians including John Coltrane and Bing Crosby.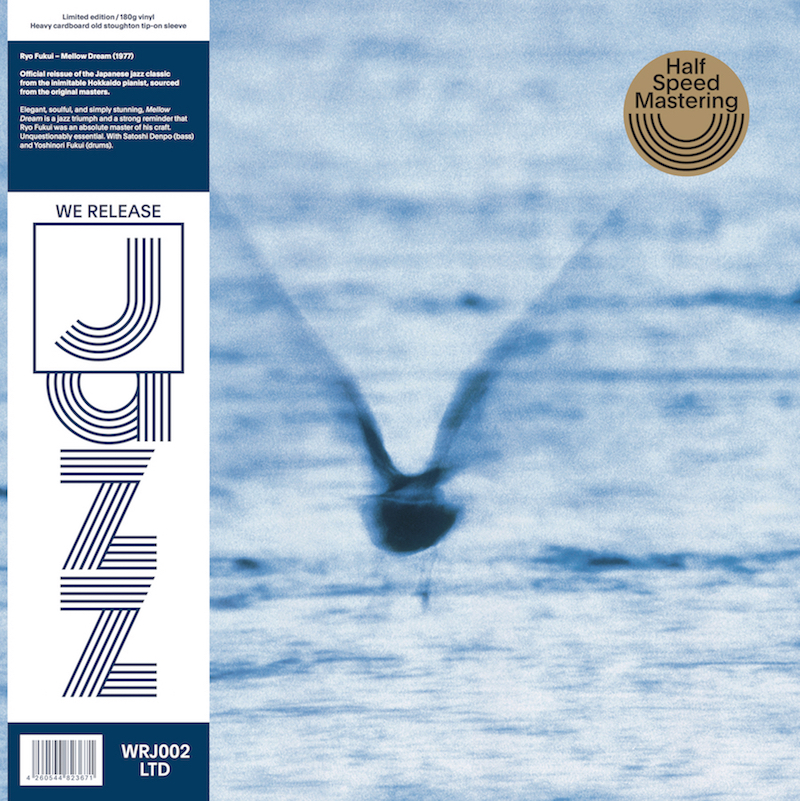 Mellow Dream (1977) featured the same musicians as Scenery, and fused modal, bop and cool jazz sounds with blues and soul influences – particular highlights include 'Baron Potato Blues'.
Both Mellow Dream and Scenery have been remastered from the original tapes at half speed for these reissues, with obi-strip and stoughton tip-on sleeves.
Fukui's albums will be followed by forthcoming releases on WRJ by "Swiss jazz heroes, jazz soundtracks of French movies and more Japanese jazz."
Pre-order a copy of Scenery here and Mellow Dream here ahead of their 25th May release, listen to 'Early Summer' and check out the track lists below.
Scenery
Tracklist
Side A
A1. It Could Happen To You
A2. I Want To Talk About You
A3. Early Summer
Side B
B1. Willow Weep For Me
B2. Autumn Leaves
B3. Scenery
Mellow Dream
Tracklist
Side A
A1. Mellow Dream
A2. My Foolish Heart
A3. Baron Potato Blues
Side B
B1. What's New
B2. Horizon
B3. My Funny Valentine