Published on
March 11, 2022
Category
News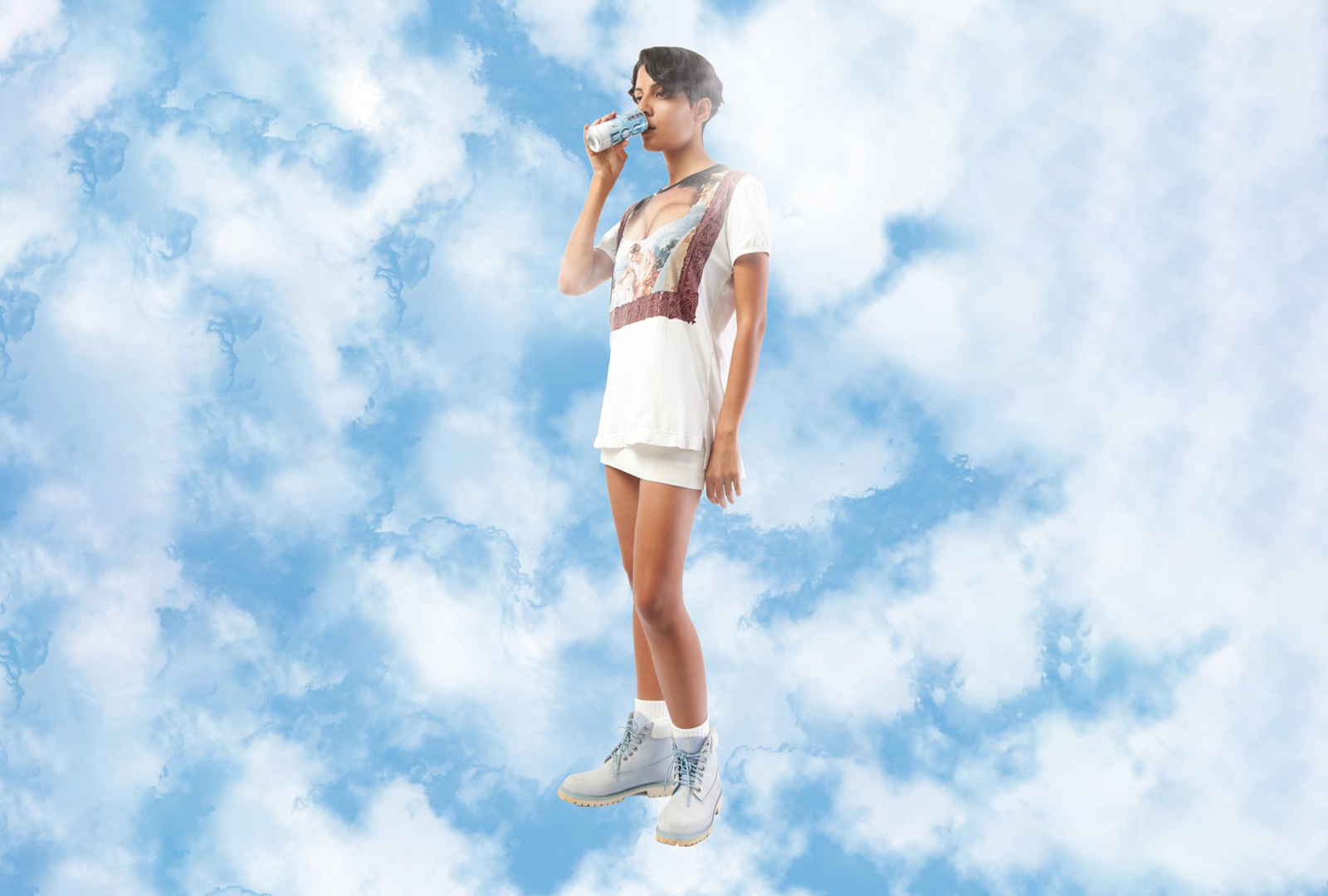 Haunting electronics and drone to accompany Paco Plaza's film.
Fatima Al Qadiri has released her La Abuela soundtrack on vinyl, via Quartet Records.
Read more: The inexorable rise of vinyl soundtrack releases
Directed by Paco Plaza, La Abuela follows a model who returns to Madrid to see her grandmother after she suffers from a stroke.
For the score, Fatima Al Qadiri combined haunting electronics with drone, uneasy instrumentals, and vocal snippets.
It follows her Medieval Femme album — one of our favourite records from 2021.
Order a copy of La Abuela here; check out the artwork and tracklist below.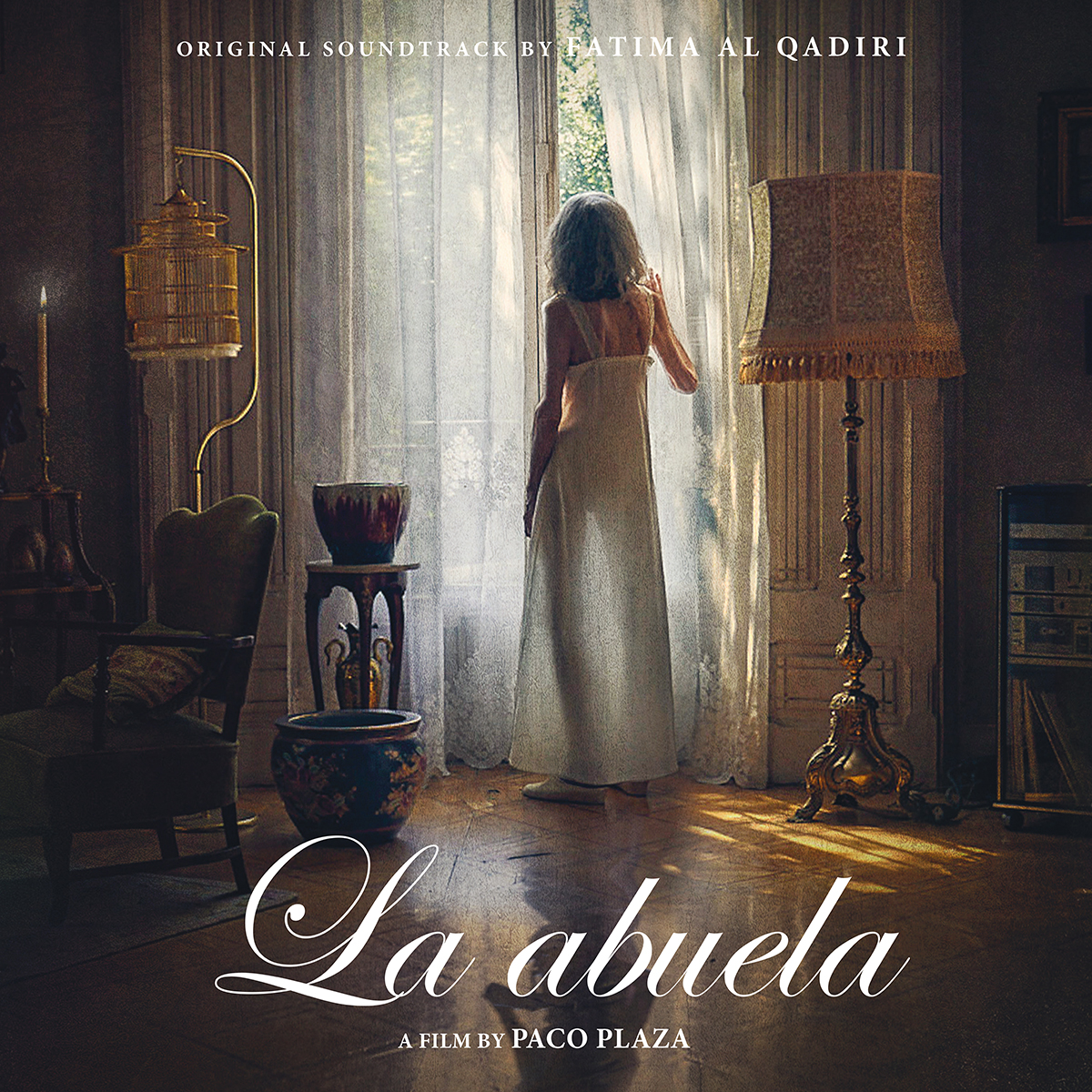 Tracklist:
Side A
1. Abuela
2. Diagnosis
3. Volver
4. Magical Girl
5. El baño
6. Sleeping Beauty
7. Los relojes
8. Del otro lado
9. Diario
10. Traición
11. Perdida
Side B
1. Adela
2. Chin Up
3. Witchcraft
4. Traición dos
5. Quemadura
6. ¿Estás Segura?
7. Cuerpos
Photo by: Pablo Luna Chao