Published on
April 1, 2020
Category
News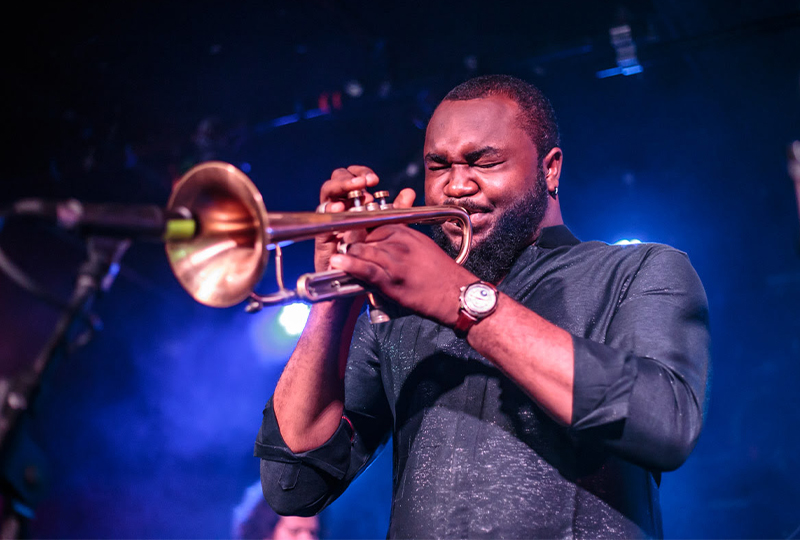 "One of the best things to come out of Lagos."
Trumpeter and composer Etuk Ubong is releasing a new album, titled Africa Today – Night Dreamer Direct​-​To​-​Disc Sessions, this June via Night Dreamer.
Read more: Seun Kuti & Egypt 80 inaugurate new direct-to-disc label, Night Dreamer
Exploring themes of injustice and spirituality, on Africa Today, Ubong melds afrobeat, highlife and jazz together with the ritualistic drumming of Ekombi to sculpt a sound he refers to as "Earth Music."
It features Ubong on trumpet and vocals, Robin van Rhijn on drums, Jack Stephens Oliver on keys, Benson Itoe on bass, Mamour Seek and Dra Diarra on percussion, Michael Awosogo on trumpet, Alba Pujals on trombone, Giovanni Cigui on tenor saxophone, Nicolò Ricci on baritone saxophone, and Bahghi Yemane on vocals.
The album was recorded live and cut direct-to-disc at Artone Studio in Haarlem, The Netherlands over the course of two days.
Africa Today follows Gary Bartz and Maisha's collaborative album as part of Night Dreamer's Direct to Disc Sessions series, released this May.
Head here for more info in advance of Africa Today's 15th May release, check out the artwork and tracklist below.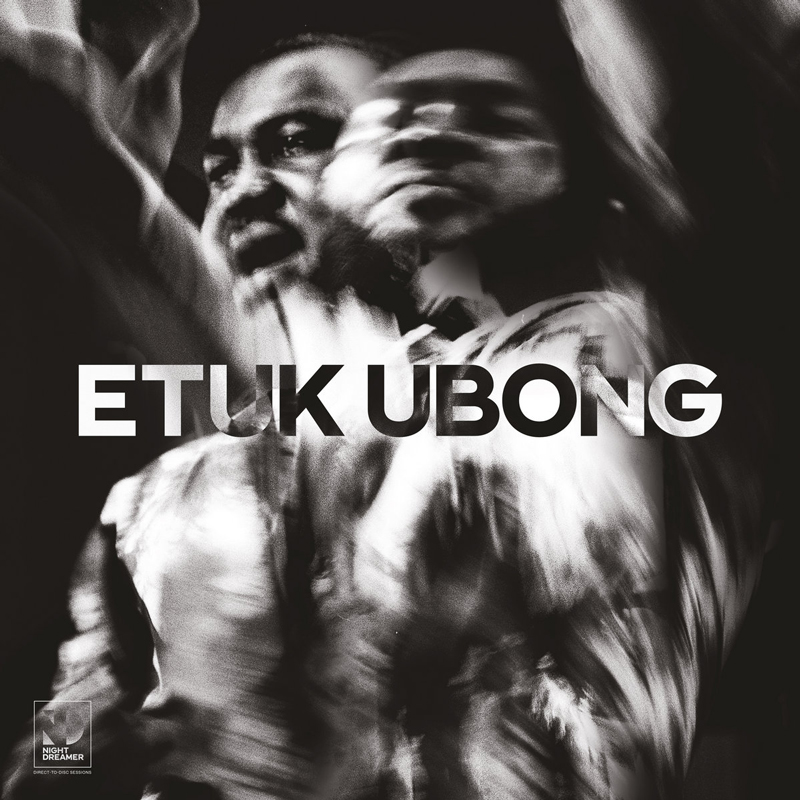 Tracklist:
1. Ekpo Mmommom
2. African Struggle
3. Africa Today
4. Mass Corruption
5. Spiritual Change
6. Purpose of Creation