Published on
May 29, 2019
Category
News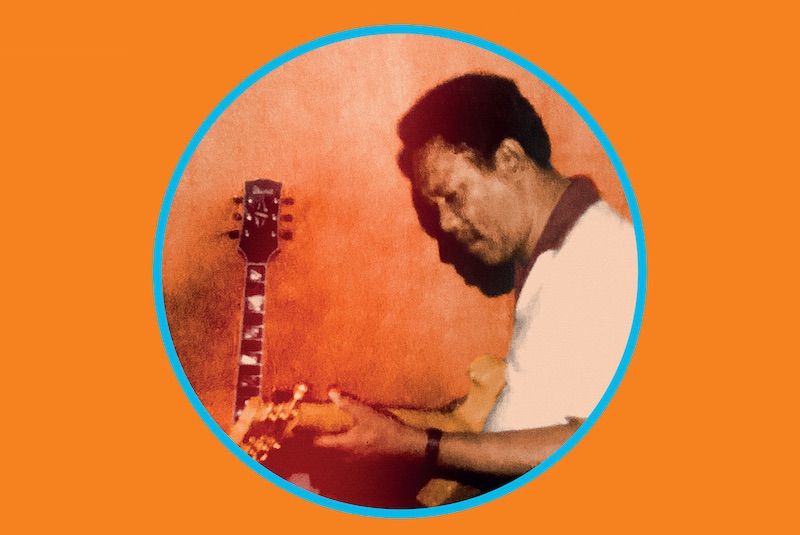 The reggae guitar legend's Miami boogie record returns.
Ernest Ranglin's 1983 album "Be What You Want To Be" will be reissued on vinyl for the first time via Emotional Rescue next month.
Read next: Crate Diggers – Stuart Leath (Emotional Rescue)
Recorded with Noel Williams aka King Sporty, "Be What You Want To Be" features a who's who of the Miami disco scene, with contributions from Bobby Caldwell, Betty Wright and Timmy Thomas.
Fusing his unique, rhythmic guitar playing with dubby disco production, Ranglin reworks a number of classics on the 6-track mini-LP, including Thomas' TK Disco cut 'Africano' and Anthony Hester's 'In The Rain'.
The release follows a trio of reissues for King Sporty's Konduko 12″s on Emotional Rescue last year.
Ernest Ranglin's "Be What You Want To Be" will be released on 7th June. Click here to pre-order a copy, and check out the artwotk and tracklist below.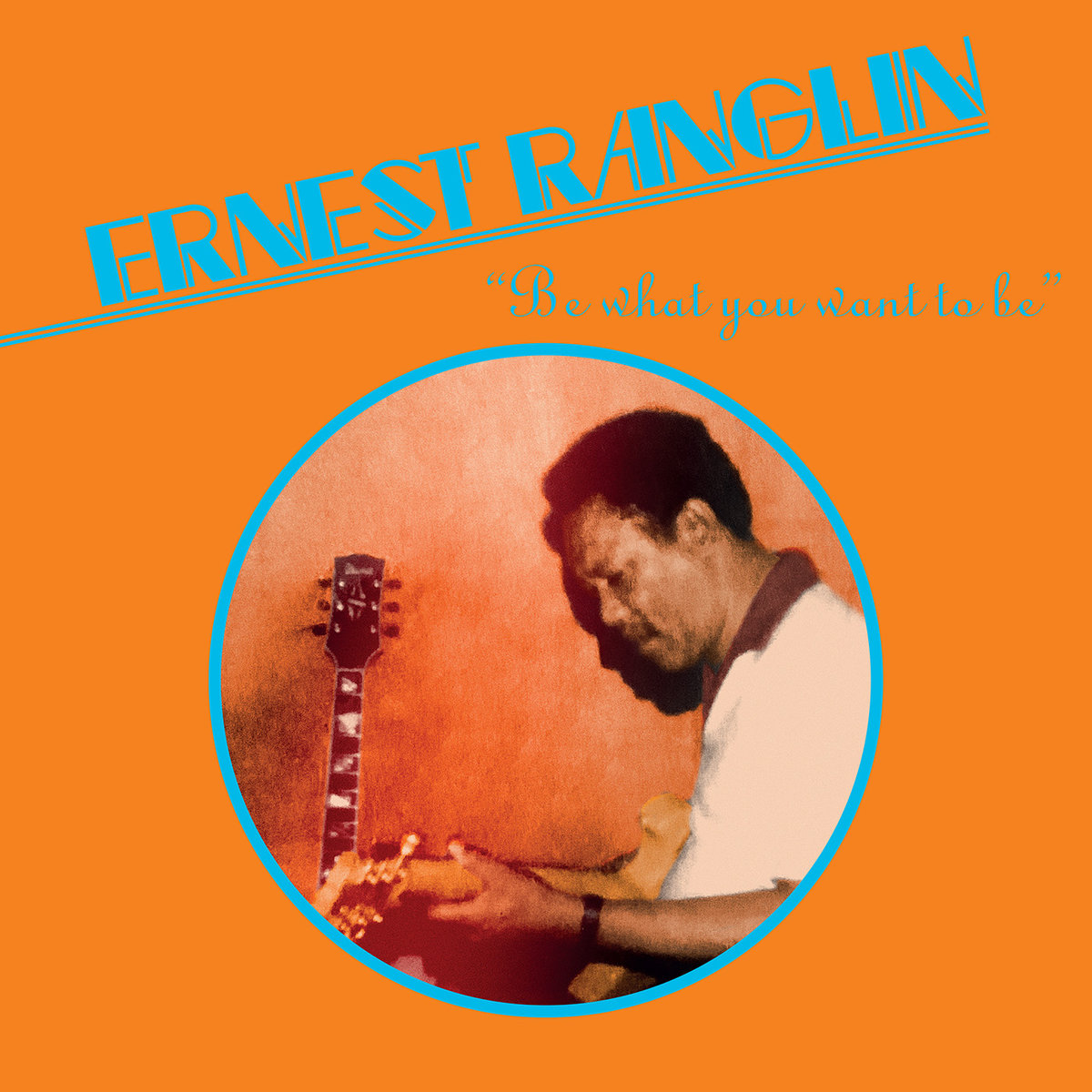 Tracklist:
1. Soft Touch
2. Keep On Dancing
3. In The Rain
4. Be What You Want Be
5. Papa 'Doo'
6. Why Not