Published on
August 1, 2019
Category
News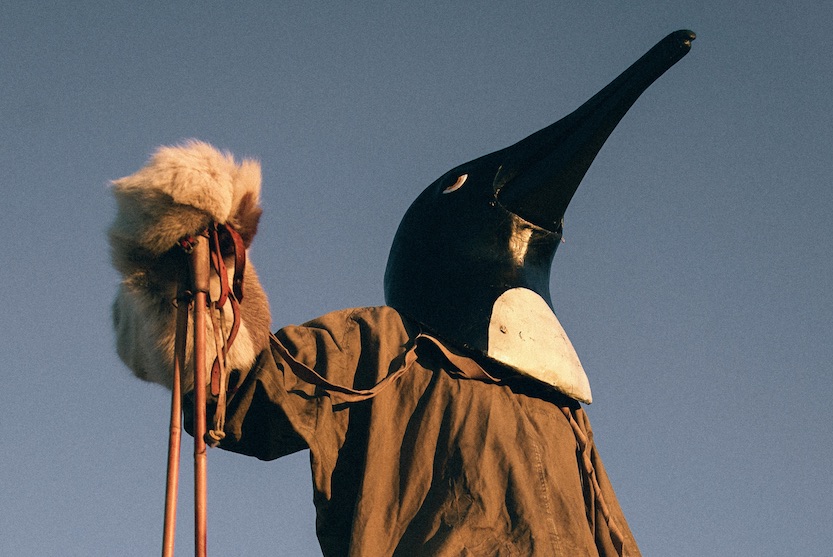 The album began life as a Greenpeace commission raising awareness for endangered Antarctic seas.
Erased tapes has announced the release of new Penguin Café LP, Handfuls of Night, this October.
Penguin Cafe was formed by Arthur Jeffes in 2009, bringing together a group of musicians (including members of Suede and Gorillaz) to perform his father Simon Jeffes' legacy of Penguin Café Orchestra music.
The LP began after Greenpeace commissioned Jeffes to write four pieces of music corresponding to four breeds of penguins, to help raise awareness for the endangered Antarctic seas. A fundraising event followed where the group premiered the four songs, 'Chinstrap', 'Adelie', 'The Life of an Emperor' and 'Gentoo Origin'.
Handfuls of Night follows Penguin Café's 2017 album The Imperfect Sea. The new album will be available in both a standard edition and a limited edition pressed onto clear vinyl.
Head here for more info ahead of its release on 4th October, and check out the tracklist and artwork below.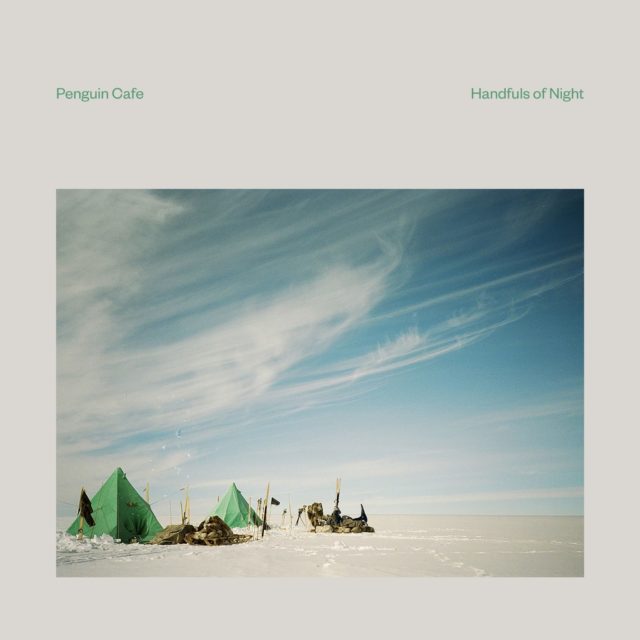 Tracklist:
1. Winter Sun
2. Chinstrap
3. Chapter
4. Adelie
5. At the Top of the Hill, They Stood…
6. Pythagoras on the Line Again
7. The Life of an Emperor
8. Gentoo Origin
9. Midnight Sun
Photo: Alex Kozobolis