Published on
February 23, 2017
Category
News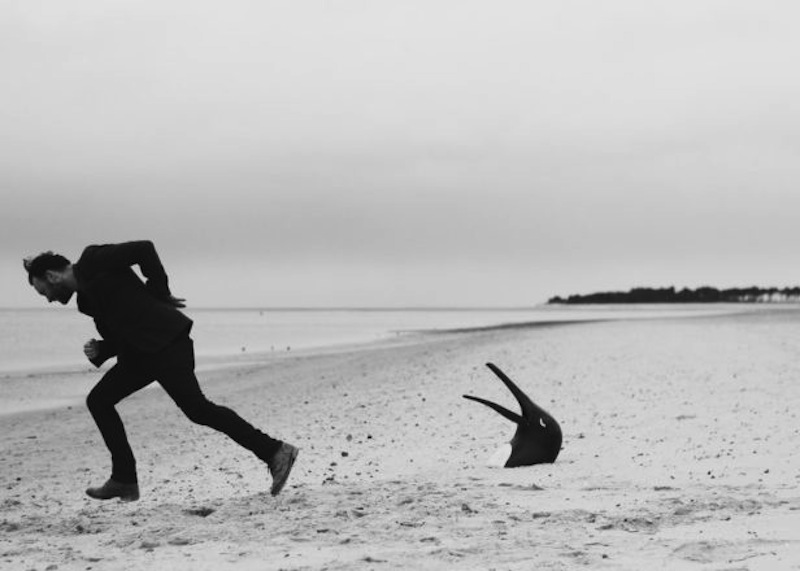 Featuring covers of Kraftwerk and Simian Mobile Disco.
Penguin Cafe are set to release new album The Imperfect Sea via Erased Tapes on May 5.
The band was formed in 2009 by Arthur Jeffes, son of the late Penguin Cafe Orchestra founder Simon Jeffes.
The Penguin Cafe Orchestra's whimsical orchestral pop made them a favorite among Balearic DJs, with their track 'Music For A Found Harmonium' appearing on the first Cafe Del Mar compilation in 1994.
The group split up after Jeffes died in 1997, but now his son has relaunched the band as The Penguin Cafe.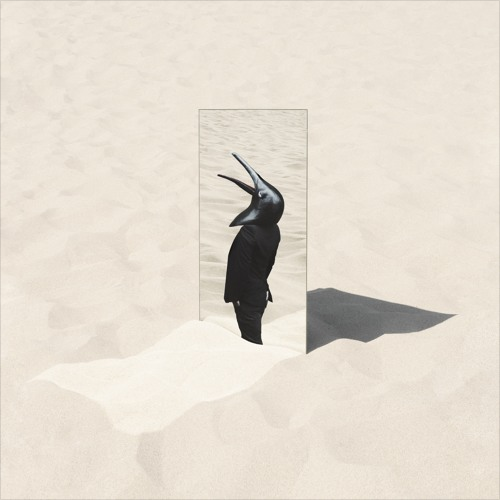 Largely self-composed, the nine-track album also features covers of 'Franz Schubert' by Kraftwerk and Simian Mobile Disco's 2014 track 'Wheels Within Wheels', along with a re-working of Simon Jeffes' 'Now Nothing'.
The album title refers to a saying by Arthur's father that "we wade in a sea of imperfections…" "If there is a narrative to the album it's coming to the acceptance of the imperfections in all aspects of life; moreover, the recognition that these imperfections and tiny randomnesses are in fact what make up the best parts", Arthur explains.
Listen to first track 'Cantorum' below and pre-order your copy on standard or limited clear vinyl here.
Tracklist:
01. Ricercar
02. Cantorum
03. Control 1 (Interlude)
04. Franz Schubert
05. Half Certainty
06. Protection
07. Rescue
08. Now Nothing (Rock Music)
09. Wheels within Wheels