Published on
September 25, 2019
Category
News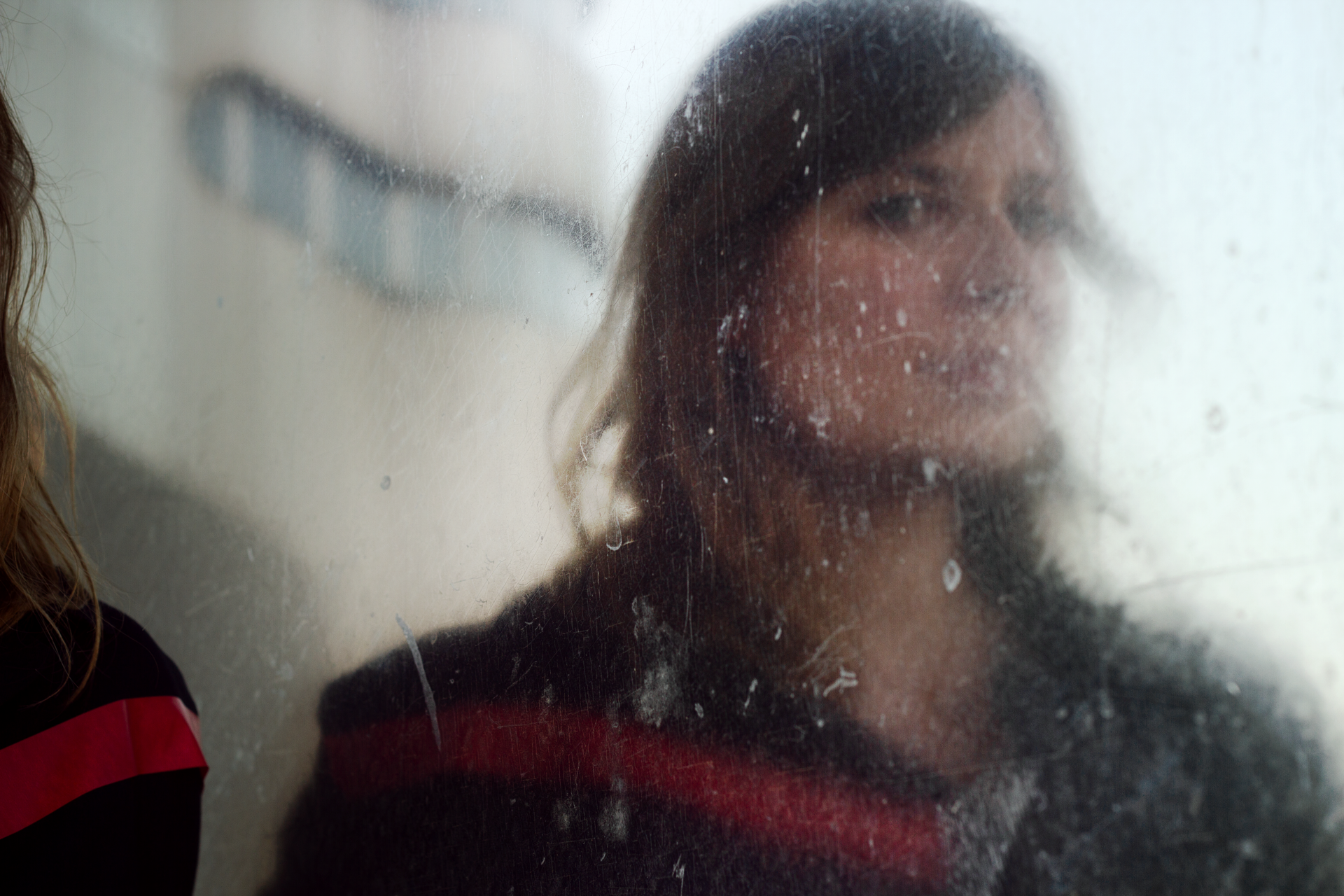 Inspired by the minimalism of Steve Reich and Philip Glass.
Composer and musician Anne Müller is releasing her debut solo album, Heliopause, via Erased Tapes this November.
Read more: In the studio with Nils Frahm
Its title refers to the border of our solar system: "Heliopause marks the end of a long journey but also the start of voyages to explore strange new worlds," shares Müller.
Heliopause was recorded, arranged and produced entirely by Müller, with mastering by Martyn Heyn.
The album follows Müller's collaborative track with Nils Frahm – '7fingers', as well as cameos on his All Melody LP and Victoria soundtrack.
Head here for more info in advance of Heliopause's 29th November release, check out the artwork and tracklist below.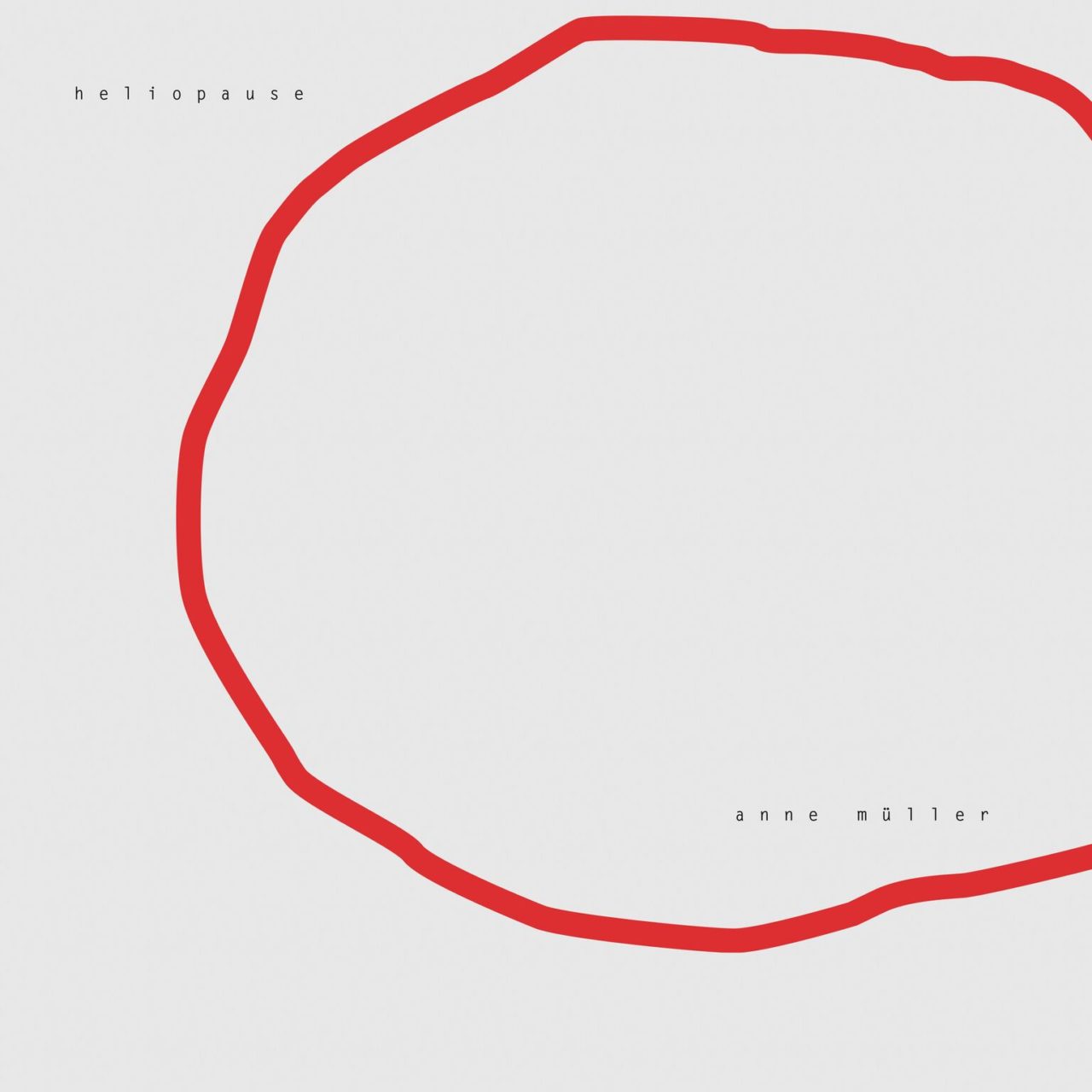 Tracklist:
1. Being Anne
2. Solo? Repeat!
3. Nummer 2
4. Aarhus / Reminiscenses
5. Drifting Circles
6. Heliopause