Published on
October 16, 2020
Category
News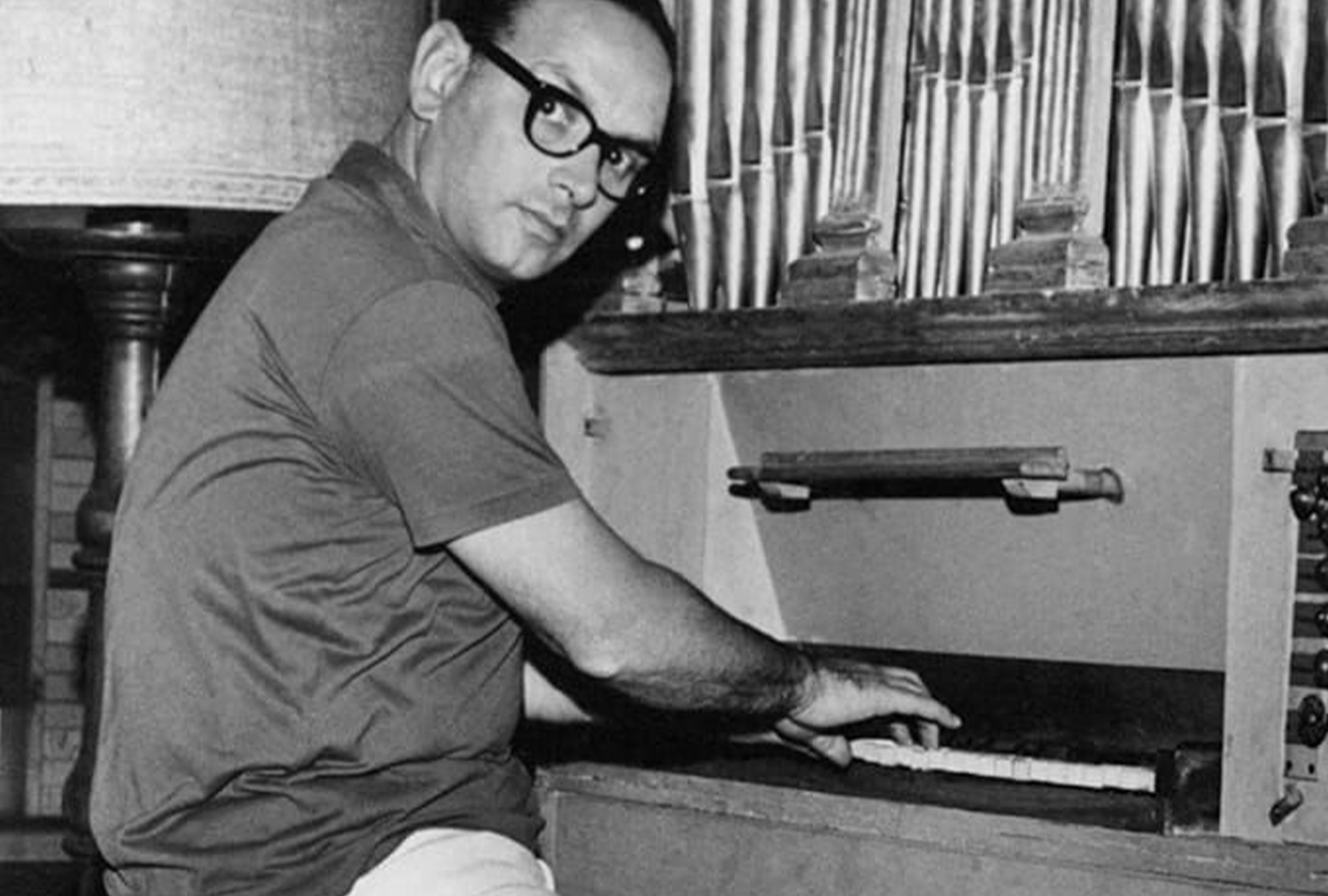 "An acid-tinged sonic journey through mysterious voices, fuzz guitars, airy strings, eerie synths and modern grooves."
Ennio Morricone's music is being released in a new album, called Morricone Segreto, via Decca / CAM Sugar this November.
Read more: How Ennio Morricone revolutionised the film soundtrack
The collection focuses on his output between the late '60s and early '80s, and includes seven previously unreleased tracks.
Morricone Segreto (Secret Morricone) promises to offer a glimpse of the "hidden, dark-tinged and psychedelic side of the Maestro."
It has been released to coincide with what would have been his 92nd birthday on the 10th November, following his death earlier this year.
Head here to pre-order a copy in advance of Morricone Segreto's 6th November release, check out the artwork and tracklist below.
Tracklist:
1. Vie-ni(Alt. Take) – Quando L'amore Ė Sensualità – 1973
2. Fantasmi Grotteschi (Edit) – Stark System – 1980
3. Vita E Malavita – Storie Di Vita E Malavita – 1975
4. Tette E Antenne, Tetti E Gonne" – La Smagliatura – 1975
5. Patrizia (Alt. Take – Con Voci) Incontro – 1971
6. Per Dalila – Il Bandito Dagli Occhi Azzurri – 1980
7. 18 Pari – Un Uomo Da Rispettare – 1972
8. Psychedelic Mood – Lui Per Lei – 1970
9. Fuggire Lontano (Edit) – L'automobile – 1971
10. Jukebox Psychédélique – Peur Sur La Ville – 1975
11. Fondati Timori – La Smagliatura – 1975
12. Edda Bocca Chiusa – Lui Per Lei – 1970
13. Non Può Essere Vero – Mio Caro Assassino – 1972
14. Eat It (Versione Singolo) – Eat It – 1969
15. Nascosta Nell'ombra – Quando L'amore Ė Sensualità – 1973
16. Dramma Su Di Noi – Spogliati, Protesta, Uccidi – 1972
17. Lui Per Lei – Lui Per Lei – 1970
18. Beat Per Quattro Ruote – L'automobile – 1971
19. Stark System (Rock) – Stark System – 1980
20. Il Clan Dei Siciliani (Tema N. 5) – Il Clan Dei Siciliani – 1969
21. René La Canne – Rene La Canne – 1977
22. Ore 22 – San Babila Ore 20: Un Delitto Inutile – 1976
23. Sinfonia Di Una Città – 2:47 | Copkiller – 1983
24. L'incarico – Un Uomo Da Rispettare – 1972
25. L'immoralità (Edit) – L'immoralità – 1978
26. Inseguimento Mortale – La Tarantola Dal Ventre Nero – 1971
27. Macchie Solari (The Victim – Versione Singolo)" – Macchie Solari – 1974