Published on
July 6, 2020
Category
News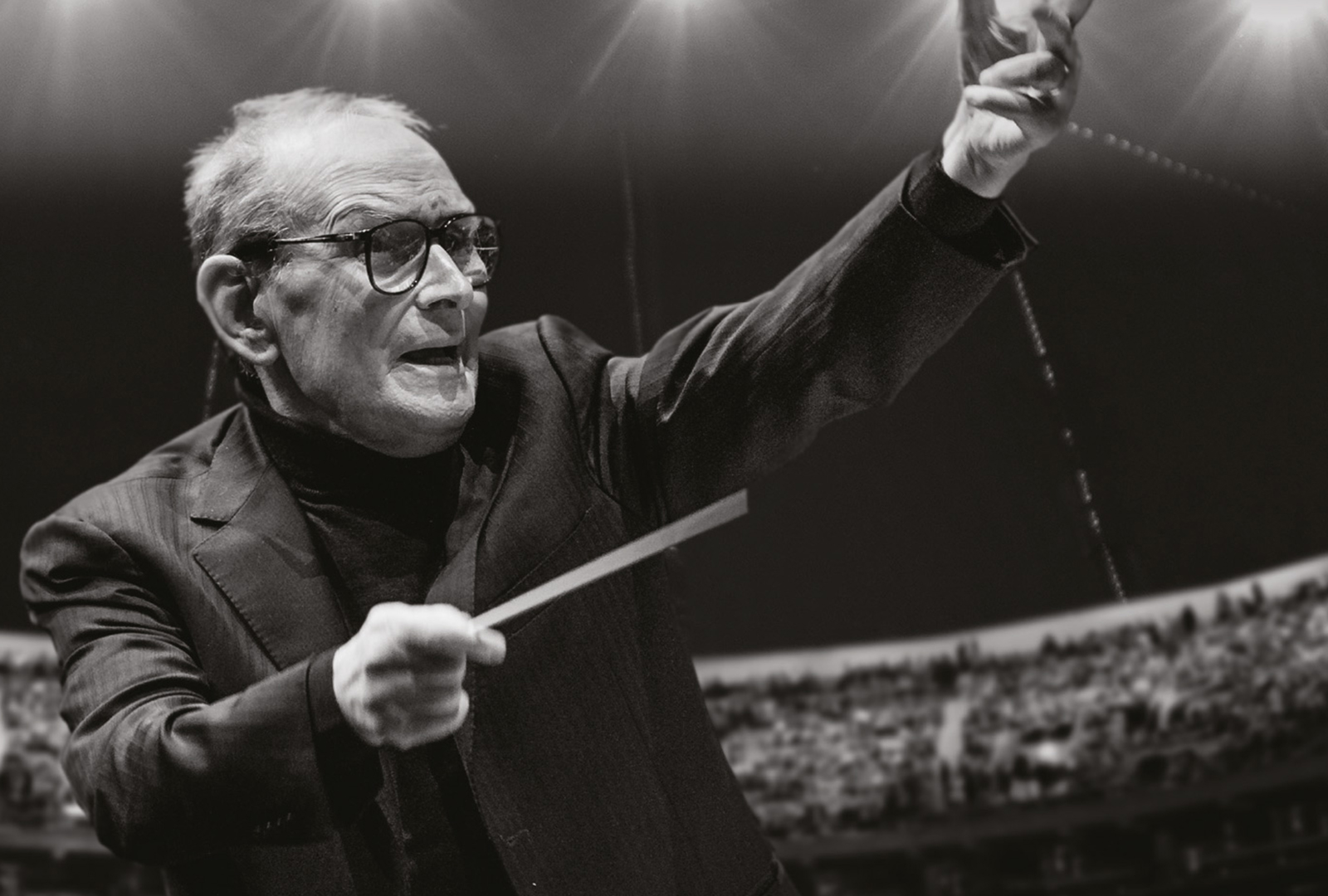 From Spaghetti Westerns to giallo thrillers, Morricone shaped the sounds of modern cinema. 
Italian composer, orchestrator and musician Ennio Morricone has died, aged 91.
Read more: Essential records that show how Ennio Morricone revolutionised the film score 
Born in Rome on 10th November 1928, during the course of his prolific career that spanned over 70 years, he composed over 500 film scores.
Some of Morricone's best known works are the three scores he created for Sergio Leone's Western trilogy – The Good, The Bad and the Ugly, For A Few Dollars More and A Fistful of Dollars.
According to Ansa, Morricone died in hospital several days after fracturing his femur.