Published on
February 12, 2020
Category
News
Jazz meets electronics from the South London polymath's inaugural imprint release.
Multi-instrumentalist and producer Emma-Jean Thackray has launched a new label called Movementt.
Read more: Crate Diggers: Inside Emma-Jean Thackray's record collection
Its first release will be an EP from Thackray herself – entitled Rain Dance – out this March.
She has also shared a video for new single 'Raindance/Wisdom', which you can watch above.
Rain Dance follows her Ley Lines EP via The Vinyl Factory.
Head here for more info in advance of Rain Dance's 6th March release, check out the artwork and tracklist below.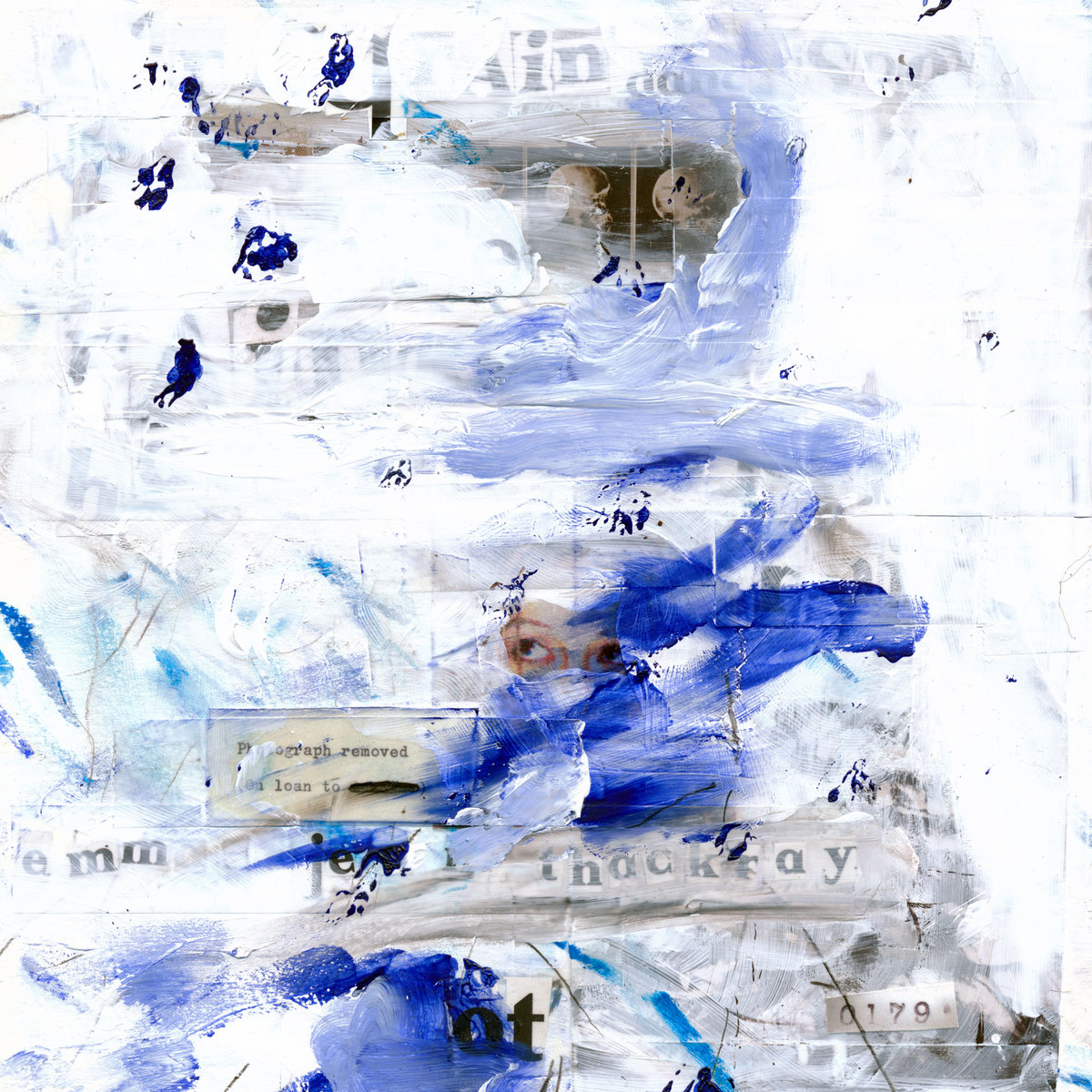 Tracklist:
Side A
1.Rain Dance / Wisdom
Side B
1. Open
2. Open (again)
3. Movementt