Published on
April 4, 2018
Category
Label News
Inspired by Madlib and recorded single-handedly in her home studio.
Trumpet player, multi-instrumentalist and producer Emma-Jean Thackray will release her new EP Ley Lines with The Vinyl Factory in May.
From the horns to the choir, drums and the rest, Ley Lines was entirely written, produced, laid down and mixed by Emma-Jean herself, evoking Madlib's jazz adventures with Yesterday's New Quintet:
"I love the characters Madlib creates. So when I sat down to play each instrument, I tried to be a different person, or at least different part of myself. I would change outfits or try to think in a different way in order to express different characters across the "band", she says, omitting to mention that her "band" would have totalled almost 30 members.
Taken from the EP, you can listen to 'Red Bush' below:
Split across four tracks and four interludes, Ley Lines flows like Emma-Jean's acclaimed Walrus EP, showcasing the diversity of her influences, from the avant-garde performances of Art Ensemble of Chicago, to the driving, trance-like grooves of Fela Kuti.
A rising star of the UK jazz scene, championed by Gilles Peterson, Theo Parrish and more, Emma-Jean is as comfortable at the helm of the London Symphony Orchestra as she is tearing down the house at Total Refreshment Centre.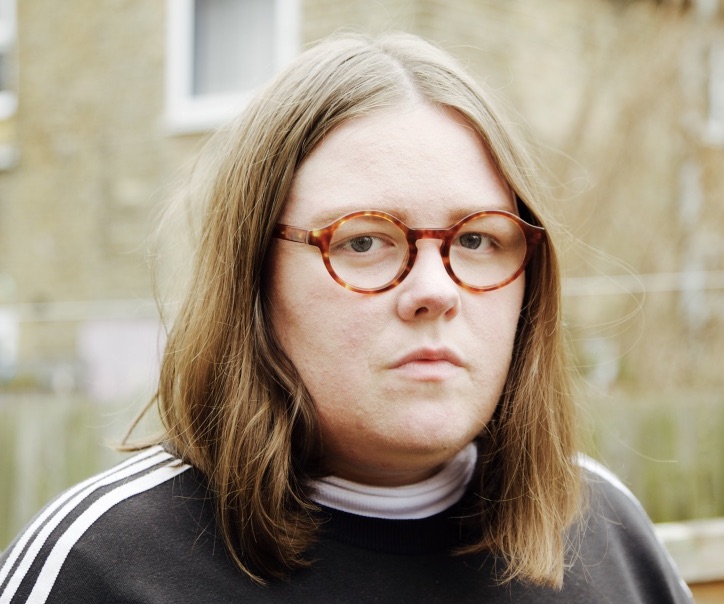 "I wanted to step away from my work as a band leader and do something self-contained." she says. "I love improvising in the moment with a band, but wanted to take the chance to create at my own pace and be true to my own vision."
Released on the 11th May via The Vinyl Factory, you can pre-order a copy of the limited 12" here and check out the artwork and tracklist below.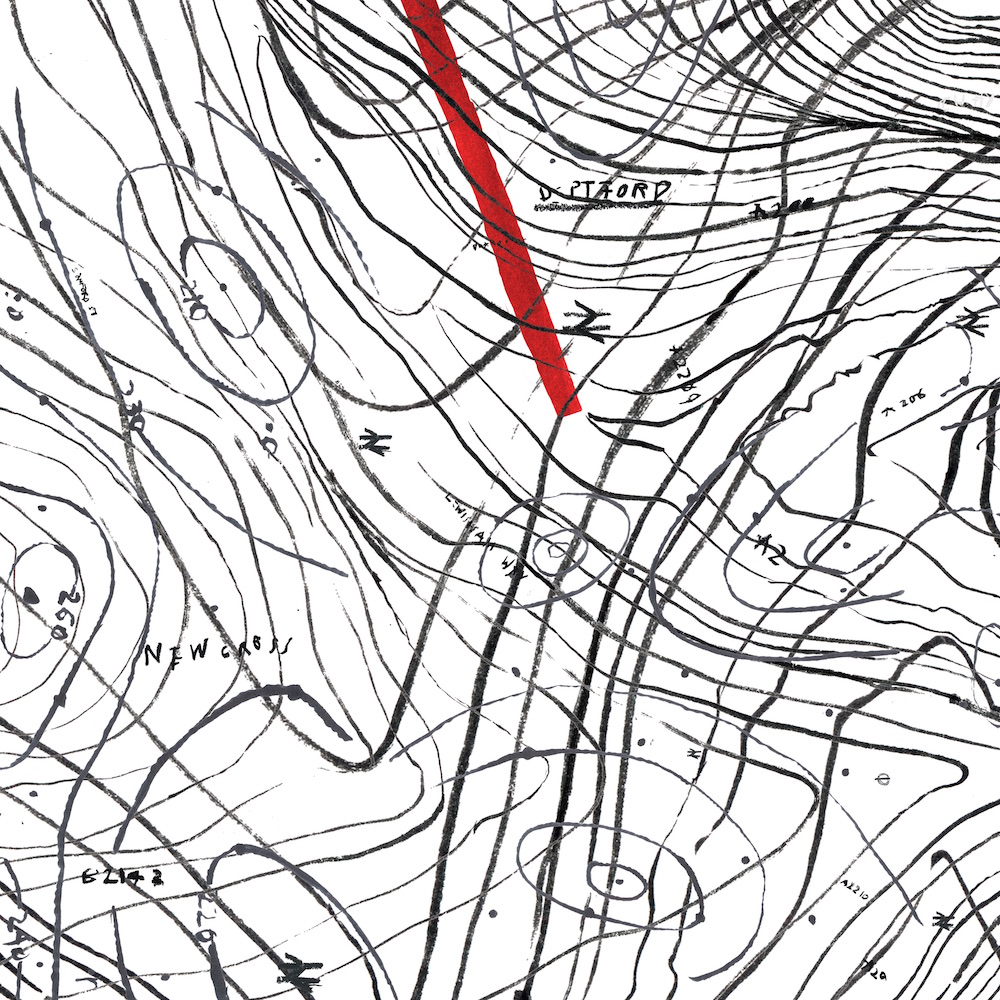 Tracklist:
1. Make Do
2. Howley (Interlude)
3. Red Bush
4. Catford Bridge (Interlude)
5. Ley Lines
6. Rain Dance (Interlude)
7. The End
8. Outro