Published on
June 25, 2020
Category
News
Recorded direct-to disc, featuring Soweto Kinch and Steam Down's Wonky Logic.
Multi-instrumentalist and producer Emma-Jean Thackray is releasing a new album, titled Um Yang, via Night Dreamer this July.
Read more: Inside Emma-Jean Thackray's record collection
Um Yang takes its title from the Korean word for Yin and Yang, and is dedicated to the Taoist philosophy of duality and harmony.
Speaking about recording process, Thackray explained, "all the instruments were natural, woods and metals, no plastic in sight, and everything was to be hit or blown, all analogue. I really needed everything to be natural and real, because the music is about the universe."
The album was recorded direct-to-disk at Artone Studio in Haarlem, Holland, with Thackray on trumpet/vocals/percussion, Soweto Kinch on sax, Lyle Barton on rhodes, Ben Kelly on sousaphone, Dwayne Kilvington on percussion, Crispin Robinson on congas, and Dougal Taylor on drums.
Um Yang follows Thackray's Rain Dance EP on her new Movementt imprint, as well as the release of her Ley Lines EP on The Vinyl Factory.
Head here to pre-order a copy in advance of Um Yang's 31st July release, check out the artwork and tracklist below.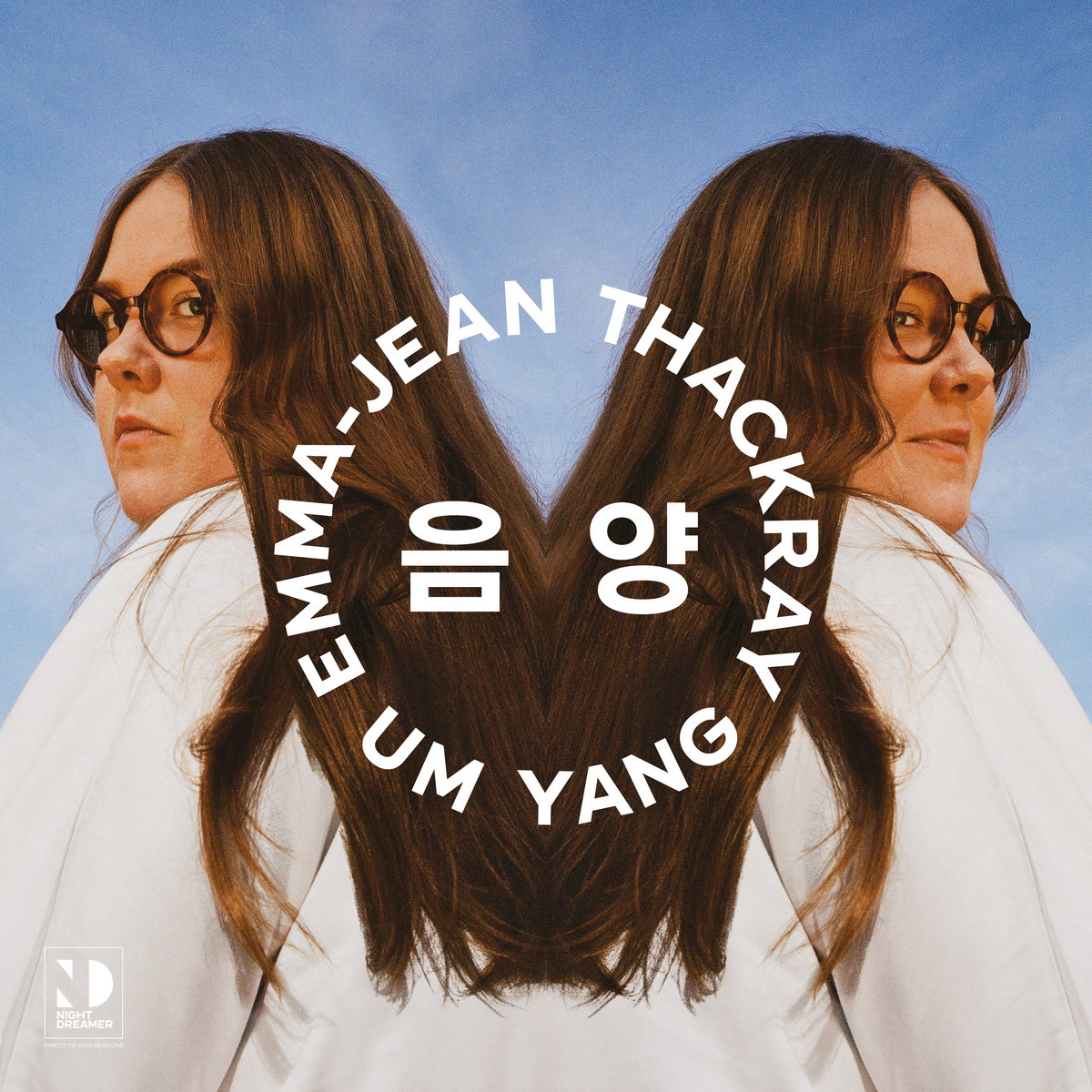 Tracklist:
1. UM 음
2. YANG 양
Photo by: Elaine Groenestein