Published on
September 22, 2021
Category
News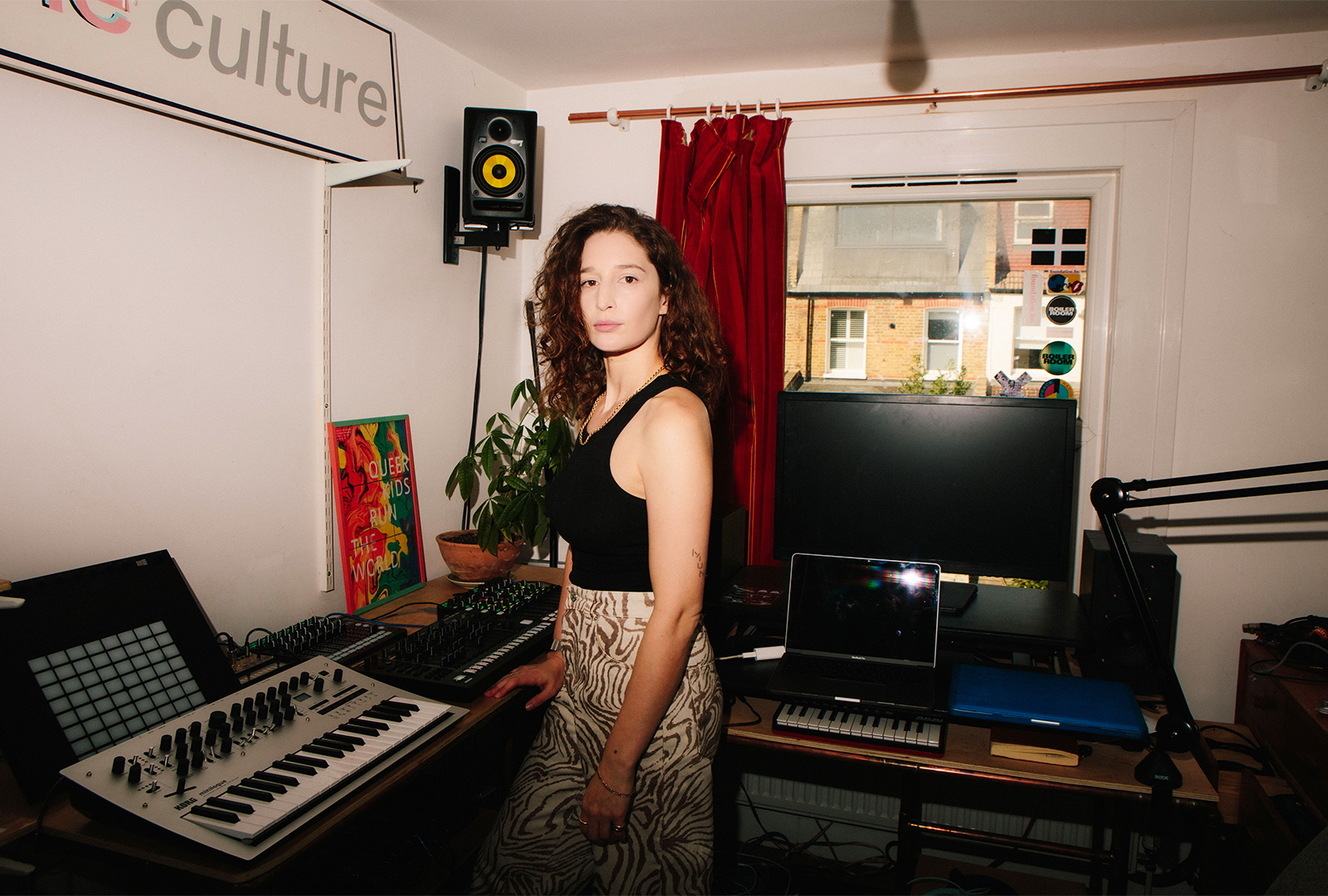 An ode to the healing power of dance music.
Elkka is releasing a new EP, called Harmonic Frequencies, via Technicolour this November.
Across the four track EP, Elkka brings together house euphoria, ambient, samples of Julianna Barwick's voice, and dance floor-orientated tunes.
"This EP is a journal of a 6 month period starting towards the end of last year and climaxing at the point when dancefloors re-opened," she explains.
Harmonic Frequencies follows her Euphoric Melodies EP — one of our favourite records from May.
Pre-order Harmonic Frequencies here in advance of its 21st May release, check out the artwork and tracklist below.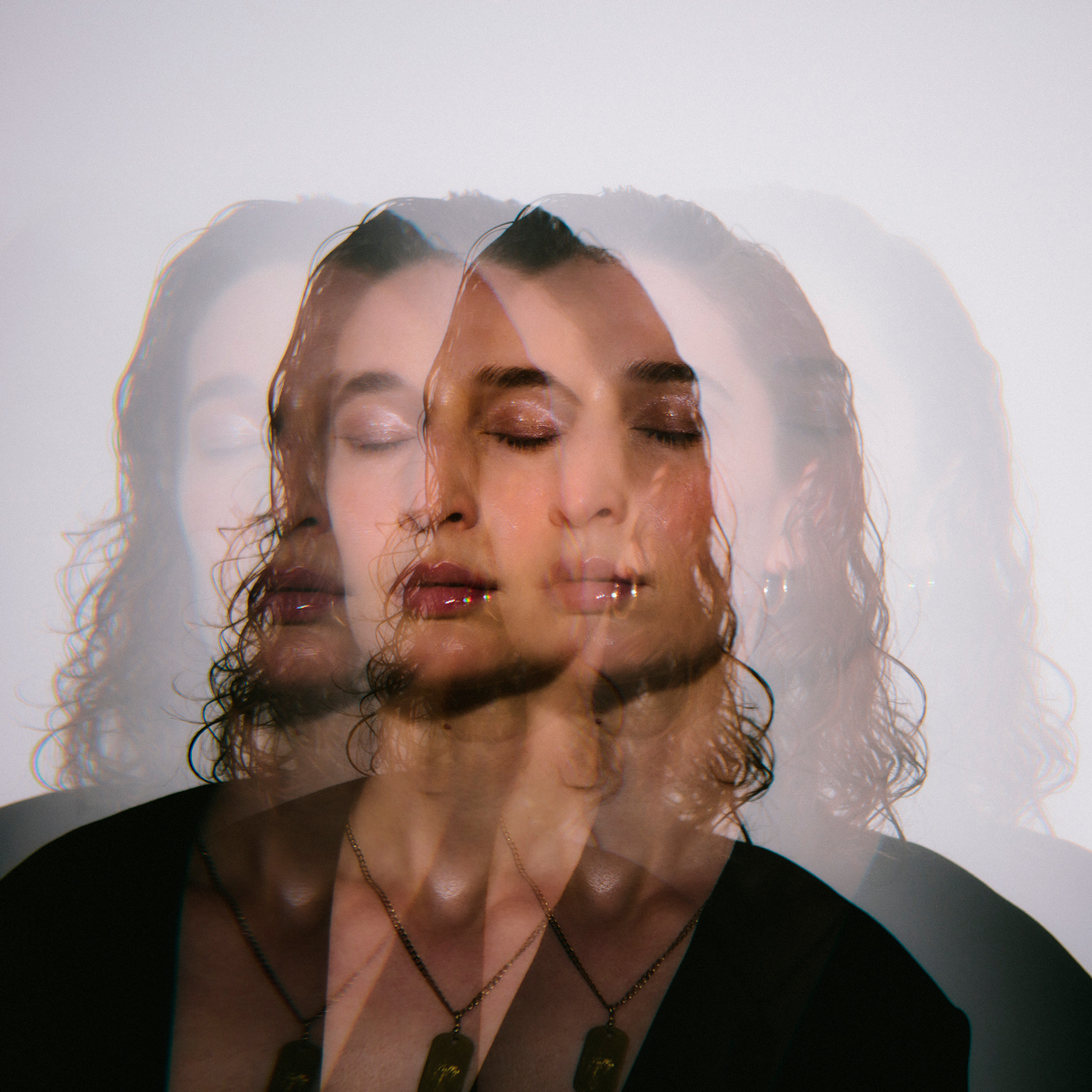 Tracklist:
1. Harmonic Frequencies
2. Music To Heal To
3. Voices
4. escapism