Published on
May 23, 2019
Category
News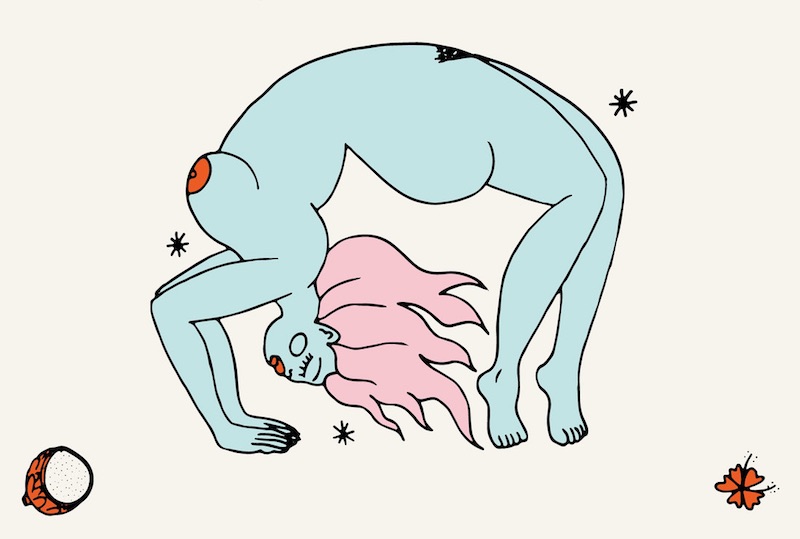 A journey from censored music to acid dance floor minimalism.
A new compilation charting the evolution of Réunion Island's Maloya music will be released next month via InFiné.
Read next: The world's best record shops #150: Vinyl Run, Réunion Island
Entitled Digital Kabar: Electronic Maloya from la Reunion since 1980, the compilation is comprised of rare and original recordings reissued alongside contemporary adaptations of the music. Listen to the first track from the comp below.
A genre that emerged from the island's sugar plantations, influenced by different styles and rhythms that arrived with slaves from Madagascar, India and Mozambique, Maloya became one of Réunion's two major musical forms.
Darker and more percussive than Séga, Maloya was censored by the French government in the 1960s as part of a crack down on pro-independence civil servants, and acted as a direct attack on primarily black, working class culture on the island.
Sung in Réunion Creole and comprised solely of a musical bow and percussive instruments like the kayamb, the genre returned to prominence in the '80s and '90s as it coalesced with rap, reggae, chanson, and electronic music.
Its evolution was driven by an influx of musicians and producers from mainland France who found a kindred spirit in the trance-inducing, rhythmic elements of Maloya and the more experiemntal forms of techno, acid house and dubstep.
The compilation features artists including Jako Maron, who released a full-length, electro-Maloya LP with Nyege Nyege Tapes last year, Infiné affiliate Labelle, as well as lesser-known Maloya outfits Zong and Psychorigid. All the artists featured on the compilation are from La Réunion, with most still based there today.
Tracing Réunionnais electronic music over the last thirty years, Digital Kabar is released via InFiné on 21st June. Pre-order a copy, check out the artwork and tracklist below.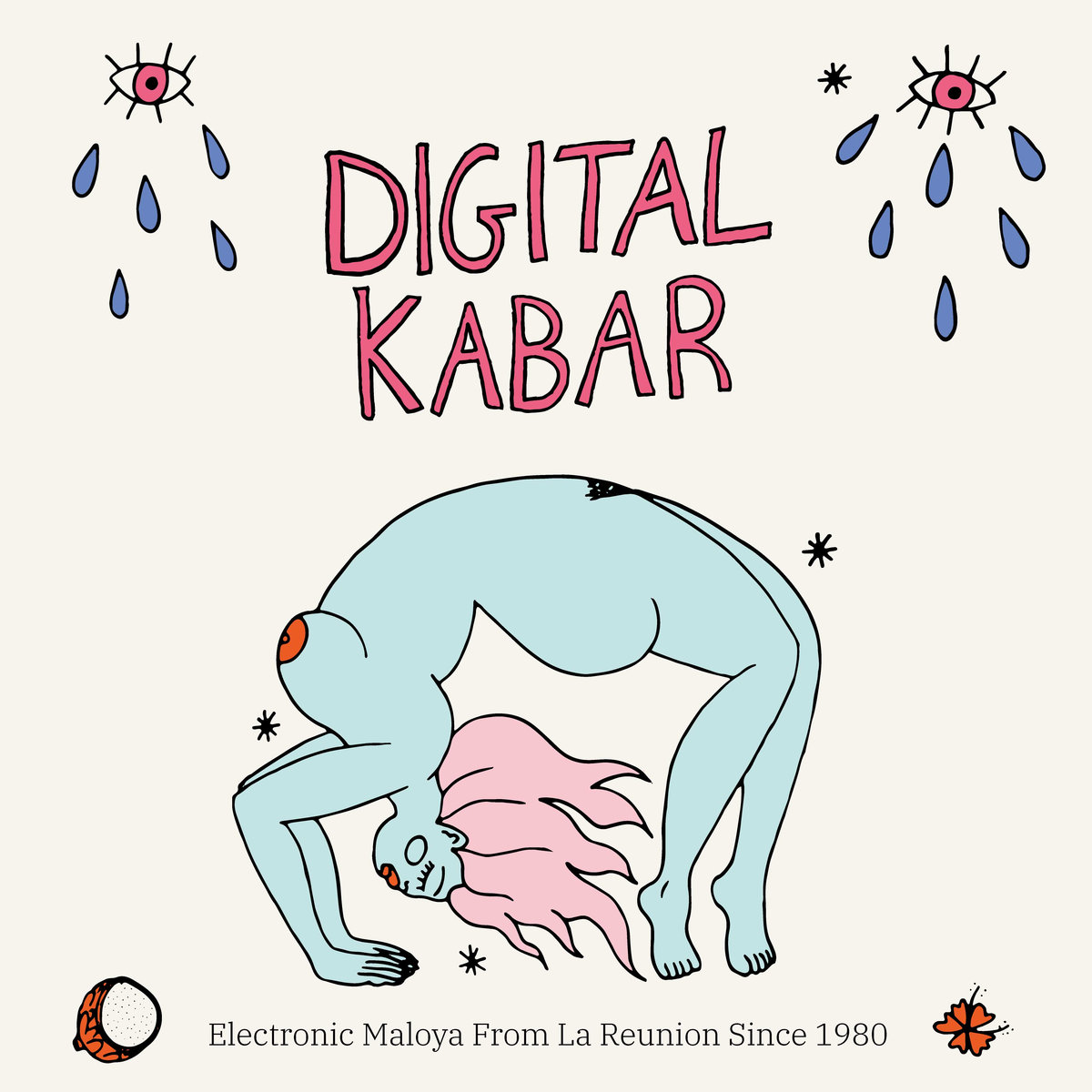 Tracklist:
1. Patrick Manent – Kabaré Atèr (Jako Maron Remix)
2. Boogzbrown – Timbila
3. Loya – Malbar Dance
4. Jako Maron – Batbaté Maloya
5. Sheitan Brothers – Gardien Volcan
6. Ti Fock – Kom Lé Long (Do Moon's Edit)
7. Boogzbrown & Cubenx – Butcha
8. Force Indigène & Jako Maron – Mazigador
9. Agnesca – Bilimbi
10. Zong – Mahavel (South Africa Dub Studio)
11. Labelle – block maloya
12. Psychorigid – 303 Militan
13. Salem Tradition – Kabaré (Alma Negra Rework)
14. J-ZeuS – Koloni
15. Kwalud – Angel Choirs