Published on
May 16, 2018
Category
News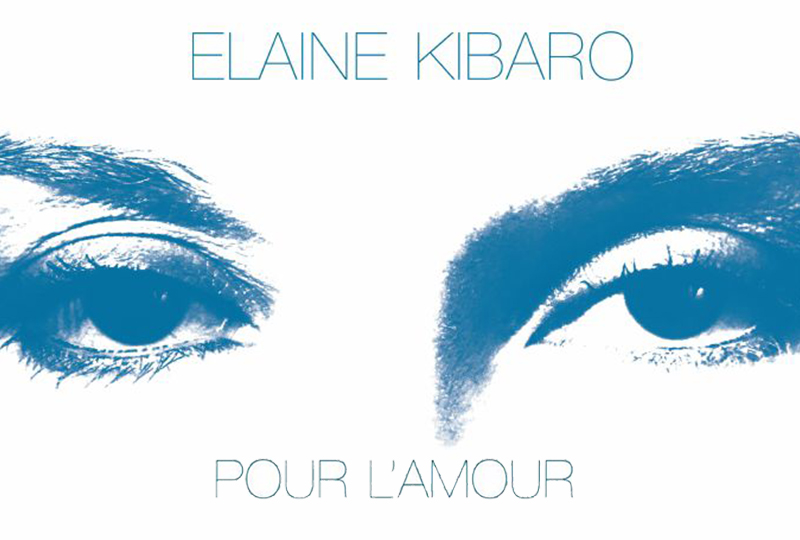 Sultry vocals atop chanson, electro, disco and folk.
Emotional Rescue is releasing a new compilation of music by Elaine Kibaro from 1979–1989.
Read more: Crate Diggers: Emotional Rescue's Stuart Leath
Pour L'Amour's 12-tracks feature Kibaro's breathy vocals fused with pop dance, new wave, psyche percussions, spoken word, and orchestral stylings.
Remastered for this new reissue, the album includes songs taken from four of Kibaro's albums – Mirrors, Au Soleil, Le Long Du Fleuve Amour and Kiroël.
It follows Emotional Rescue's recent trio of King Sporty & The Ex Tras 12″ reissues – 'Haven't Been Funked Enough', 'Do You Wanna Dance?', and 'Rock Attack' – earlier this year.
Pre-order a copy of Pour L'Amour here ahead of its 6th August release, listen to 'Douleur' and check out the track list below.
Tracklist
Side A
1. Introduction
2. Le Reveil
3. L'Amour Pour Bouclier
4. Ne Doute Pas
5. Le Long De Fleuve Amour
6. Le Guerrier
Side B
1. Introduction
2. Secret
3. Aurore
4. Kiroel
5. Douleur
6. Sorciere
7. De L'Autre Cote Du Miroir
8. Les Coquillages