Published on
February 8, 2022
Category
News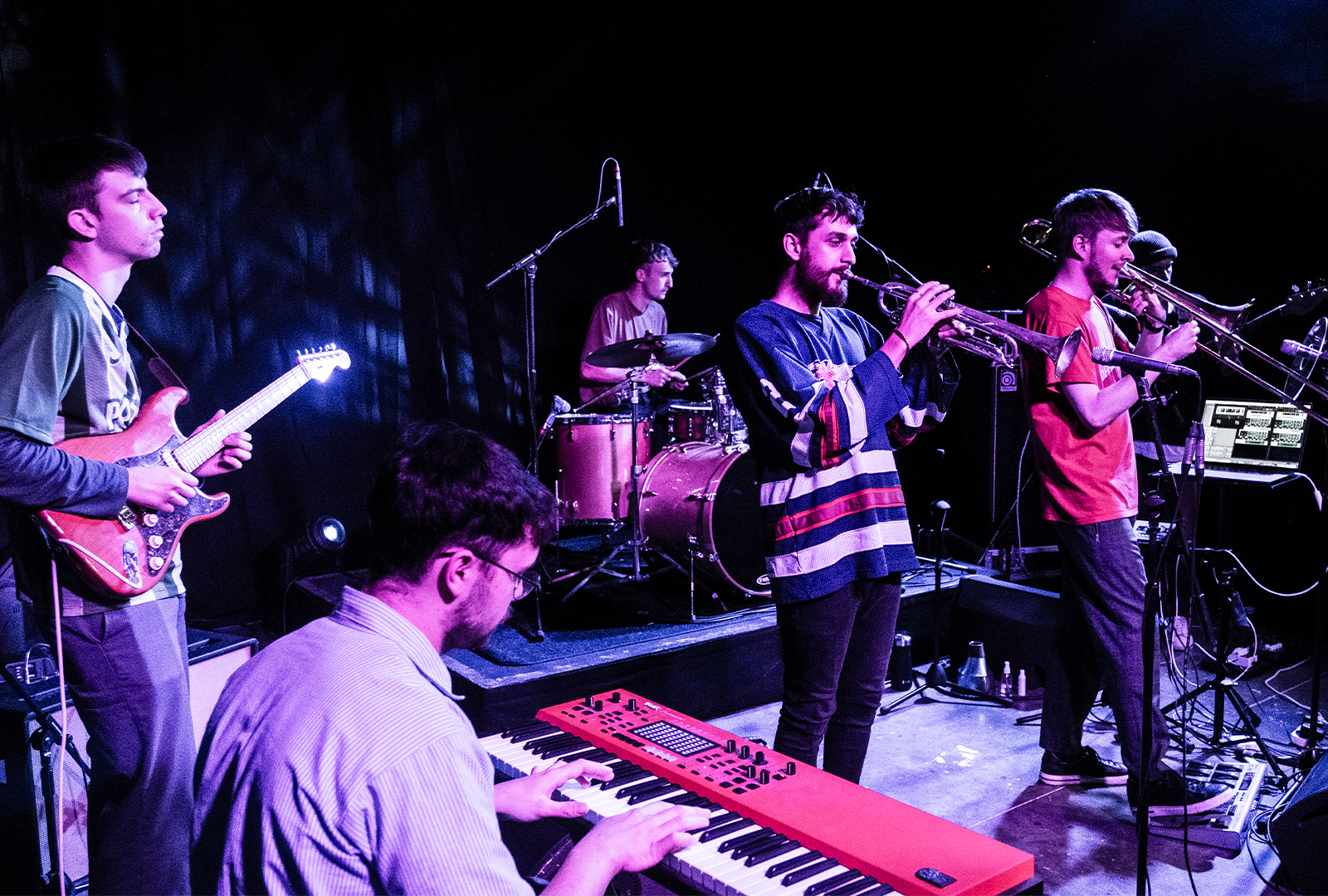 Featuring Yazz Ahmed.
Jazz quintet Ebi Soda are releasing a new album, called Honk If You're Sad, via Tru Thoughts this April.
Read more: Yazz Ahmed on facing down sexism in jazz
Ebi Soda is formed of VVilhelm on trombone, Conor Knight on guitar, Hari-Lee Evans on bass, Louis Jenkins on keys, and Sam Schlich Davies on drums.
Honk If You're Sad explores "psychedelia, dissonance, serene ambient passages, tough, neck-snapping beats and lush textures, all underscored by the intersection of jazz, hip hop and electronic music," shares the label.
Coinciding with the announcement, Ebi Soda has shared new single 'Chandler', featuring Yazz Ahmed.
Honk If You're Sad follows the release of their debut album, Ugh, on Sola Terra Records.
Pre-order Honk If You're Sad here in advance of its 29th April release; check out the artwork and tracklist below.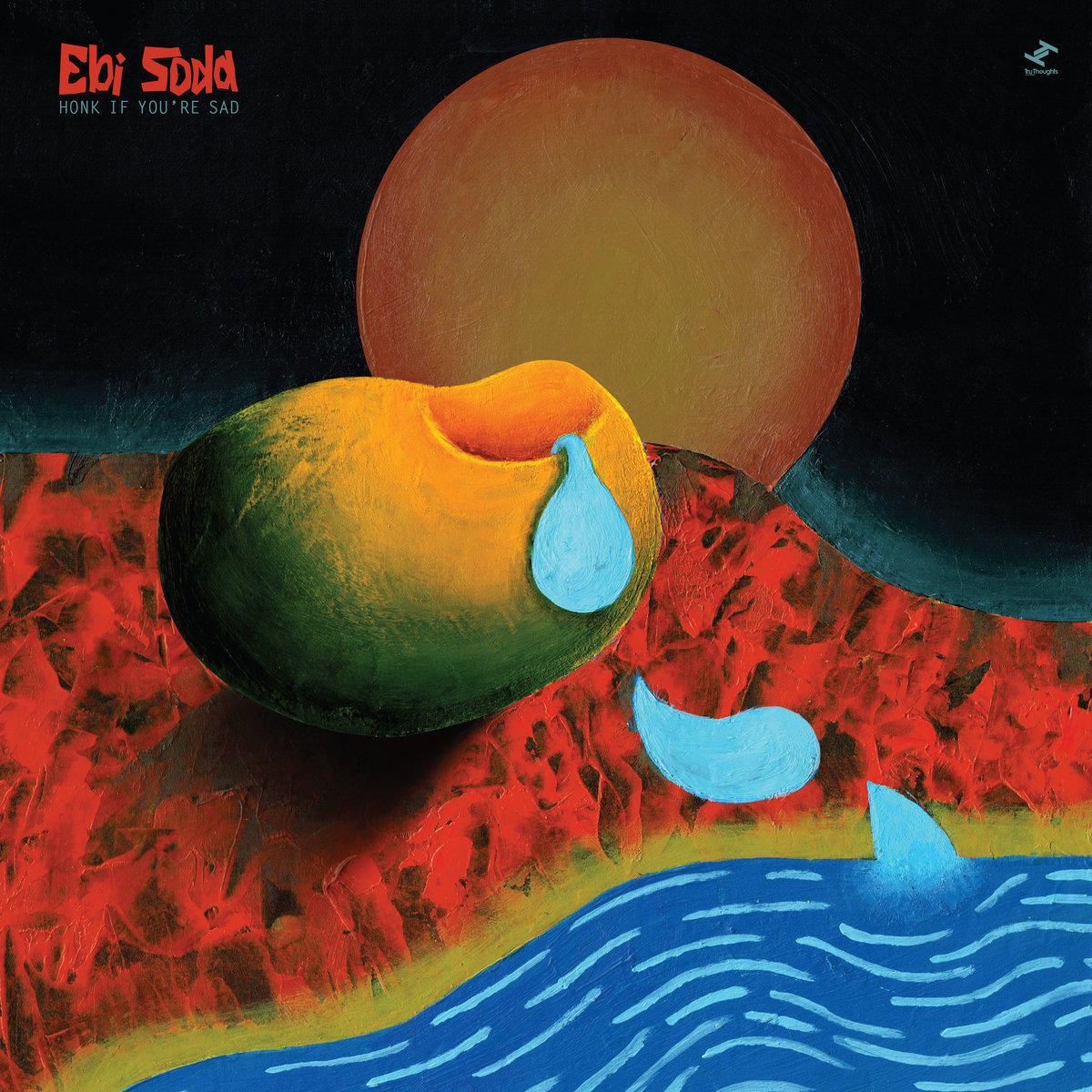 Tracklist:
1. My Man from College
2. Tang of the Zest
3. Pseudocreme
4. Soft Peng
5. Yoshi Orange
6. Chandler feat. Yazz Ahmed
7. Giraffe Bread
8. Listen, King
9. Sadboys2020
10. Gated Community with a Public Pool
11. Christmas Lights in June