Published on
May 24, 2018
Category
News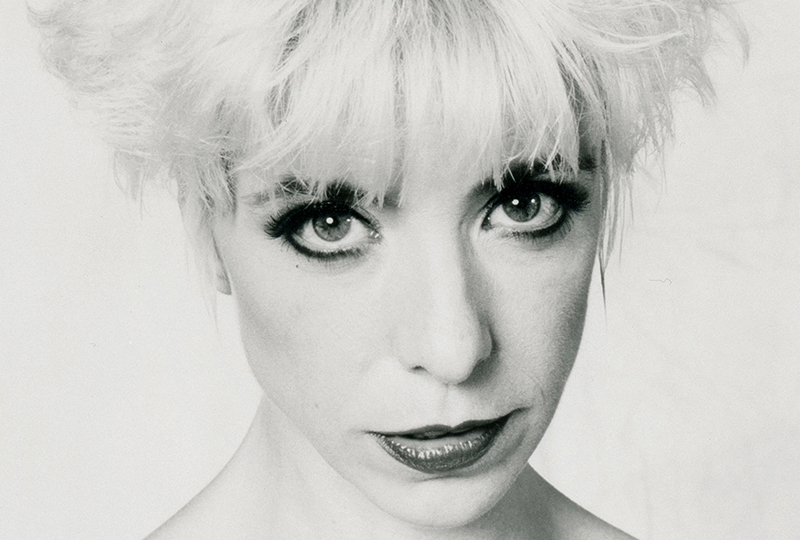 From the singer of the Twin Peaks theme song.
Sacred Bones is releasing early Julee Cruise recordings on vinyl for the first time this August – her sophmore album The Voice Of Love and a trio of demos appropriately called Three Demos.
Listen next: VF Mix 60: Twin Peaks by Xiu Xiu
The music was recorded during her Twin Peaks-era collaboration with David Lynch and Angelo Badalamenti.
Originally released in 1993, The Voice of Love features songs taken from Lynch productions including his musical play Industrial Symphony No.1, and the film Twin Peaks: Fire Walk With Me.
Three Demos includes early versions of 'Floating', 'Falling' and 'The World Spins', offering a view of tracks that later became part of her Floating Into The Night album.
Floating Into The Night preceded the Twin Peaks network television debut by about six months, with 'Falling' as its theme tune.
Pre-order a copy of Three Demos here and The Voice of Love here ahead of the 17th August release, listen to the demo of 'Floating' and check out the track lists below.
Tracklists:
The Voice of Love
1. This is Our Night
2. The Space For Love
3. Movin in on You
4. Friends for Life
5. Up In Flames
6. Kool Kat Walk
7. Until The End Of the World
8. She Would Die For Love
9. In My Other World
10. Questions in a world of Blue
11. The Voice of Love
Three Demos
1. Floating (Demo)
2. Falling (Demo)
3. The World Spins (Demo)