Published on
October 2, 2015
Category
Features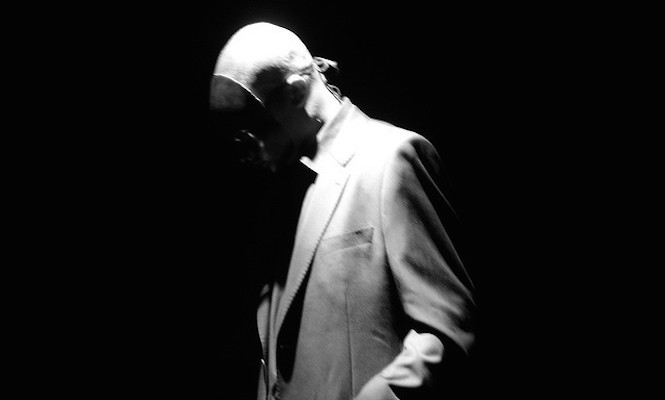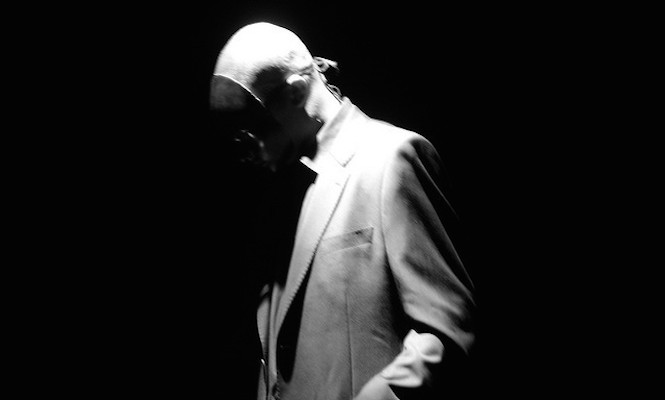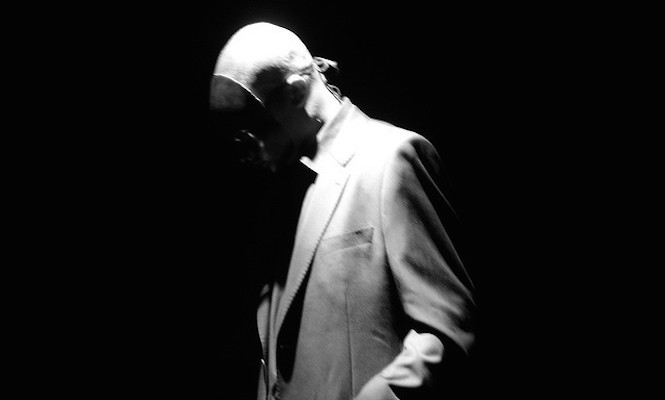 The lynchpin of legendary group Drexciya, alongside partner in crime James Stinson, Gerald Donald's uniquely experimental attitude has inspired a generation of producers.
Working under a number of aliases and reluctant to give interviews, Donald remains remarkably mystified, operating in an orbit of his own. Just as his music seems to escape any sense of time and space, so too does his identity.
As Donald revives his electro-leaning Der Zyklus project for a new four-track EP, here's an introduction to his sprawling and baffling back-catalogue in 10 essential records.
---
Words: Patrick Ryder
---
As a core member of the two most important electro acts in history, Drexciya and Dopplereffekt, it could be argued that every home should house a shrine to Detroit musician Gerald Donald, or at the very least a cabinet containing the lion's share of his life's work.
That being said, with over 24 years in active service, more aliases than your average Wu Tang affiliate and a discography so lengthy it'll instantly crash Discogs' mobile site (at least until that app comes out), perhaps that's not feasible. So sit back and feast your ears as I pierce the mysticism and sci-fi spin to highlight the essential Gerald Donald, in a more manageable ten records.
Listen to the playlist below and scroll down to check out the records individually.
---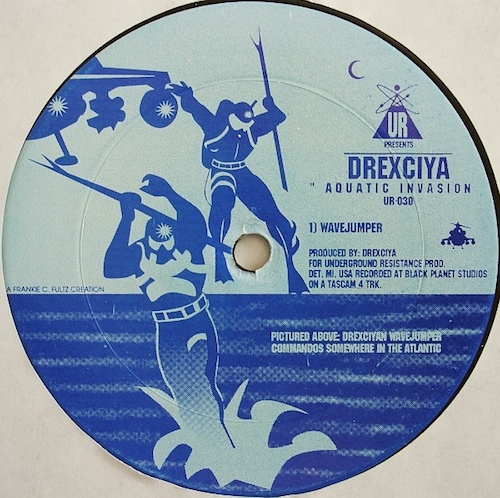 Drexciya
Aquatic Invasion
(Underground Resistance, 1994)
Although this wasn't the first Drexciyan output, it was the release which put our aquatic explorers on the world map in a major way, and still stands out as one of the finest Donald – Stinson collaborations. Their second release on Detroit's home of afro futurism, the mighty Underground Resistance, this three tracker paired unparalleled quality with a remarkable diversity, oozing class throughout the fluid machine funk of 'Wavejumper', emotive electronics of 'Sighting In The Abyss' and the beefy breaks and rapid fire snare trills of 'The Countdown Has Begun'. On both its original release, and subsequent repress, this record changed lives.
---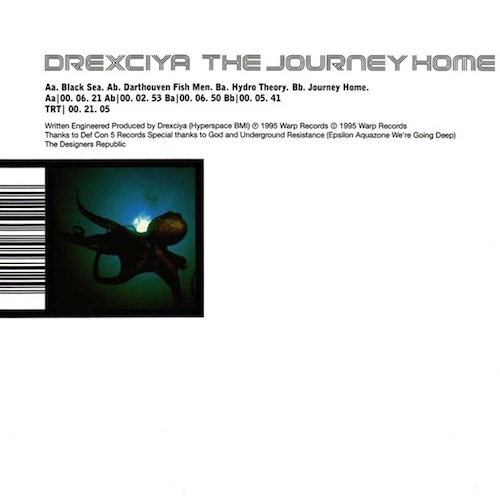 Drexciya
The Journey Home
(Warp Records, 1995)
After that show stopping appearance on UR the previous year, 1995 saw Drexciya clutched to the pounding bosom of the UK techno scene, and this four tracker on Warp only served to cement their new found status. While the chilly electro of 'Hydro Theory' saw the duo gliding through the Deep ocean water, it was the twisted warehouse techno of 'Black Sea' which stole the show thanks to pummelling beats and resonating sequences.
---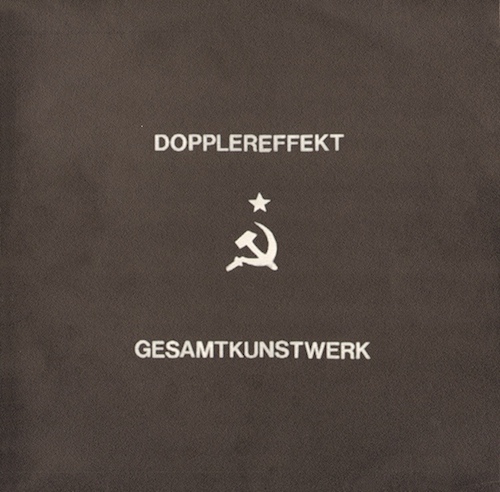 Dopplereffekt
Gesamtkunstwerk
(International Deejay Gigolo Records, 1999)
Although details are suitably cryptic, the second half of the 90s saw Donald and Stinson go their separate ways, the former surfacing from the Drexciyan waves and establishing his Dopplereffekt project with a rotating cast of collaborators. Drawing influence from the European electronics of Kraftwerk, Grauzone and Pyrolator, and tackling sexual politics and gender identity with a wry irony, Dopplereffekt released a string of essential releases on their own Dataphysix Engineering, handily collected in this Gigolo compilation from 1999. Predating and provoking the electro renaissance of the 2000s, 'Gesamtkunstwerk' falls into the 'every home should have one' bracket.
---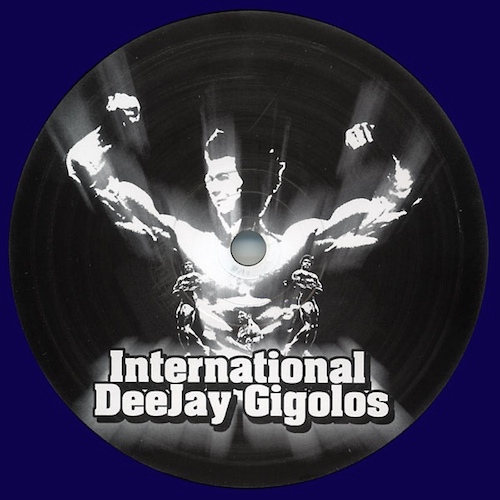 Der Zyklus
Der Zyklus II
(International Deejay Gigolo Records, 2001)
Firmly established as one of DJ Hell's Gigolo cohort, Donald hooked up with occasional collaborators Shake Shakir, Kim Karli and William Scott for the crystalline electronics of the Der Zyklus project. Where Drexciya had mined offshore seams and Dopplereffekt followed in the footsteps of the German robots, Der Zyklus embraced the Motor City machine funk of early Juan Atkins, delivering zero gravity beats and bloodless synthesis. There isn't a bad track on their second EP, but B-side opener 'Formenverwandler' should go down as the finest electronic soul record ever made.
---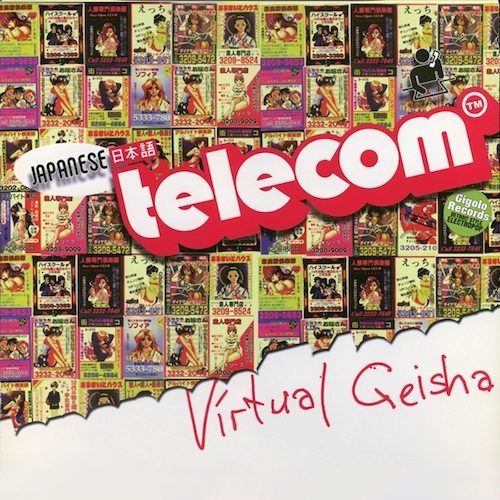 Japanese Telecom
Virtual Geisha
(International Deejay Gigolo Records, 2002)
During the same fruitful period of collaboration with Germany's Gigolo records, Donald adopted the Japanese Telecom moniker for a solo exploration of clear, concise and club ready electro once again inspired by the uncertainty of 21st century sexuality. While more immediate cuts like "Cigarette Lighter' saw the album unfairly lumped in with the flash in the pan electroclash movement, 'Virtual Geisha' boasts some real electro gems along with an enduring quality which sets it aside from its contemporaries.
---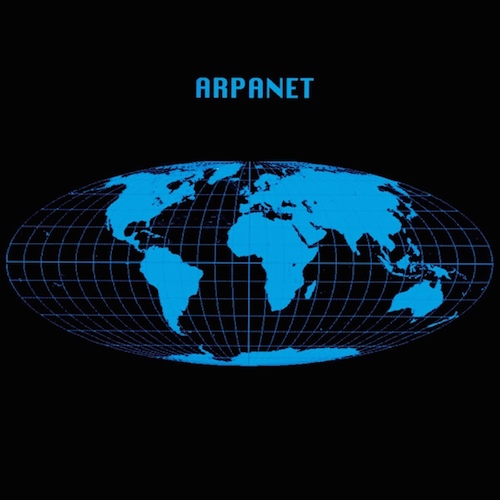 Arpanet
Wireless Internet
(Record Makers, 2002)
If Japanese Telecom saw Donald musing on sexuality in a digital age, 'Wireless Internet' was a sublime discourse on the full spectrum of human interactions in the face of a shifting technological landscape. Named in honour of both the pre-web network and a classic synth manufacturer, the Arpanet project features Donald's warmest and smoothest production to date on both the dancefloor cuts and more introspective ambient numbers, 'P2101V' and 'Wireless Internet'. While club-ready electroid freakout 'Illuminated Display' is often earmarked as the standout here, newcomers should look to the vocoded manifesto of opening track 'The Analyst' for a better flavour of the LP as a whole.
---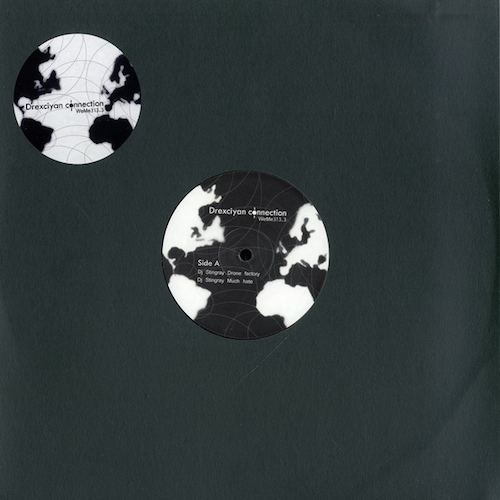 DJ Stingray / Heinrich Mueller
Drexciyan Connection
(WéMè Records, 2009)
Adopting yet another moniker, Heinrich Mueller, Donald provided the slow and sombre sludge of 'Drone FX' for this split EP with Drexciyan acolyte Sherard Ingram on Belgium's WéMè at the tail end of the noughties. A far cry from his rapid fire electro cuts or short circuiting dance floor tracks 'Drone FX' dropped the tempo to a Mogadon throb, delivering crepuscular atmospheres via glacial synths and rubbery bass. The soundtrack to a midnight cruise through distant space debris, this is machine music at its most emotive.
---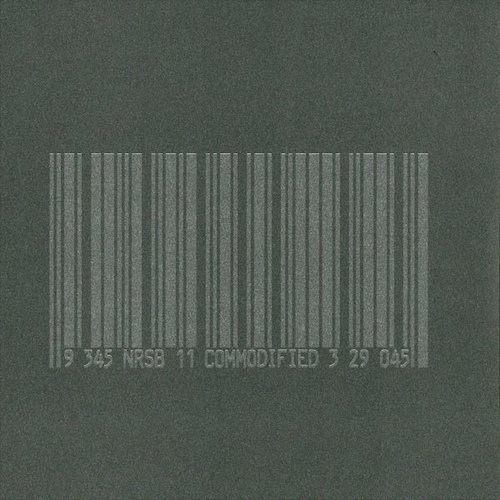 NRSB-11
Commodified
(WéMè Records, 2013)
After spending the latter half of the decade exploring the more abstract fringes of the electronic spectrum, Donald returned to the club in the company of Spanish DJ Penelope and recent collaborator DJ Stingray. If recent years had seen Donald's productions swap icy waters for analogue warmth, 'Commodified' marked a return to the dark and dense sound of his early career, albeit with a lot more squelch. If you're after out and out electro 'Shadow Corp' should suit you nicely, while 'Industrial Espionage' and 'Offshore Banking' tread a more abstract path towards gloomy techno.
---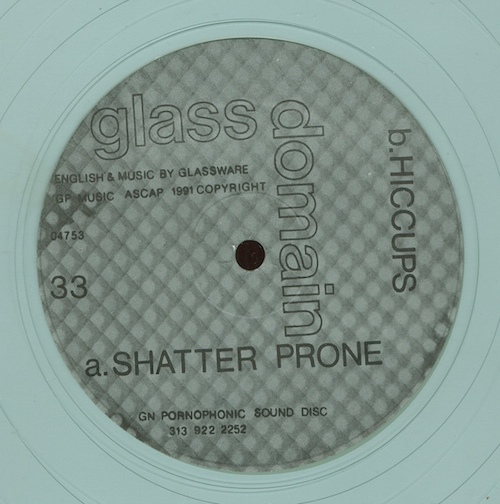 Glass Domain
Glass Domain
(Pornophonic Sound Disc, 1991)
Although that takes us up to the present day, it only seems right to slip through a 'Hydro Doorway' and give you a glimpse of Donald's very beginnings with two EPs which predate even Drexciyan excursions. This four tracker, originally released on clear 'glass' vinyl by Pornophonic was the producer's first foray into the music industry and still stands up as an inventive and uncompromising debut. Alongside the tough as nails techno of 'Shattered Glass', Donald serves up a trio of off kilter electro pop cuts topped with pitch shifted vocals and all manner of synth weirdness. As out there as some of the more abstract no wave experiments reissued by RVNG Intl, this odd release features many of the themes Donald returned to time and again.
---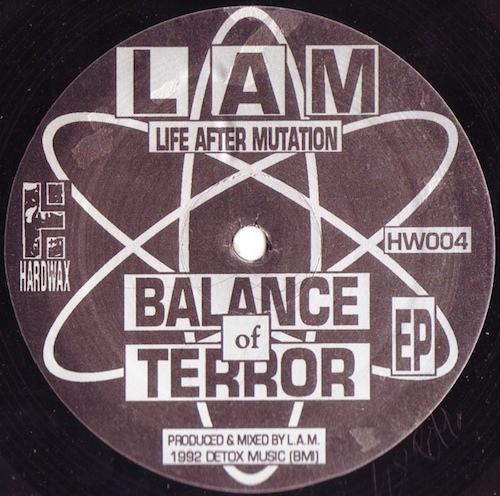 LAM
Balance Of Terror
(Hardwax, 1992)
Before there was Drexciya, there was LAM (Life After Mutation), who dropped this ecologically themed EP of raw electro aggression on Robert Hood's seminal Hardwax imprint in 92. If you're listening out for the icy, aquatic sounds which Drexciya would make their own, you'll struggle to make them out through the corrosive filth and radioactive resonance of the brutalising rave cuts on show. Hydrophonics aside, this EP delivers killer beats and unbridled machine funk and is a must have for any electro fans out there.
---
Gerald Donald's new Der Zyklus EP Axonometric is out now on vinyl via VF Editions.