Published on
February 16, 2018
Category
News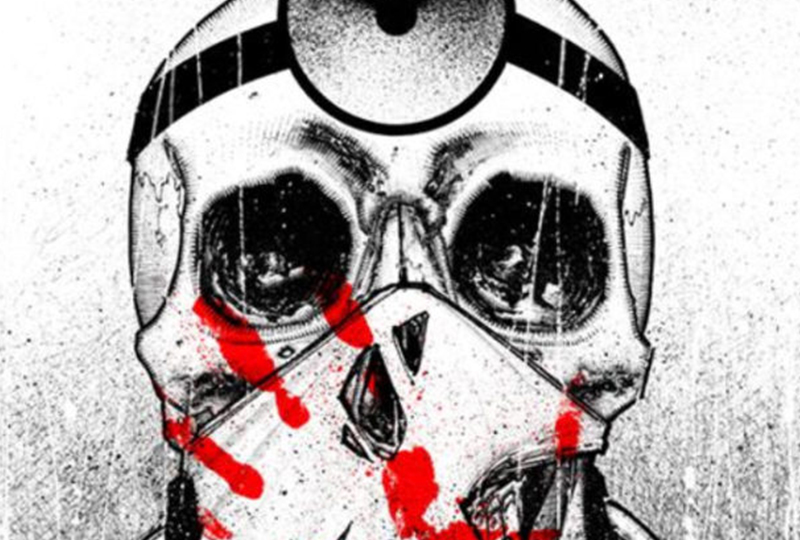 Kool Keith, Dan The Automator and Qbert are back.
Back in 1996, rapper Kool Keith teamed up with producer Dan "The Automator" Nakamura and DJ Qbert of Filipino-American turntablist crew The Invisible Skratch Piklz and recorded Dr. Octagonecologyst, one of Keith's most acclaimed releases to date.
Now, over two decades later, the original trio has re-formed and have shared the first taste of new material, with a premiere of new single 'Octagon Octagon' from upcoming full-length Moosebumps: An Exploration Into Modern Day Horripilation.
This new material isn't completely unexpected. The trio reunited last year for a handful of shows celebrating the reissue of Dr. Octagonecologyst on vinyl – one of our favourite record sleeves of 2017.
While no details about the vinyl offerings have been revealed aside from Moosebumps' 6th April release date, given their past releases the album is sure to have some special editions in store.
Tracklist
1. Octagon Octagon
2. Polka Dots
3. Black Hole Son
4. Power Of The World
5. Operation Zero
6. Bear Witness IV
7. Area 54
8. Flying Waterbed
9. 3030 Meets The Doc Pt.1
10. Karma Sutra
11. Hollywood Tailswinging
12. Aviator Hype