Published on
August 12, 2019
Category
News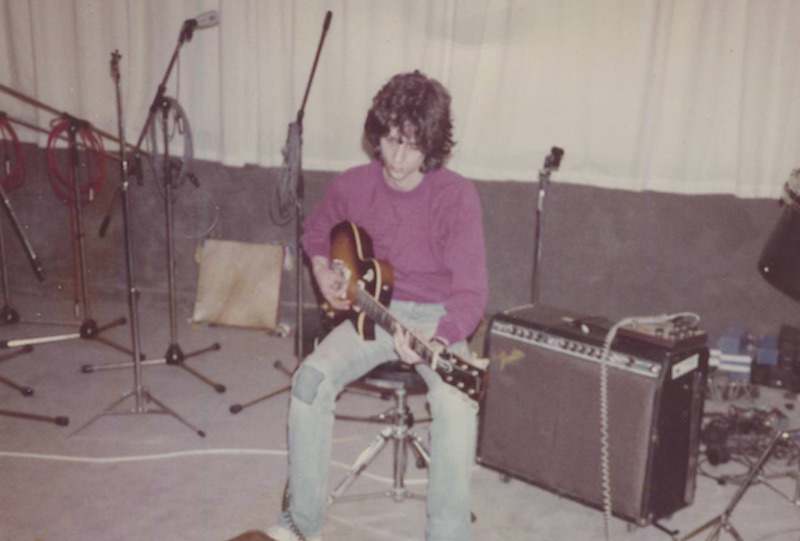 Featuring Can's Jaki Liebezeit and Ghanaian master drummer Reebop Kwaku Baah.
Dominik von Senger is releasing a new album called Brüsseler Platz, this September via Inversions.
Read more: Instant compositions: 10 essential records from Can's groundbreaking career
Active in Cologne's Krautrock scene in the early '80s, Dominik von Senger was a member of the post-punk groups Dunkelziffer and Phantom Band, both of which also included Can's Jaki Liebezeit, Damo Suzuki and Rosko Gee.
Brüsseler Platz is comprised of one collage-style recording split into two sides – captured on von Senger's Revox A77 four channel reel-to-reel tape recorder around 1981.
It follows Senger's albums The First and The Second, released in 1983 and 1995 respectively.
Head here for more info in advance of its 6th September release and check out the cover art below.