Published on
August 24, 2018
Category
News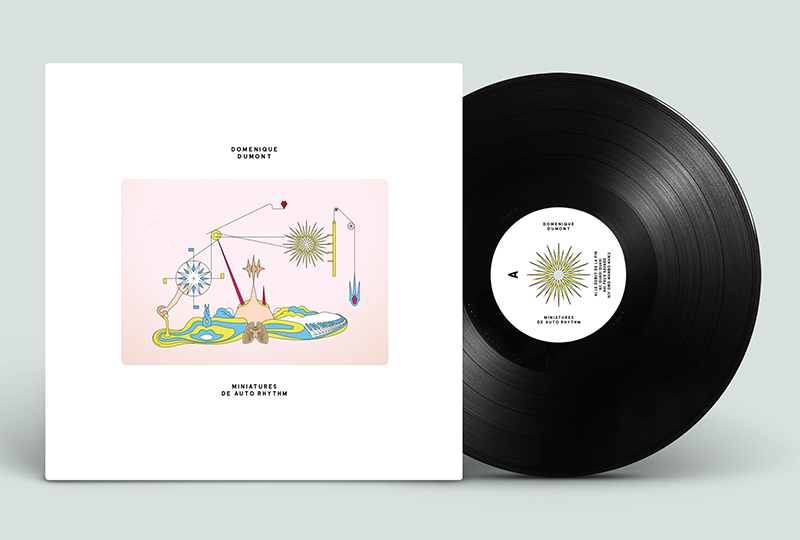 Sublime, tropical-hued electronics.
Production duo Domenique Dumont are releasing their second LP, Miniatures De Auto Rhythm, via French label Antinote this September.
The album is a follow-up to Dumont's Comme Ça LP – one of our favourite albums of 2015.
Its 8-tracks traverse from balmy island soundscapes to dusty pop jangles, as heard on the first two singles 'Le Debut De La Fin' above and 'Le Soleil Dans Le Monde'.
Earlier this year, Antinote also released Slowglide's 'Reigi'/'Haipa' – one our favourite dance records of the year so far.
Pre-order a copy here ahead of its 29th September release, listen to slow jam 'Le Soleil Dans Le Monde' and check out the track list below.
Tracklist
1. Le Debut De La Fin
2. Quasi Quasi
3. Faux Savage
4. Ono Mambo Haiku
5. Quand
6. Sans Cesse, Mon Cheri
7. Message Of The Diving Bird
8. Le Soleil Dans Le Monde