Published on
October 24, 2019
Category
News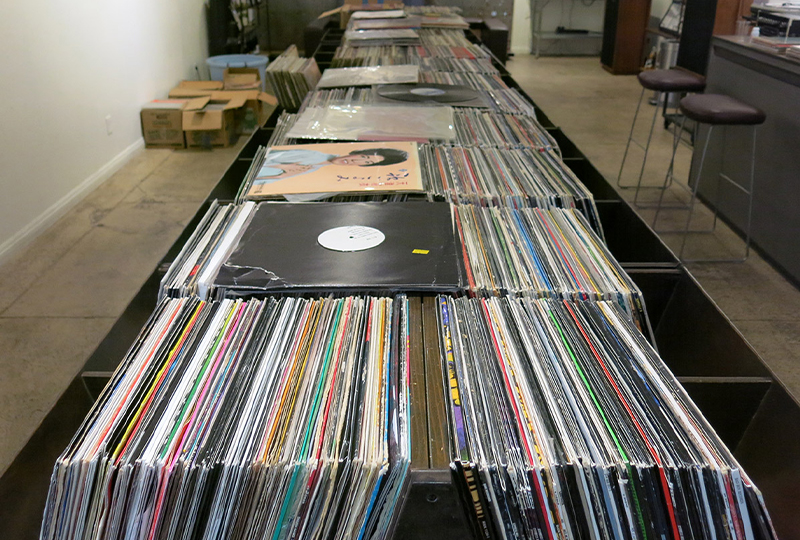 The Cypress Hill producer is selling thousands of records.
DJ Muggs, aka Lawrence Muggerud, is selling records from his personal collection at LA record shop Rappcats, this November.
Read more: The world's best record shops #101: Rappcats, Los Angeles
Highlights of the sale include a DJ Muggs' annotated copy of Phil Ranelin's Vibes From The Tribe, as well as out of print vinyl rarities from his Soul Assassins label.
A key figure in the West Coast's hip-hop scene, DJ Muggs led hip-hop collective Soul Assassins, as well as producing Cypress Hill albums and working with Wu-Tang Clan's GZA on 2005's Grandmasters.
As well DJ Muggs' records, Rappcats will also display his old notes, schedules, and the gig flyers he handed out.
Due to the size of his collection, Rappcats plans to hold three events over the coming year.
Last year DJ Shadow returned to Rappcats to sell his records for the third year in a row.
DJ Muggs' record sale will run Saturday 9th and Sunday 10th of November from 12-6pm – at Rappcats, 5636 York Blvd, Los Angeles, California.
Head here for more info.