Published on
November 18, 2020
Category
News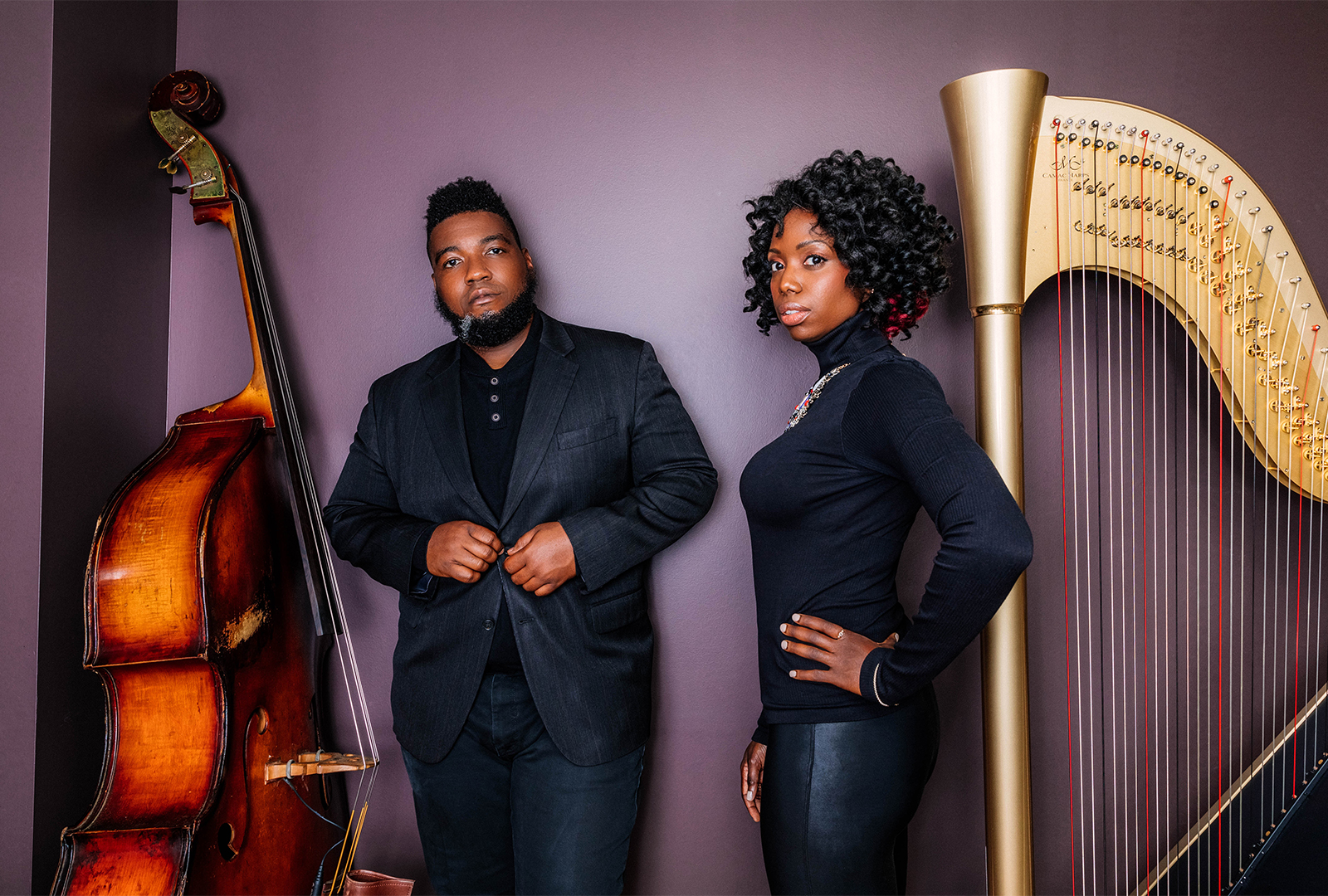 "A spiritual salve."
Bassist Dezron Douglas and harpist Brandee Younger are releasing their debut album as a duo, called Force Majeure, via International Anthem this December.
During NYC's lockdown in the Spring of 2020, Douglas and Younger started hosting a weekly series of livestreams from their home, called Force Majeure: Brunch in the Crib with Brandee & Dezron.
The duo subsequently worked with International Anthem to collect 11 pieces from these sessions for the album.
"We vowed to become a part of the resiliency of this city," recalls Douglas. "The world as a whole saw that arts and entertainment is an integral and vital part of this 'service' city."
Force Majeure follows International Anthem's release of Angel Bat Dawid & Tha Brothahood new live album, LIVE, this January.
Pre-order Force Majeure here in advance of its 4th December release, check out the artwork and tracklist below.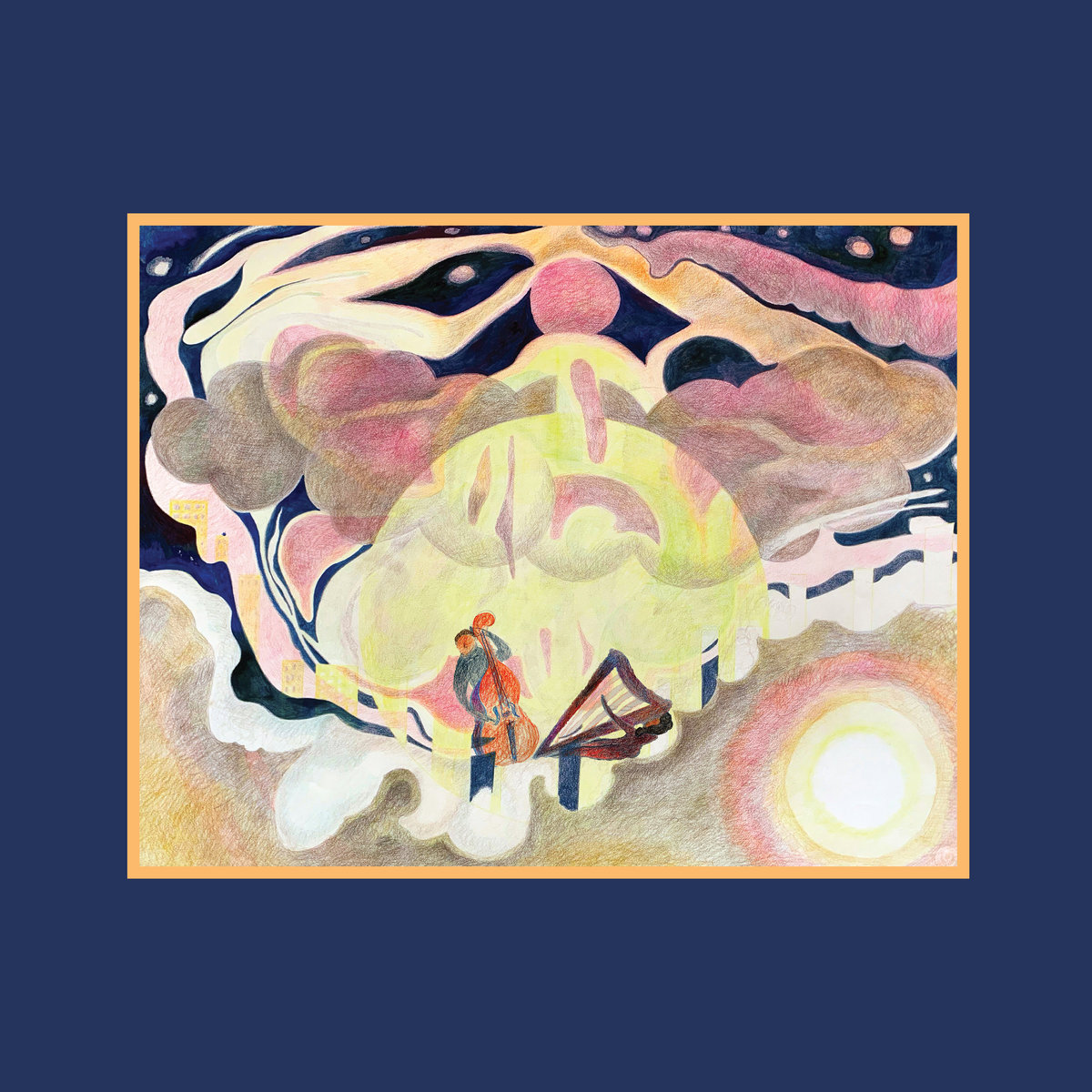 Tracklist:
1. Coffee (intro)
2. Gospel Trane
3. Equinox
4. The Creator Has A Master Plan 03:16
5. Sing
6. You Make Me Feel Brand New
7. We'll Be Right Black
8. Never Can Say Goodbye
9. This Woman's Work
10. Nothing Stupid
11. Inshallah
12. Wise One
13. Force Majeure
14. Toilet Paper Romance
15. Flatten The Curve (outro)
Photo by: Deneka Peniston