Published on
November 23, 2020
Category
News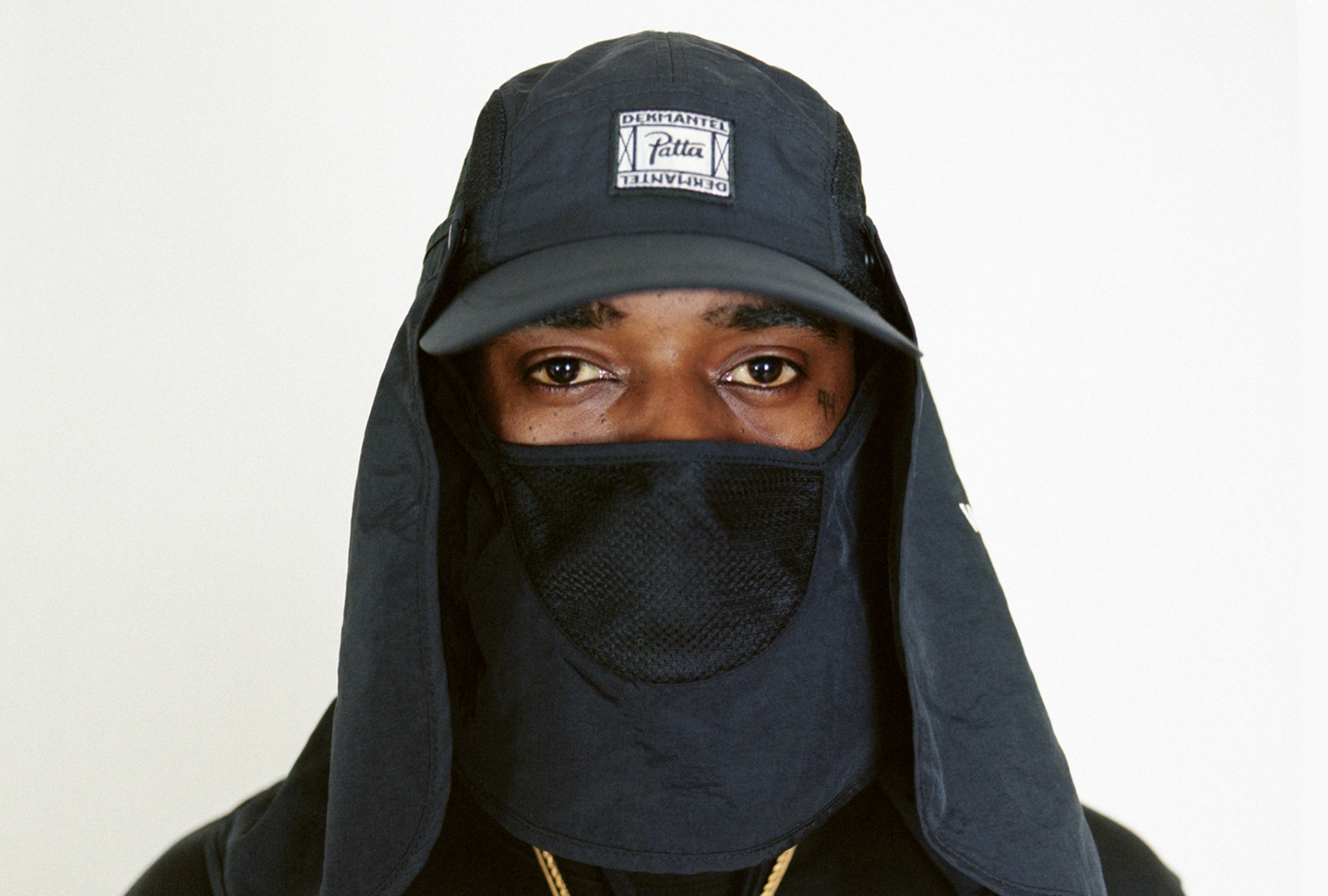 With a new compilation, clothes and accessories.
Dekmantel and streetwear label Patta have teamed up for their annual capsule collection.
Read more: The Sounds of Dekmantel Festival
Marking Dekmantel and Patta's sixth time joining forces, the 2020 instalment includes a hoodie, t-shirt, shoulder bag, and a flap cap.
As in previous years, the merch is accompanied by a six track compilation, featuring tunes from upsammy, RAFF, Darling, Zohar, Animistic Beliefs, and Ranie Ribeiro.
Vinyl copies are available as giveaways with purchases from the collection, while the digital edition is currently on Dekmantel's Bandcamp page.
The Dekmantel X Patta collection and 12″ will be released on the 26th November.
Head here for more info, and check out the vinyl artwork and tracklist below.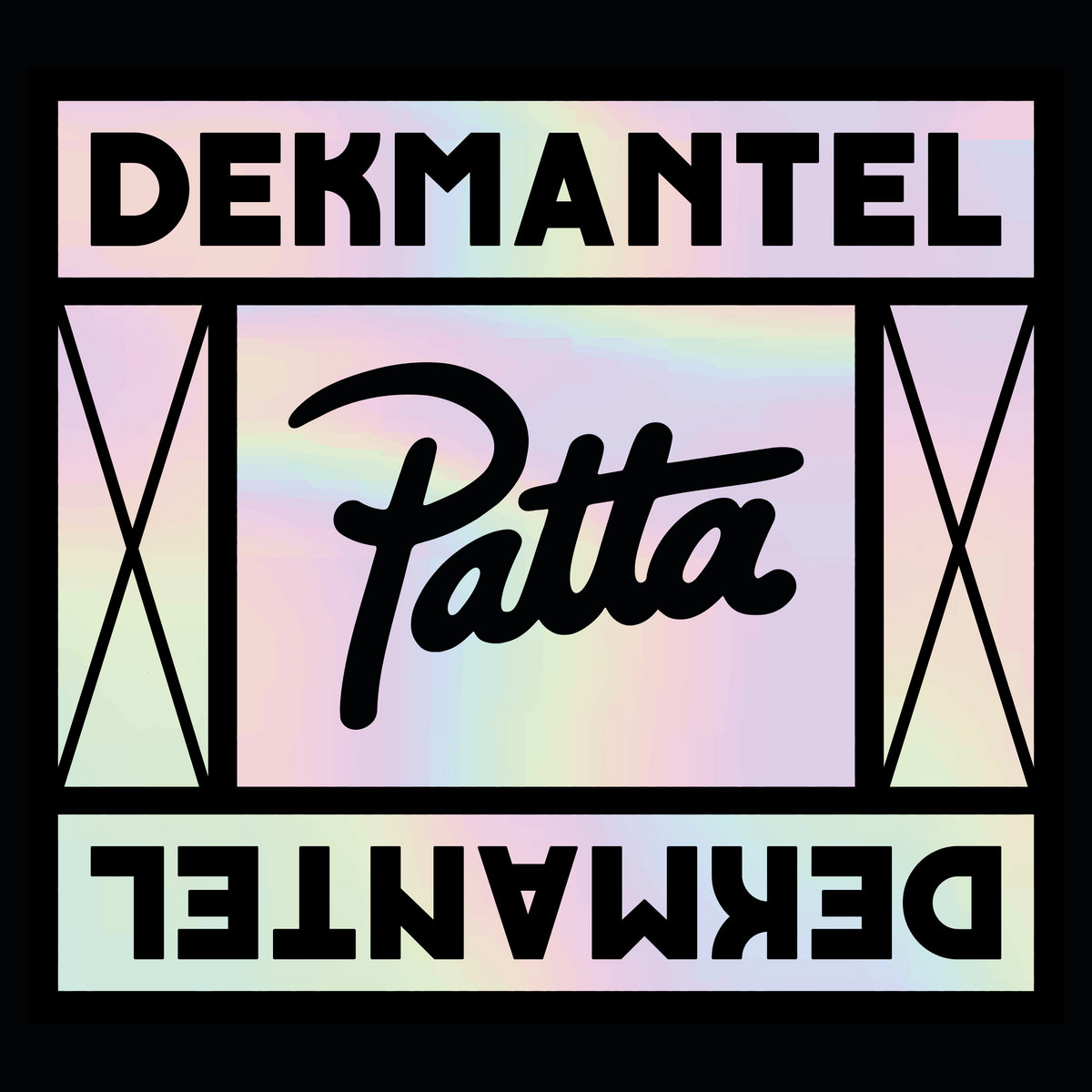 Tracklist:
1. upsammy – Translucent Edges
2. RAFF – Disparate Fragments
3. Darling – Japanther
4. Zohar – Minor Discomfort
5. Animistic Beliefs – Save Aru Islands
6. Ranie Ribeiro – Junee