Published on
July 26, 2019
Category
News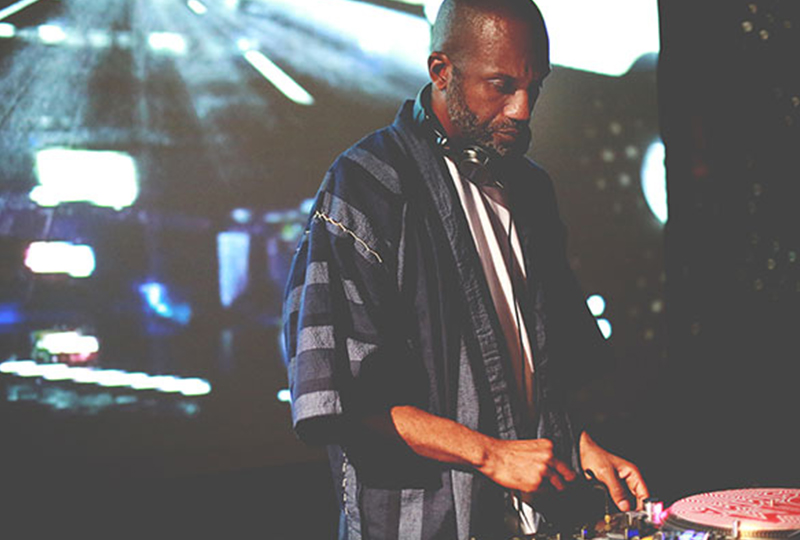 The broken beat pioneer "challenges the cultural conversation around jazz".
Dego is releasing his fourth studio album, Too Much, this September via his own 2000 Black label.
Listen next: VF Mix 111: Dego by Munro
Its 14 tracks feature collaborations with seven artists, including Nadine Charles, Samii, and Obenewa – fusing soul, two step, funk, jazz, boogie and r'n'b.
A founding member of broken beat duo 4hero, Denis "Dego" McFarlane has been a pivotal figure on London's underground dance music scene for thirty years, spanning a range of influences including hip-hop, jungle and techno.
Instrumental in the emergence of broken beat, his collaborations wit Kaidi Tatham were reignited recently with the release of A So We Gwarn – one of our favourite albums of 2017.
Pre-order a copy here ahead of its 6th September release, check out the tracklist and artwork below.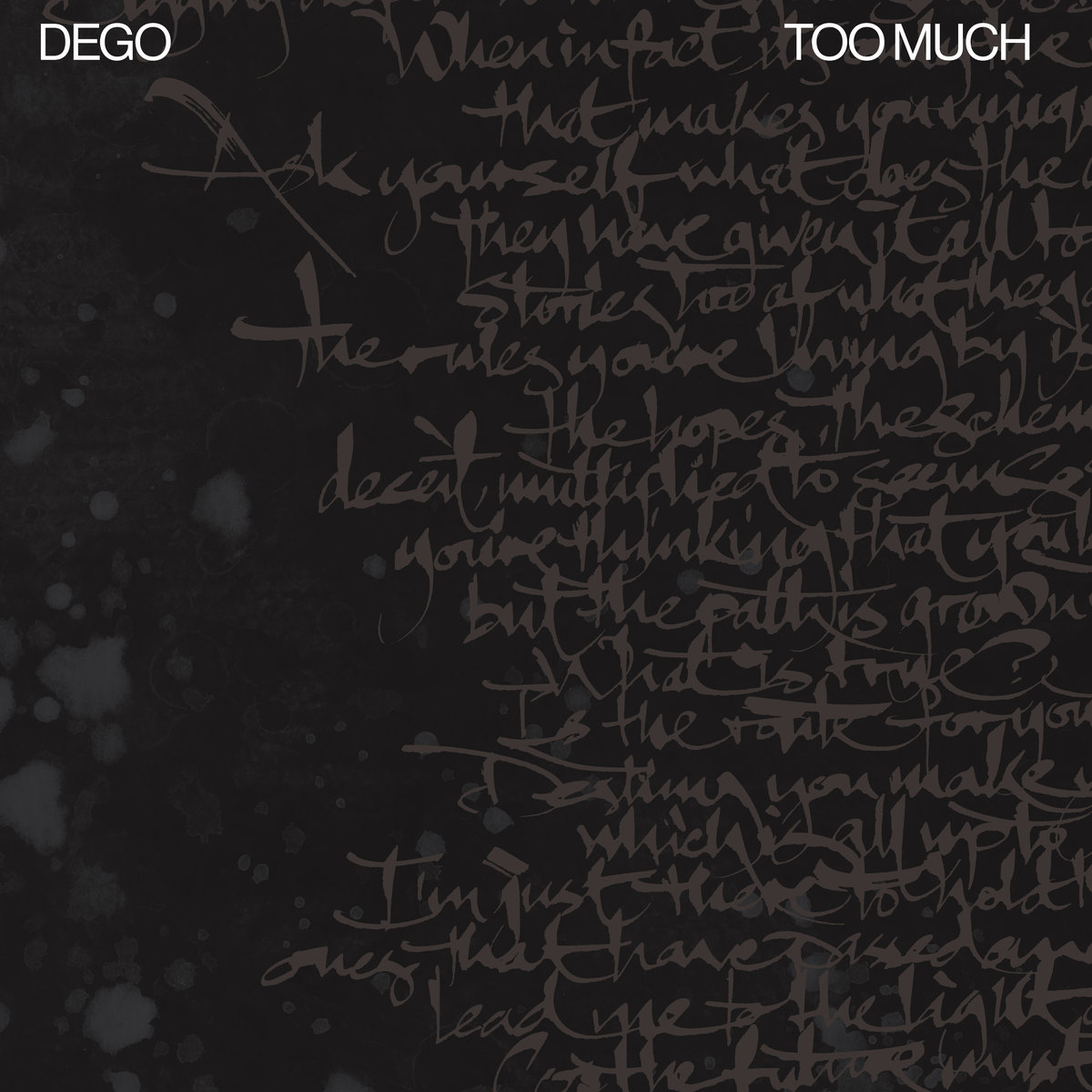 Tracklist:
1. A Strong Move for Truth (feat. Nadine Charles)
2. Good Morning (feat. Samii)
3. Remini Dream (feat. Ivana Santilli)
4. I Don't Wanna Know (feat. Obenewa)
5. Unknown Faults
6. Life Can Be Unreal (feat. Sarina Leah)
7. Too Much (feat. Sharlene Hector)
8. You Are Virgo
9. Come of Age
10. Just Leave It (feat. Lady Alma)
11. Ogawa Okasan Said Just Play
12. A Where Pringle Deh
13. My Standards Are (Not) Too High