Published on
January 27, 2020
Category
News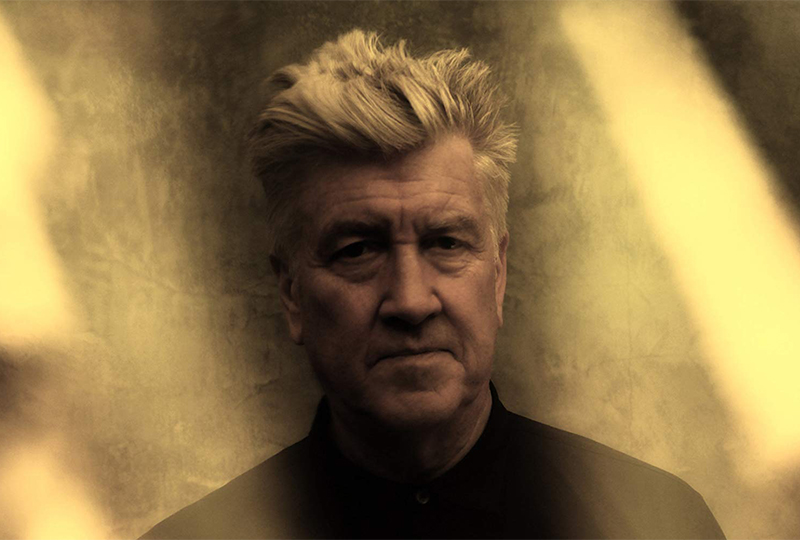 Featuring the voice of homicidal monkey, Jack Cruz.
David Lynch is releasing a new 7″, called The Flame of Love,  in conjunction with his new short film What Did Jack Do?, this Spring via Sacred Bones.
Read more: VF Mix 60 – Twin Peaks by Xiu Xiu
Directed by Lynch, What Did Jack Do? follows a detective interrogating a possibly homicidal capuchin monkey, called Jack Cruz, in a locked down train station.
While little is known about the voice behind the suit-wearing monkey, Cruz' vocals feature on both tracks, which were written by Lynch and Dean Hurley.
Sacred Bones recently released Lynch's lost collaborative album with Angelo Badalamenti, Thought Gang.
Head here for more info in advance of The Flame of Love's Spring 2020 release, check out the artwork and tracklist below.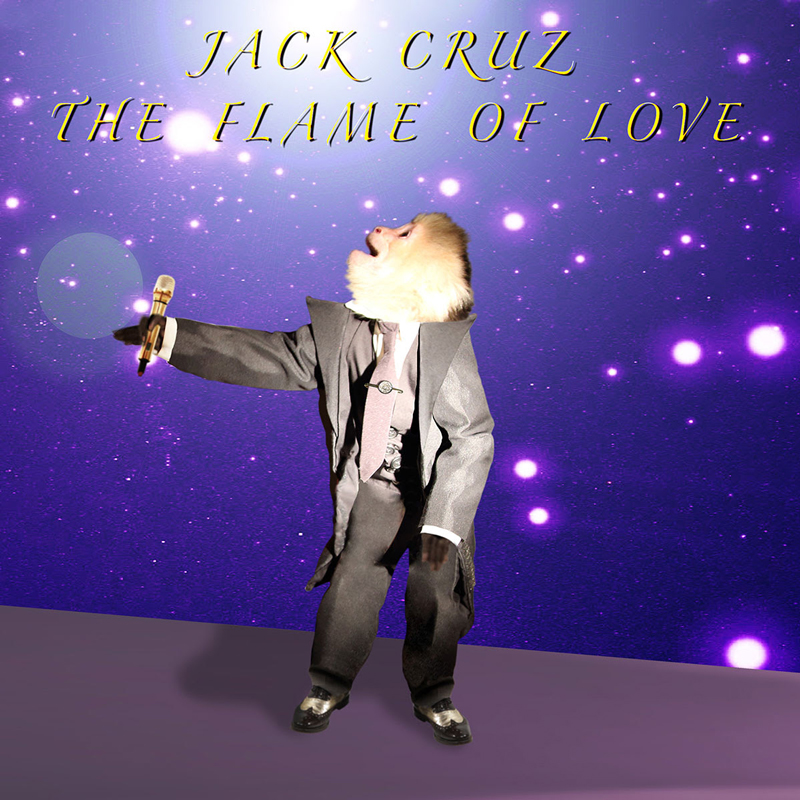 Tracklist:
Side A
1. True Love's Flame
Side B
1. Dancin' in the World of Love