Published on
September 18, 2018
Category
News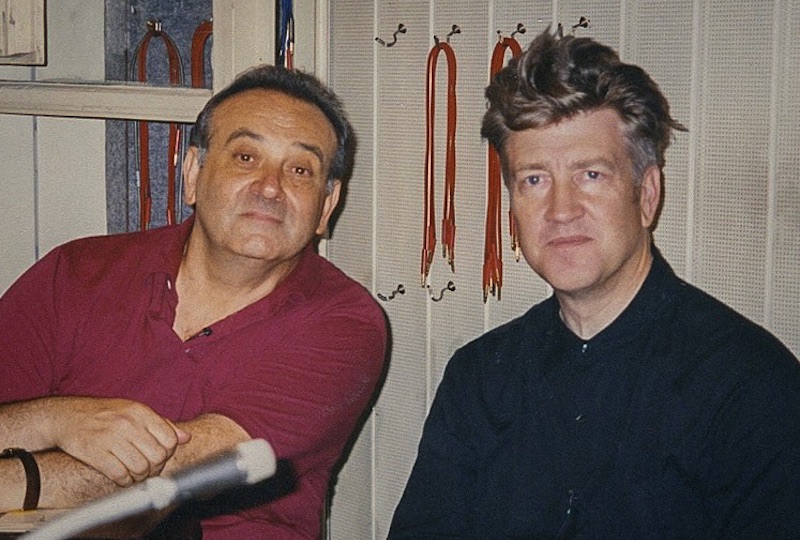 The previously unheard collaboration surfaces at last.
A lost album by long-time collaborators David Lynch and Angelo Badalamenti as Thought Gang is set to be released for the first time via Sacred Bones this November.
Described as "the duo's long-fabled esoteric jazz LP", the Thought Gang recordings emerged from Lynch and Badalamenti's atmospheric modes on Twin Peaks and Fire Walk With Me, and explore more experimental realms of free-jazz and spoken-word narratives.
Recorded between 1992 and 1993, 'A Real Indication' and 'The Black Dog Runs at Night', which appear on the Thought Gang LP, were first included on Fire Walk With Me. Listen to first single 'Woodcutters from Fiery Ships' below.
As bassist Reggie Hamilton remembers of the recording of 'Logic & Common Sense', Lynch would create environments and scenarios for the musicians as a basis for improvisation: "He said imagine you're a chicken with your head cut off running around with a thousand bennies shoved down your throat!"
The eponymous Thought Gang LP will be released on 2nd November, with coloured vinyl variants including "Steel" and "Monkey Fur" (the latter only available directly from the Sacred Bones online store).
Pre-order a copy here and see the artwork and tracklist below.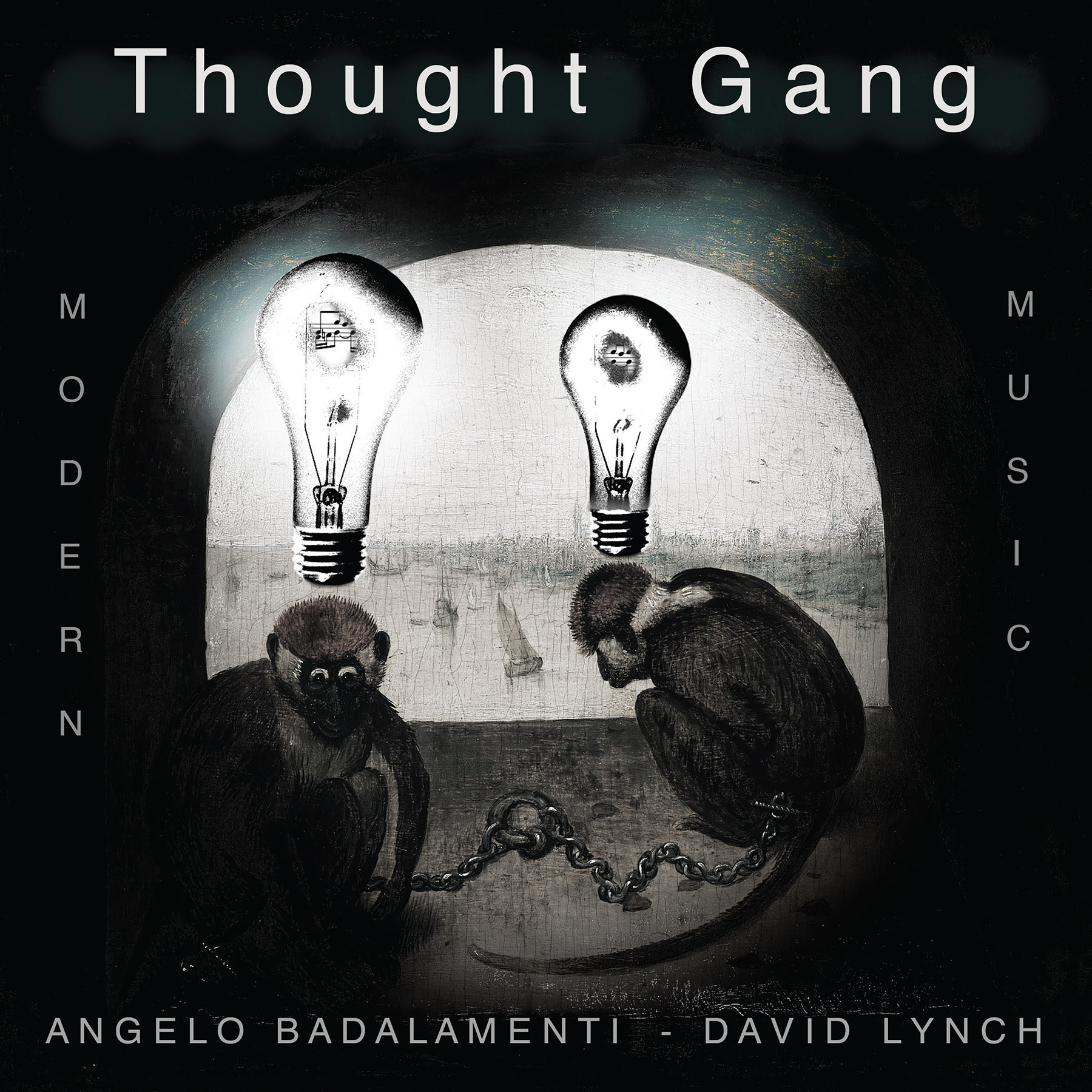 Tracklist:
1. Stalin Revisited
2. Logic and Common Sense
3. One Dog Bark
4. Woodcutters From Fiery Ships
5. A Real Indication
6. Jack Paints It Red
7. A Meaningless Conversation
8. Frank 2000 Prelude
9. Multi-Tempo Wind Boogie
10. The Black Dog Runs at Night
11. Frank 2000
12. Summer Night Noise