Published on
June 13, 2018
Category
News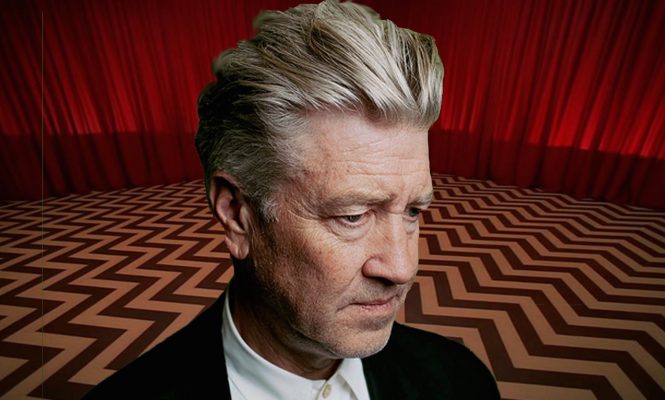 A hybrid memoir-biography from the singular director.
David Lynch and collaborator Kristine McKenna will publish a new book looking back at Lynch's creative journey, in his own words and those closest to him.
Read next: The secret history of Twin peaks revealed in new book
Published by Random House later this month, Room To Dream is described as "an unprecedented look into the personal and creative life of the visionary auteur," pairing Lynch's candid reflections on his own creative processes alongside McKenna's biographical passages and over 100 interviews with "ex-wives, family members, actors, agents, musicians, and colleagues in various fields who all have their own takes on what happened."
The 592-page book is due on 19th June. You can pro-order your copy here. See the cover below.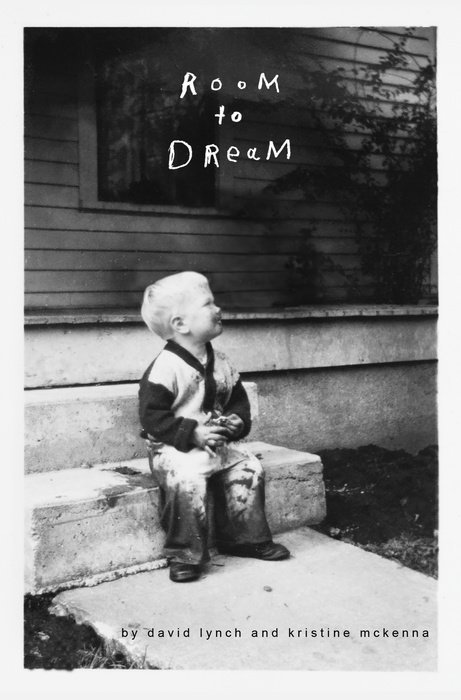 David Lynch's Good Day Today was released on vinyl by The Vinyl Factory in 2011.