Published on
July 28, 2016
Category
News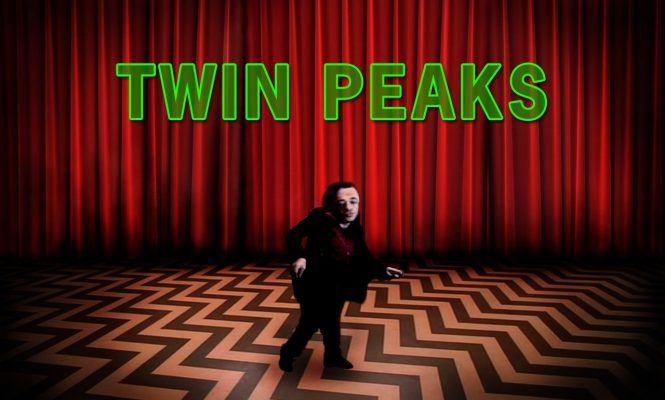 What's been happening in Twin Peaks since 1990?
With Twin Peaks returning for a limited series on Showtime next year, co-creator Mark Frost has teased forthcoming book The Secret History of Twin Peaks, Dazed reports.
Frost has previously emphasised that the new TV episodes are not a remake or reboot but a continuation of the series. New episodes will be set in the present day and the missing passage of 25 years is an important element in the plot. This 368-page book will supposedly act as a sequel to the first series, filling in all the gaps from Twin Peaks since 1990.
You can watch the mysterious trailer for novel below, which offers tantalising glimpses into the expansive world of Twin Peaks, with items like a postcard from Norma Jennings, a intake form concerning the Log Lady's stay in a hospital following a night in the woods and a recent memo to Special Agent about the Laura Palmer case.
The Secret History of Twin Peaks is published by Flatiron Books and arrives on October 18.
In other Twin Peaks news, Death Waltz has finally unveiled its long-awaited vinyl reissue project for the show. Also, a David Lynch soundtrack book has been announced, featuring interviews with the cult director's collaborators and admirers.