Published on
October 9, 2018
Category
News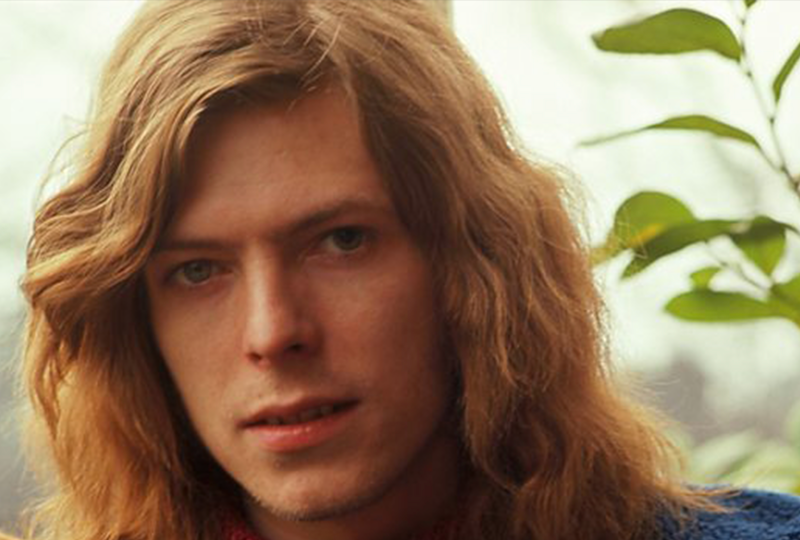 With archival footage of the audition where he was rejected.
A new film called David Bowie: The First Five Years is being released in 2019.
Read more: 10 essential David Bowie records
David Bowie: The First Five Years marks the third film in a trilogy directed and produced by Francis Whateley, following David Bowie: Five Years and David Bowie: The Last Five Years.
The 90-minute documentary will feature rare archival and performance footage alongside exclusive interviews with Bowie's family, former bandmates, collaborators and friends.
It also includes a report from the BBC's Archives from an audition in November 1965 under the band name David Bowie and the Lower Third. According to the BBC's 'Talent Section Group' Bowie had "quite a different sound", but "no personality", "not particularly exciting" and "will not improve with practise."
Thankfully for us, Bowie didn't listen to the ill-advised opinions of the BBC 'Talent Section Group'.
"I spent all my formative years adopting guises and changing roles, just learning to be somebody," shares Bowie in an archival clip from the film.
"I wanted to be accepted as David Bowie – a person that you will always watch to see what kind of thing he is doing."
David Bowie's 2000 Glastonbury set will also be aired this October on BBC Four.
Head here for more info, and watch a young Bowie (then known as Davey Jones) in his first television appearance in 1964 – as part of the Society For the Prevention of Cruelty to Longhaired Men – below.