Published on
October 18, 2021
Category
News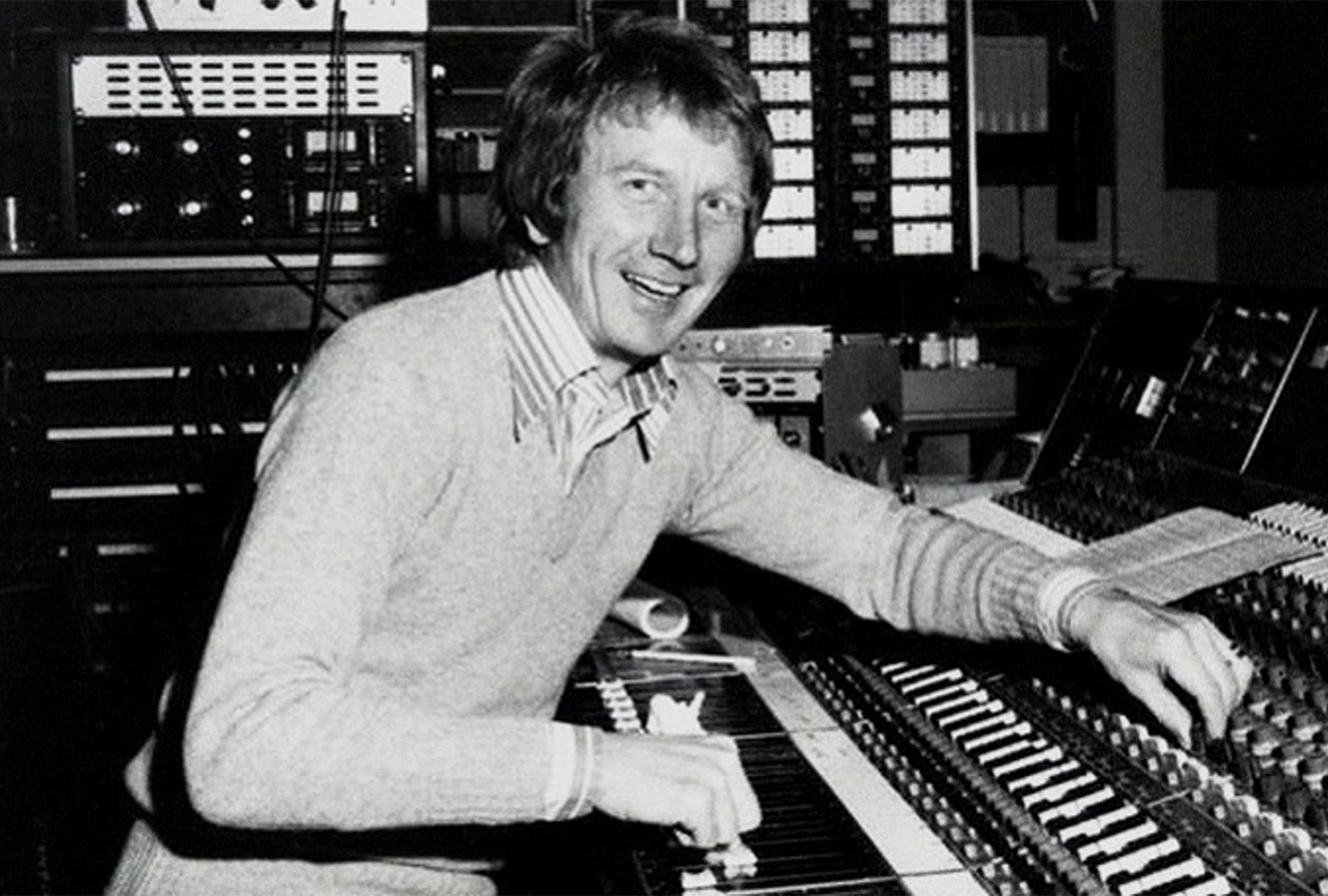 The composer's work spanned from children's TV themes to hip-hop classics.
Composer and library music producer Alan Hawkshaw has died, aged 84.
Born in 1937 in Leeds, Hawkshaw originally began work as a printer, only later turning his attention to music when he joined pop group The Crescendos.
Read more: Unusual Sounds: How library music became the final frontier for record collectors
Across his storied career he went on to work with the likes of Olivia Newton-John, David Bowie, Barbra Streisand, Serge Gainsbourg, Tom Jones, and many more.
However, it is his theme tune work that he remains best known for, composing for Grange Hill, Countdown, Channel 4 News and more.
Hawkshaw's music has been heavily sampled by hip-hop artists, including Jay-Z, which lead Hawkshaw to joke that he was "one of the oldest rap artists in the world!"
He was admitted to hospital with pneumonia last week, and died on 16th October, as DNA Music Limited confirms.