Published on
March 16, 2017
Category
News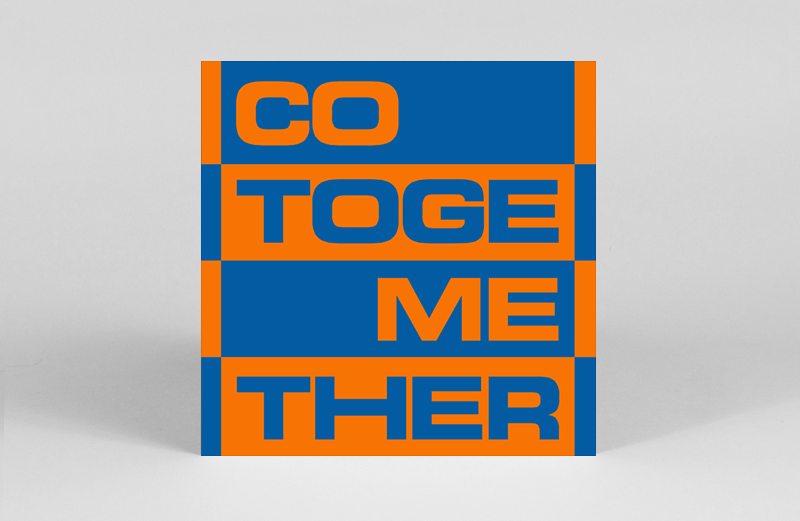 DFA, Luaka Bop, PAN and more share previously unreleased tracks.
Recently shuttered New York record shop institution Other Music will raise the curtain on Come Together, a new music festival and label market at MoMA PS1 on 26th March.
To mark the event, The Vinyl Factory is pressing a limited edition compilation of tracks from nine labels attending, featuring a selection of artists regularly appearing on these very pages.
Come Together is a rich and varied collection of music from some of the most exciting artists and independent labels working today, from lo-fi funk outsider Doug Hream Blunt and DFA maverick Eric Copeland, to the synth mastery of John Bender and a tantalising meeting of Visible Cloaks and Japanese pop outfit Dip In the Pool on RVNG Intl.
The compilation will be released on the day of the event, where over 60 labels will come together to celebrate the thriving international independent music community, with workshops, panel discussions, films and a performance from Moor Mother & GENG, whose new album The Motionless Present is released on VF this Friday (17th March).
Visit the one-day festival at MoMA PS1, 22-25 Jackson Avenue, Queens, NY 11101, from 12-6pm on 26th March, and pre-order your copy of the compilation, limited to just 300 copies, here.
Tracklist:
A1. Georgia – OJ Clary – (Palto Flats)
A2. Visible Cloaks & Dip In the Pool – Valve (Reanimated – Feat. Miyako Coda) – (RVNG Intl.)
A3. M.E.S.H, Softsat Car Drum – (PAN)
A4. John Bender – 36A1 – (Superior Viaduct)
A5. Penis – Get Away – (The Kitchen)
B1. Mary Lattimore -The Warm Shoulder – (Ghostly International)
B2. 75 Dollar Bill – Water In The Lock – (Other Music Recording Co.)
B3. Eric Copeland – On (NHK yx Koyxen Remix) – (DFA)
B4. Doug Hream Blunt – Gentle Big Top Persuasion (Pilooski remix) – (Luaka Bop)