Published on
August 24, 2020
Category
News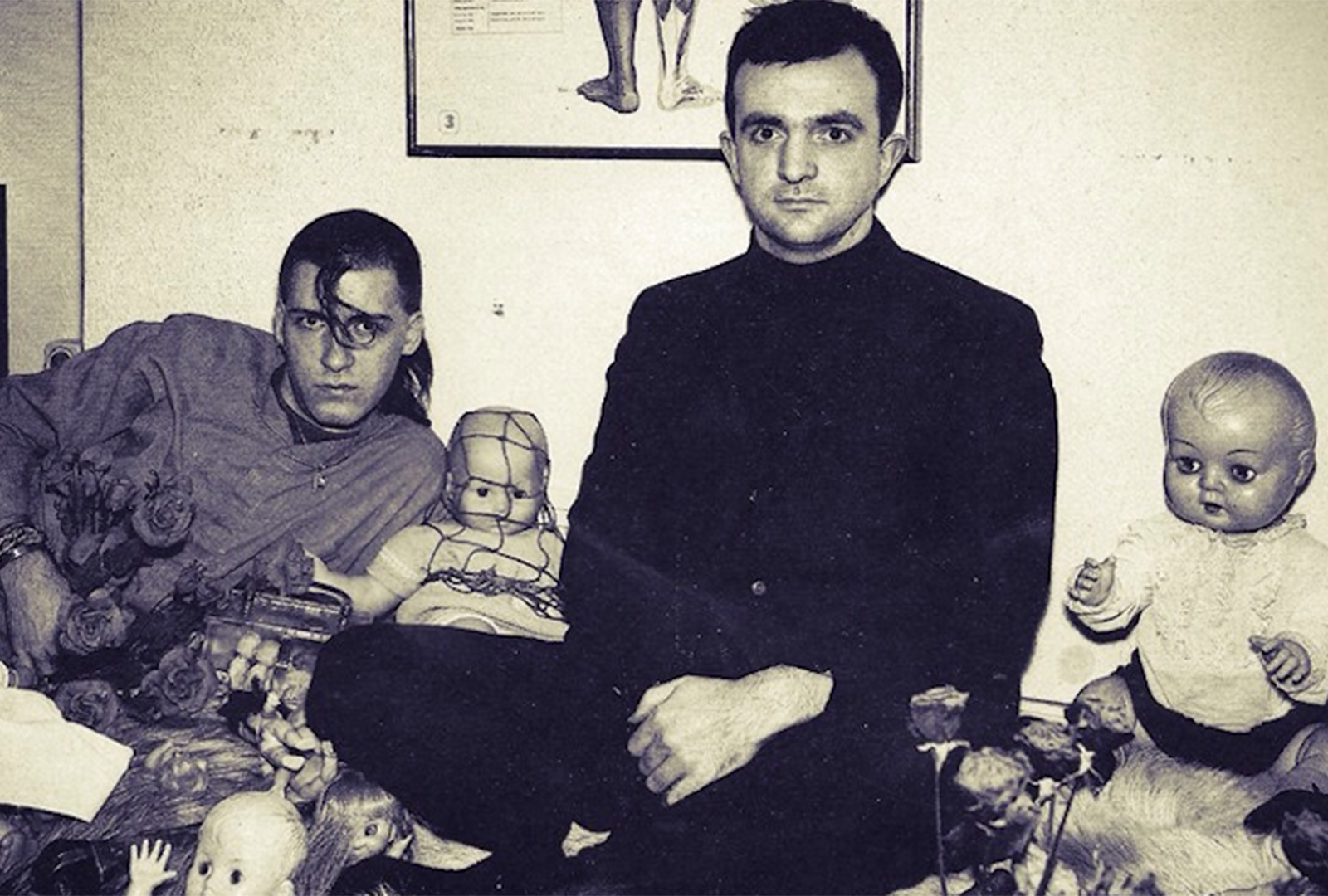 Guided by our divine lunar master, the moon itself.
Coil's 1999 album Musick to Play in the Dark is being reissued on vinyl via Dais Records this November.
Listen next: VF Mix 90 – Coil by Pan Daijing
The album was originally recorded at John Balance and Peter Christopherson's home studio in Weston-super-Mare. Guided by the moon, the duo were aided by collaborators Thighpaulsandra and Drew McDowall as they embarked on "a bit of a drug blur."
"Musick is a mystifying collection, oneiric evocations of desire, decadence, dinner jazz, and dietary advice, far beyond the pale of whatever gothic industrial ambiguity birthed such a journey," explains the label.
Originally released in 1999 on Coil's own Chalice imprint, Dais' reissue marks Musick to Play in the Dark's first return to vinyl in over 20 years, and features the complete, unedited versions of each song.
Last year saw Infinite Fog Productions release a collection of Coil recordings from 1993-1996, called Swanyard, for the first time.
Head here to pre-order a copy of Musick to Play in the Dark in advance of its 10th November release, check out the artwork and tracklist below.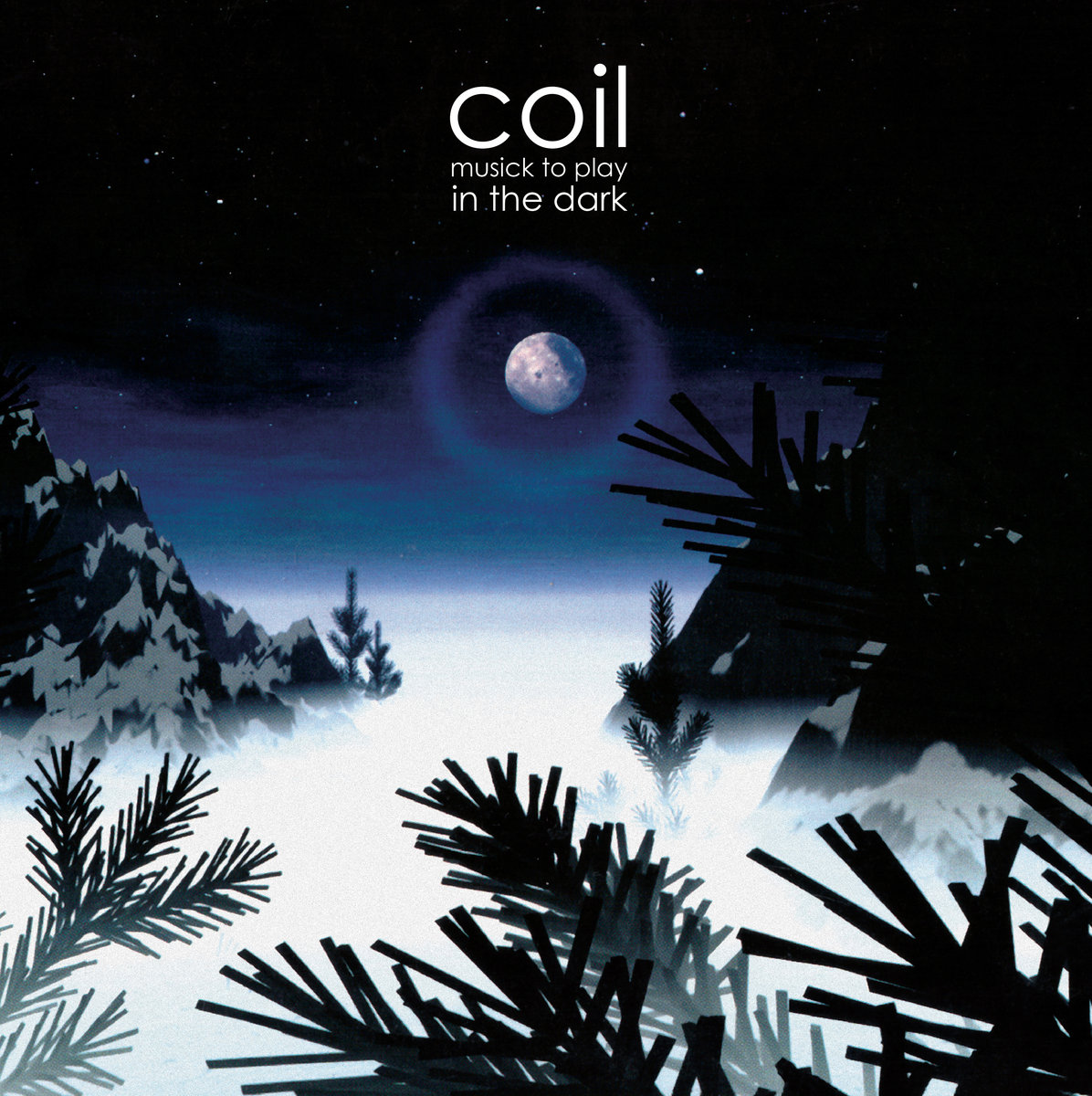 Tracklist:
1. Are You Shivering?
2. Red Birds Will Fly Out of the East and Destroy Paris in a Night
3. Red Queen
4. Broccoli
5. Strange Birds
6. The Dreamer is Still Asleep