Published on
July 13, 2022
Category
News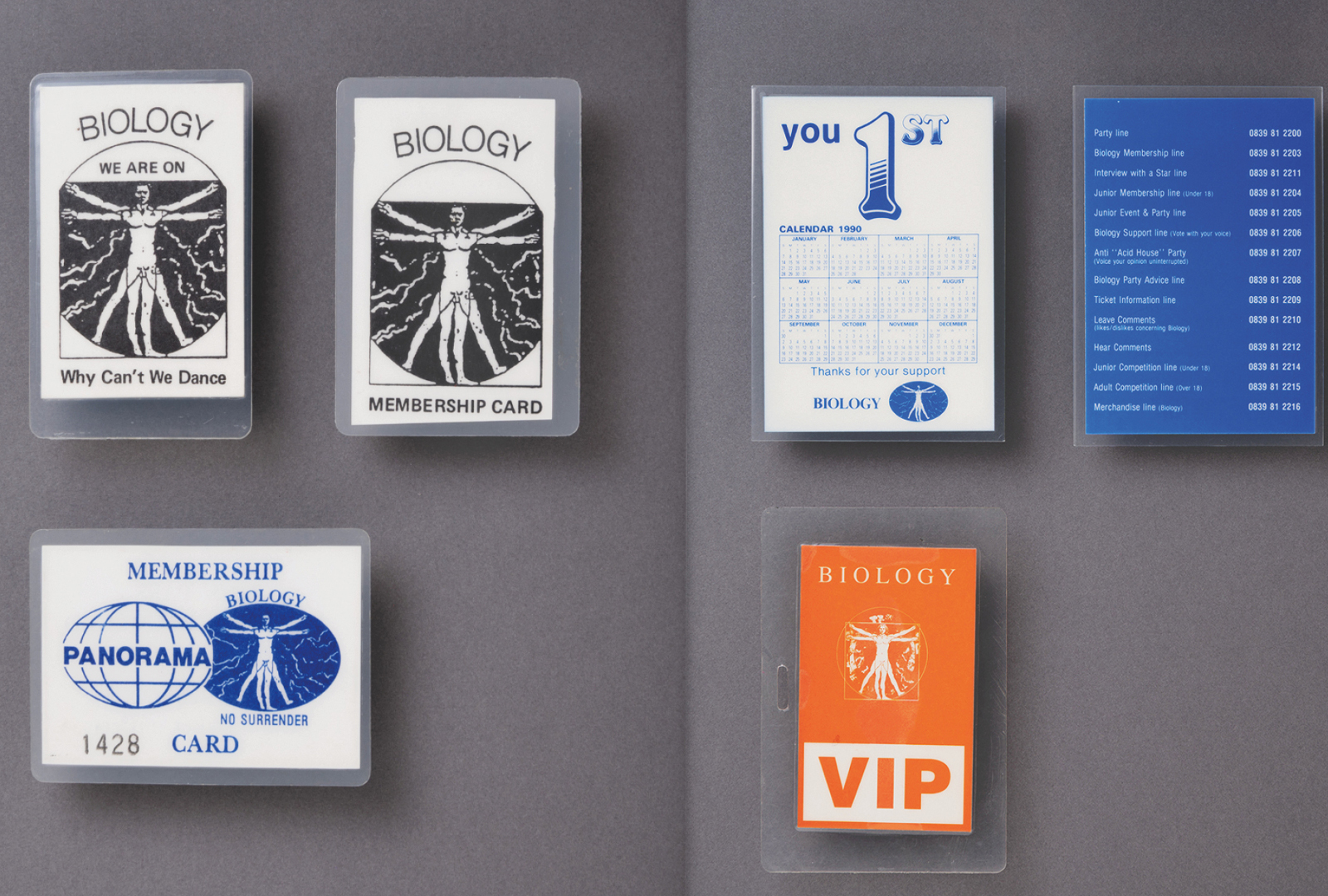 Members Only.
Velocity Press is publishing a new book of rave and acid house membership cards and passes, called Members Only, this September.
Read more: The rave artwork of Junior Tomlin
Edited by Rob Ford, the 432-page coffee book boasts over 500 pieces of rave memorabilia, journeying from the late '80s through to the '90s.
Covering some of the most iconic clubs and parties around, Members Only features items from FAC51 Hacienda, Rage, Shroom, Amnesia House, Fantazia, and beyond.
It also includes text from Justin Berkmann, Anton Le-Pirate, and Sarah HB, plus a Q&A with Shroom's Jenni Rampling.
If you're still looking for more on the UK's acid house scene, IDEA also recently published Dave Swindells' photobook capturing the genre's meteoric rise.
Pre-order Members Only from Velocity Press in advance of its 1st September release.