Published on
September 11, 2017
Category
News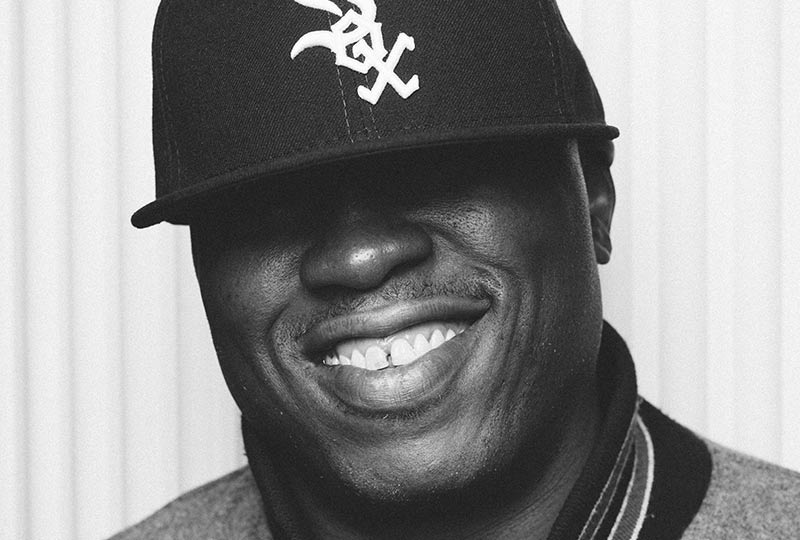 The phreaky mf is back!
Producer and DJ Mike Dunn is releasing his first LP since 1990 – My House From All Angles – out 1st December on his own Blackball Muzik label with MoreaboutMusic Records.
Watch next: A brief history of iconic Chicago house label Dance Mania
Dunn, a contemporary of Larry Heard, Ron Hardy and Frankie Knuckles during the explosion of house music in the late '80s and early '90s, was a seminal progenitor of acid house.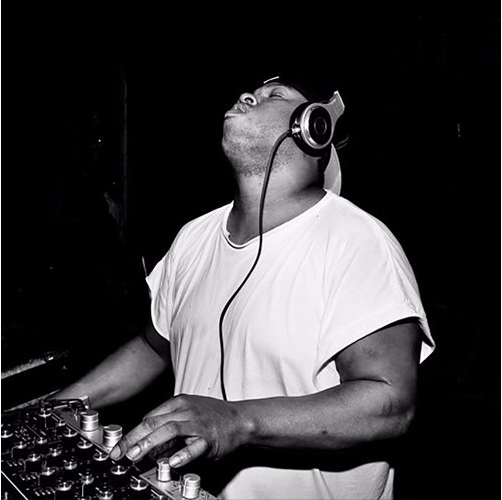 Operating under his own name, as well as pseudonyms QX-1, The Jass Man, The Phunky People, The MD-XPress, and The MD Connection, the prolific producer released iconic songs like 'God Made Me Phunky', 'So Let It Be House!', and 'Grooving', on labels like Trax and Nervous.
Dunn's new My House From All Angles LP features "heavy 303 werk, deep stroboscopic acid, booty jackers, hip house and groovy US house/garage".
Listen to 'Modulation' and check out the track list below:
Tracklist:
1. Acid Rush (Vokal MixX)
2. Body Muzik (Album MixX)
3. Coal Mine (Album MixX) (
4. DJ Beat That Shhh Feat. MD X-Spress (Album MixX)
5. Have It 4U Babe Feat. Jass Mann (Album MixX)
6. Let's Go! (Album MixX)
7. Modulation (Album MixX)
8. Move It, Work It(Album MixX)
9. The Frontier (9 – 1-1) (Album MixX)
10. The Wake- Up Call Feat. Dee Jay Alicia (MD Vokal MixX)
11. You R' Feat. J.R. Jordan (New Album MixX)