Published on
May 11, 2018
Category
News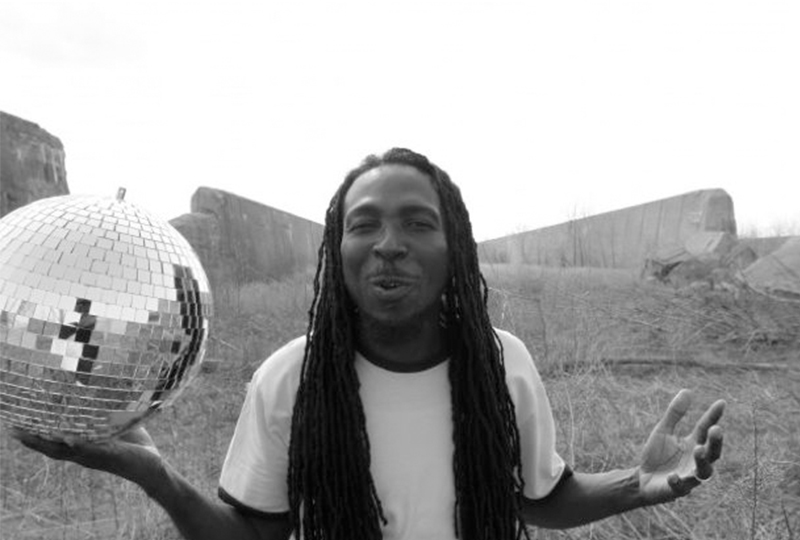 "Using densely interwoven vocals, unpredictable percussion, and evil humming bass as his tools of choice."
RP Boo – the Chicago artist widely credited as the originator of footwork – is to release his first full album of contemporary material.
Read more: How DJ Taye draws on experimental jazz, funk and RnB to write footwork's future
Arriving on Planet Mu in July, I'll Tell You What! follows two other albums for the label – 2013's Legacy, which collected tracks from the early part of his career and 2015's Fingers, Bank Pads and Foot Prints, which combined older tracks with those written after Legacy.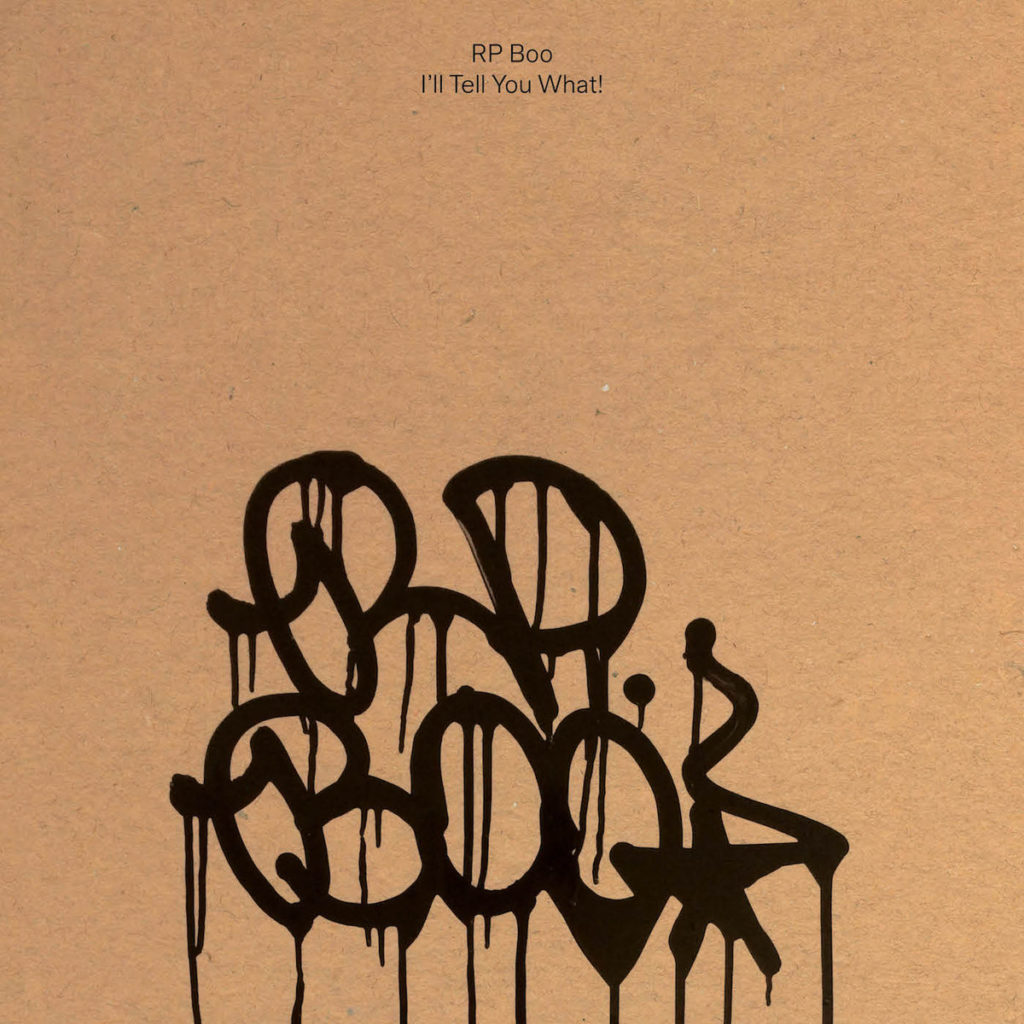 According to Planet Mu, I'll Tell You What! explores familiar RP Boo motifs such as "the cosmos, movement, and opposition". The label suggests the album is more autobiographical than RP Boo's previous music, with the artist telling "new stories about preaching his gospel outside of Chicago," accumulated while touring the world over the past few years.
Pre-order a copy of I'll Tell You What! here ahead of its 6th July release, listen to 'Back From The Future' and check the track list below.
Tracklist
1. No Body
2. Back From The Future
3. At War
4. Cloudy Back Yard
5. U-Don't No
6. Earth's Battle Dance
7. Work The Flow!
8. Bounty
9. Flight 1235 (ft. DJ Phil & Crossfire)
10. U Belong 2 Me
11. Wicked'Bu
12. Deep Sole