Published on
January 31, 2018
Category
News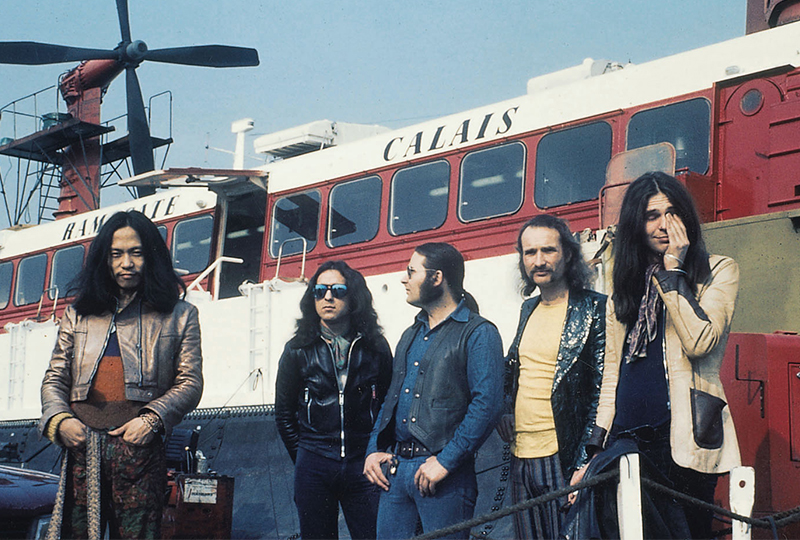 Co-written by founding member Irmin Schmidt.
A new biography of German band Can, is examining the story of the group told via the band members themselves, their collaborators and the musicians who they influenced.
Read more: Instant compositions: 10 essential records from Can's groundbreaking career
All Gates Open is divided into two parts, alongside unreleased photography and artwork.
Book one, written by Rob Young, reveals the biography of the band through interviews with its members, vocalists and colleagues.
Book two, written by band member Irmin Schmidt, is assembled in a "collage" style, featuring interviews with artists and musicians who were influenced by the band including The Fall's Mark E. Smith, director Wim Wenders and actor John Malkovitch.
All Gates Open is out 5th May 2018 on Faber & Faber in a standard and limited edition version.
Listen to our VF mix of Can co-founder Holger Czukay by DJ soFa below: