Published on
September 28, 2020
Category
News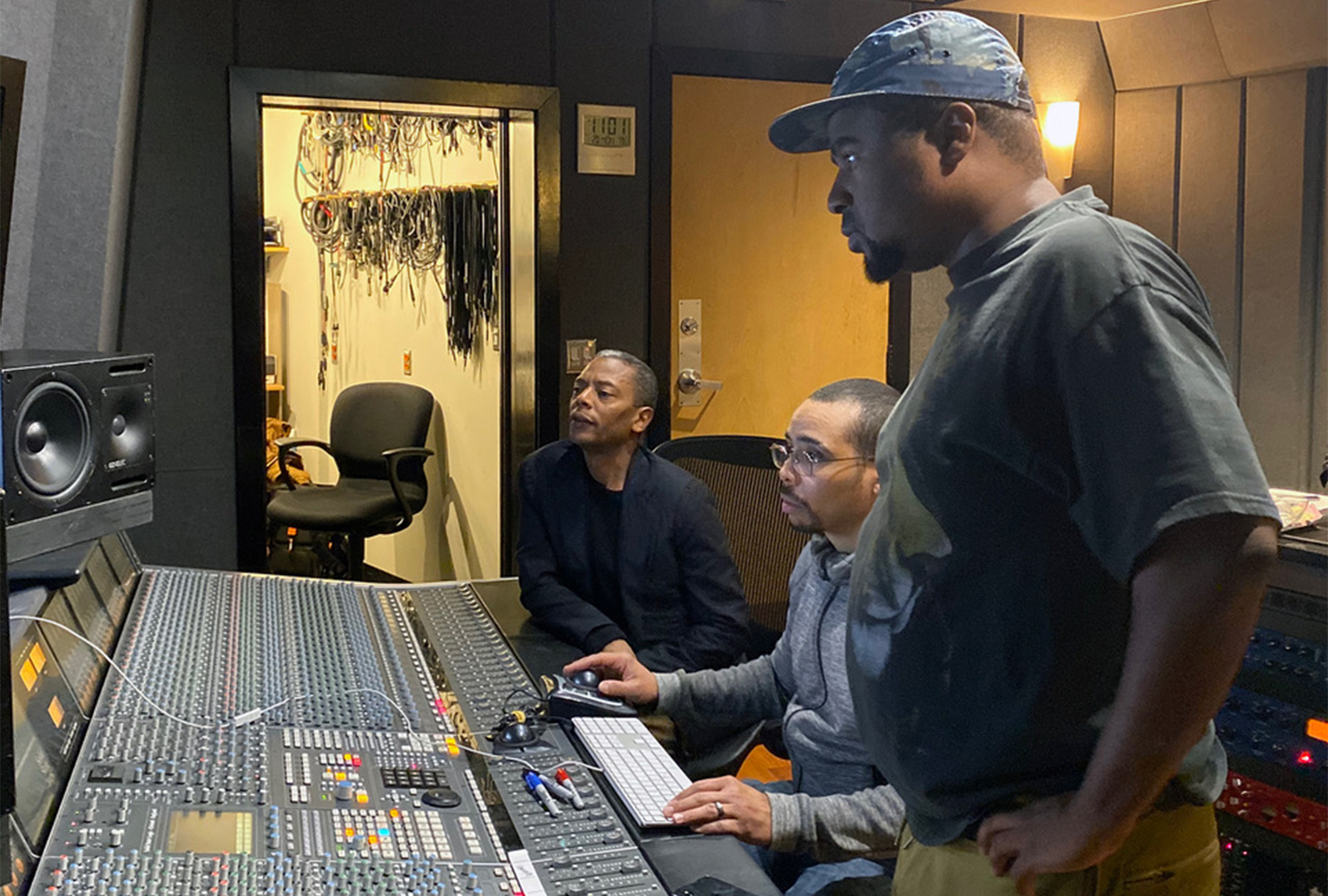 Bringing together house with elements of jazz and blues.
Byron The Aquarius is releasing a new album, called Ambrosia, via Jeff Mills' Axis Records this October.
Listen next: Traversing the chameleonic sound of Herbie Hancock with Byron the Aquarius
Ambrosia was recorded at Patchwerk Studios in Atlanta, Georgia, during the start of 2020, with contributions from drummer Lil John Roberts, guitarists Sheldon Ferguson, Chocolat Costa and Sheldon Ferguson, flutist Rasheeda Ali, and trumpeter Dashill Smith.
Ambrosia marks the second release as part of what Mills describes as Axis Records' "new era", which will see the label broadening its scope to include jazz, classical and soundtrack releases.
The album follows Byron The Aquarius' Apron EP – one of our favourite releases from August.
Head here to pre-order a copy in advance of Ambrosia's 16th October release, check out the artwork and tracklist below.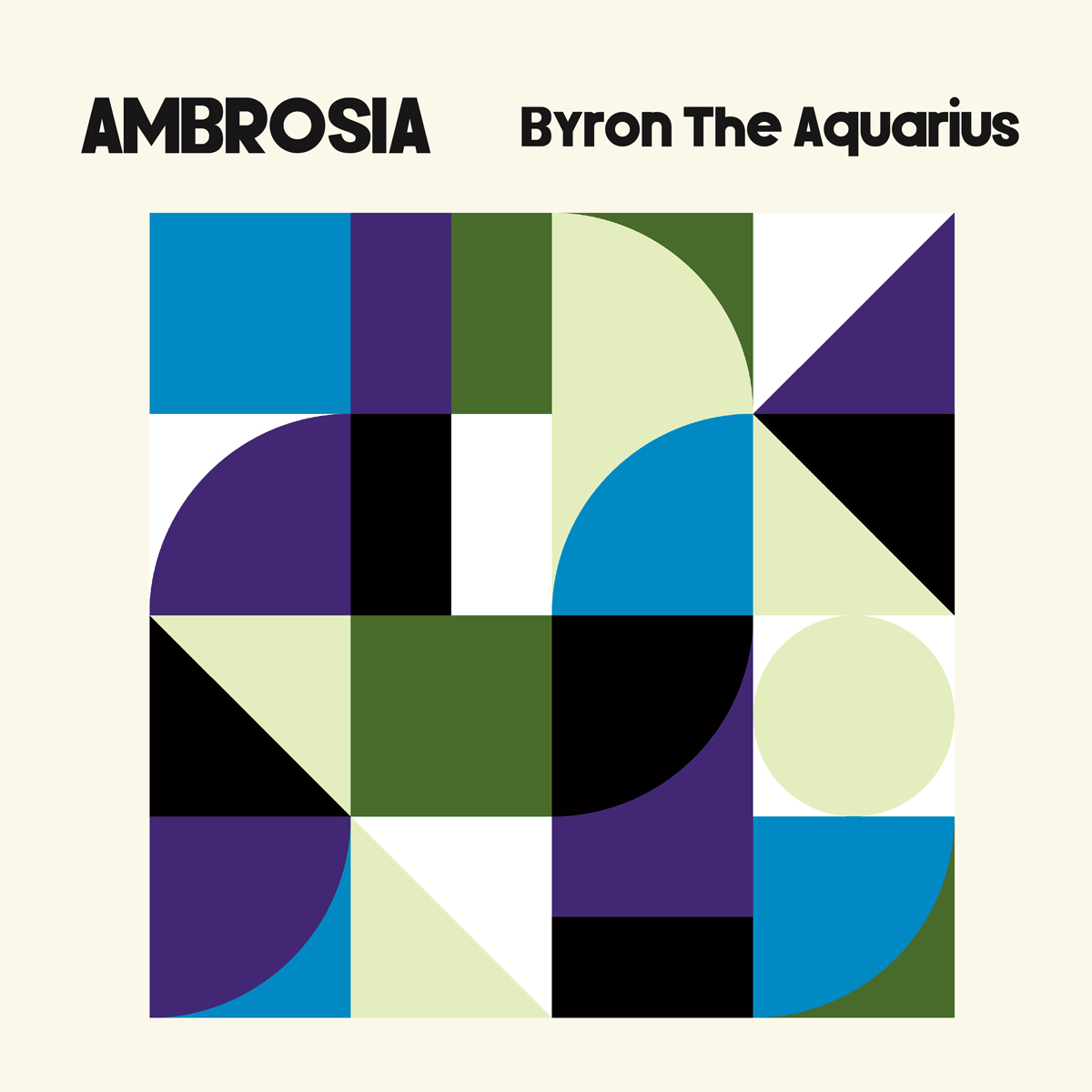 Tracklist:
Side A
1. New Beginning (Original Mix)
2. Space & Time (Original Mix)
Side B
1. Edgewood Ave.
Side C
1. Spirit of Juju (Original Mix)
2. Space & Time (Jam Session)
Side D
1. Timeless (Vocal Mix)
2. Timeless (Alternative Dub Mix)