Published on
August 28, 2020
Category
Features
Grimey kuduro, Italo edits, and a clutch of Record Store Day specials.
This week's rundown is by VF's Lazlo Rugoff and Will Pritchard, alongside Jesse Bernard, Lucie Stepankova, James Hammond and Emily Hill.
---
Singles
---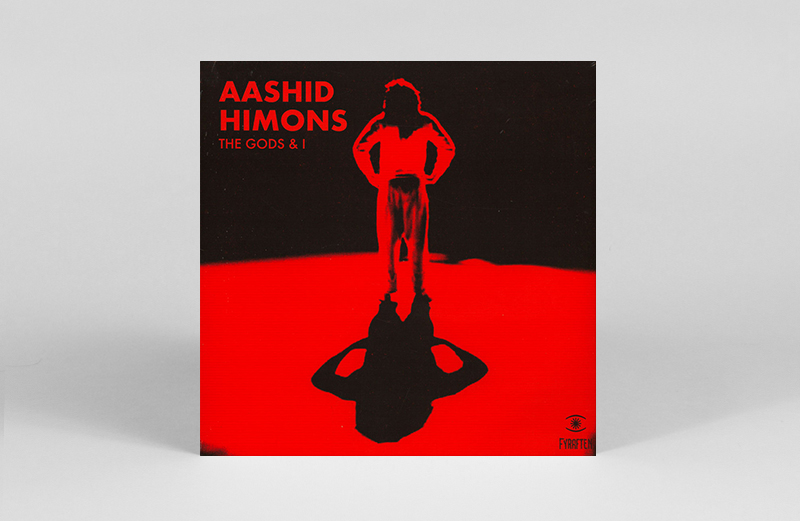 Aashid Himons
'The Gods and I'
(Music For Dreams)
As an electronica-loving Rastafarian based out of Nashville from the late 1970s
onwards, an adventurous attitude to genre is a given for Aashid Himons.
Known mainly for the hybrid approach of his Afrikan Dreamland group and their
ability to slant Nashville's appetite for blues into the mix, it was his discreetly-released 1982 LP Kosmik Gypsy that really pushed a reggae-centered sound out
into new territories. Taking two of the strongest cuts from that album, this grooving
oddity lands as part of Record Store Day's August Drop and finds Himons'
voice, keys, and drum machine working with a sense of unfettered creativity. – JH
---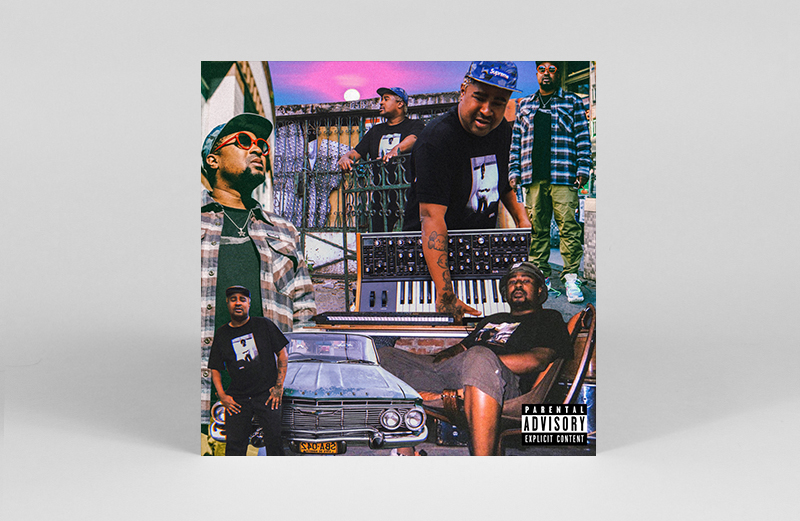 Byron The Aquarius
Apron EP
(Apron Records)
Fresh from his What up Doe? Vol​.​1 EP on Shall Not Fade earlier this year, Byron The Aquarius makes his debut on Apron Records with the suitably-titled Apron EP. Channeling sun-drenched house, Byron takes us on a funk-fuelled ride with spacey synths, electro flourishes, and layered instrumentals. 'Girls Girls Girls' remains a standout, and a track well suited for catching the fading summer sun. – LR
---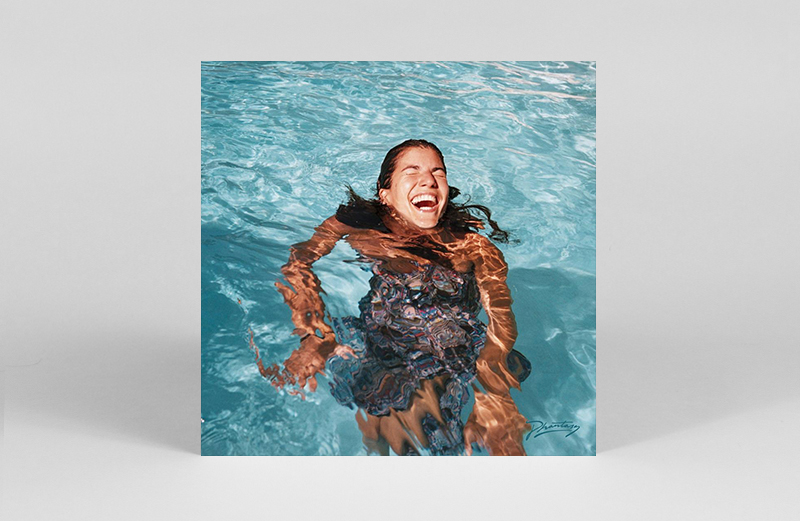 Nadia Ksaiba
Virtual Lover (Jordan Nocturne Remix)
(Phantasy Sound)
To celebrate Phantasy Sound's 100th single, Nadia Ksaiba's debut single, originally released in 2013, is reimagined seven years on by Belfast-born Jordan Nocturne in two spellbinding Italo disco edits. Invoking the cheesy sentimentality of '80s dance music in the most positive ways, Nocturne spins out a chuggy dub edit alongside a frenetic analogue version, which charmingly chops Nadia's original vocals and gives the track a fresh electro edge. These two new cuts sit alongside Nadia's original takes on 'Virtual Lover', all squelchy synths and misty-eyed vocals. – EH
---
Esplendor Geometrico
'Necrosis En La Poya'
(Geometrik)
Esplendor Geometrico's seminal 'Necrosis En La Poya' gets a timely 7″ repress, complete with remaster treatment and the show-stopping original artwork. The band's influence on the industrial scene — and reputation as fighters for creative freedom and independence from the music business — has proven infectious over the years, and continues to seep out of their music. This rare classic sees the band draw on a familiar palette of grit and grime, while maintaining a strong emotional thread throughout — a cathartic element that makes the music feel alive even decades on. – LS
---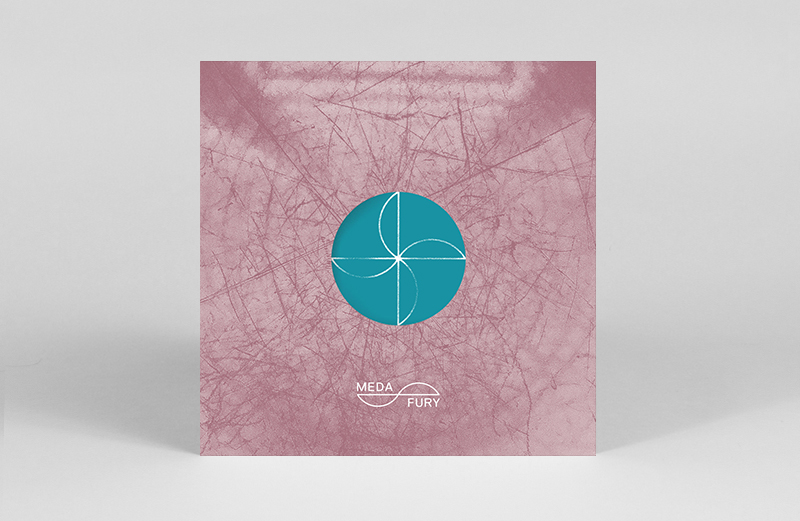 Silvestre
Uau Novo EP!
(Meda Fury)
Acid and grime collide in a rush of kicks and crusty snares as Silvestre returns to Meda Fury for a new five-track outing. On the flip, Lisbon's Príncipe! crew offer up fresh takes on last year's ravey 'Yeah' and the big-room trance of 'Demónios Na Cabeça' — with the latter somehow raising the roof even further, assisted by a shower of breaks and kuduro rhythms. – WP
---
LPs
---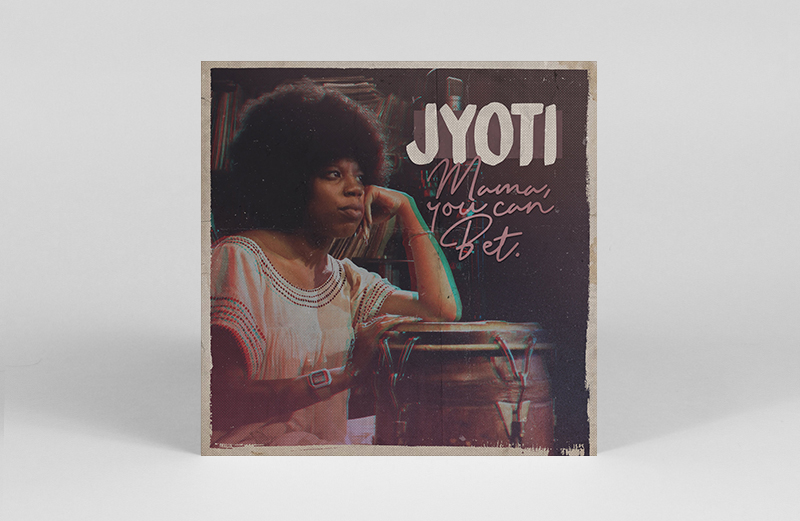 Jyoti
Mama, You Can Bet!
(SomeOthaShip Connect)
Georgia Anne Muldrow steps into her solo jazz alias, Jyoti, to follow up last year's collaborative album with Dudley Perkins, Black Love & War. Entirely produced, written, and arranged by Muldrow (with the exception of 'Ra's Noise' where she's joined by Lakeica Benjamin), Mama, You Can Bet! is as bold as it is cleansing. With her one-woman jazz show, Muldrow weaves together a rich and layered tapestry of sounds that will leave you feeling engorged and enriched. – JB
---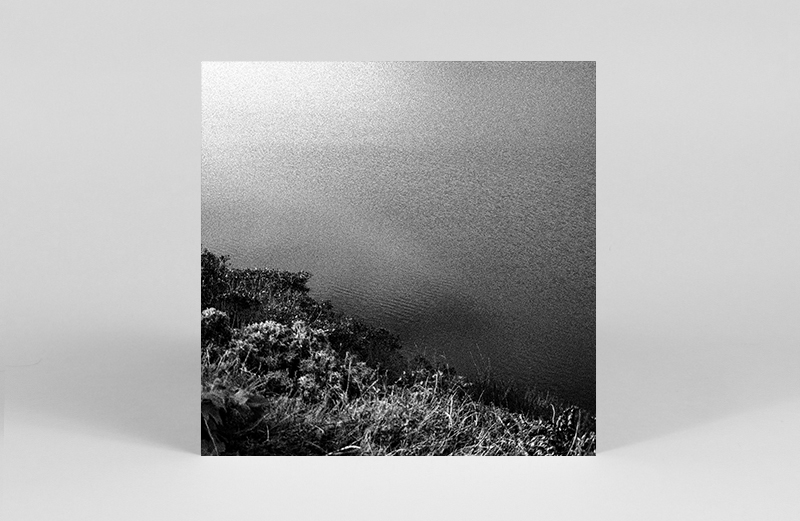 Ellen Fullman & Theresa Wong
Harbors
(Room 40)
With the fog of San Francisco Bay as their muse, Ellen Fullman and Theresa
Wong's Harbors finds a suitably ephemeral meeting place for two very different
stringed instruments. Playing on the extended harmonics of the cello, Theresa
Wong strikes a delicate balance with Ellen Fullman's unwieldy and unique "LongString Instrument" — which can be up to 100 feet in length, and with a tonal
range to match. After three years of live collaboration, the results here form a
hypnotic swirl of vibration and overtone that quest deep into the inner workings
of sound. – JH
---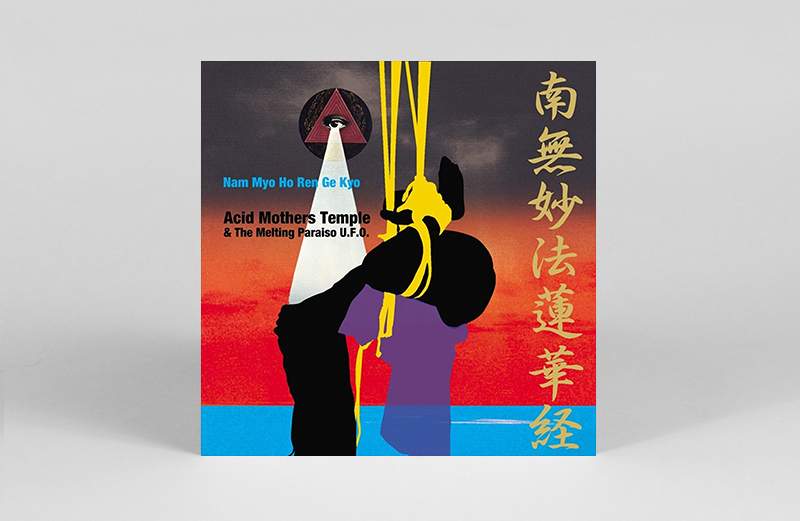 Acid Mother's Temple & The Melting Paraiso U.F.O.
Nam Myo Ho Ren Ge Kyo
(Space Age Recordings)
Japanese experimentalists Acid Mother's Temple & The Melting Paraiso U.F.O.'s Nam Myo Ho Ren Ge Kyo gets its first vinyl release in the form of a heavyweight pink double LP via Space Age Recordings. Originally released in 2007 as a compact disc via New York's now defunct Ace Fu Records, Nam Myo Ho Ren Ge Kyo is a spiritually rich, meditative psych rock masterpiece melding spiralling repetition of Japanese Buddhist chanting, intense droning guitar-work, and interstellar synths. The result is what might be described as ancient alien ritual music. – LS
---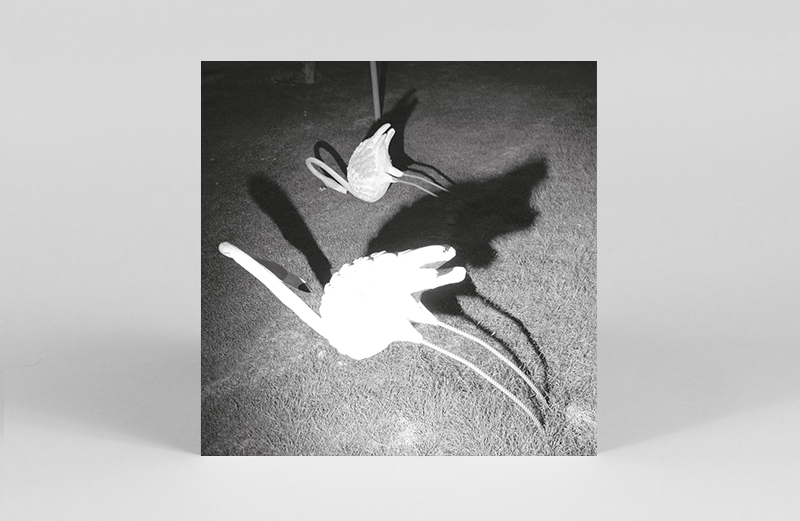 Siavash Amini
A Mimesis of Nothingness
(Hallow Ground)
A Mimesis of Nothingness, Siavash Amini's fourth studio album for Swiss label Hallow Ground, enters the listener into a dialogue with the photographs of talented Iranian photographer Nooshin Shafiee. Amini's glassy, modern classical compositions provide suspenseful and emotive soundscapes for Shafiee's haunting images of Tehran. The record is accompanied by a booklet exploring a selection of Shafiee's work, with the overall project highlighting the pairs interest in exploring sensual experience and metaphysical places. – EH
---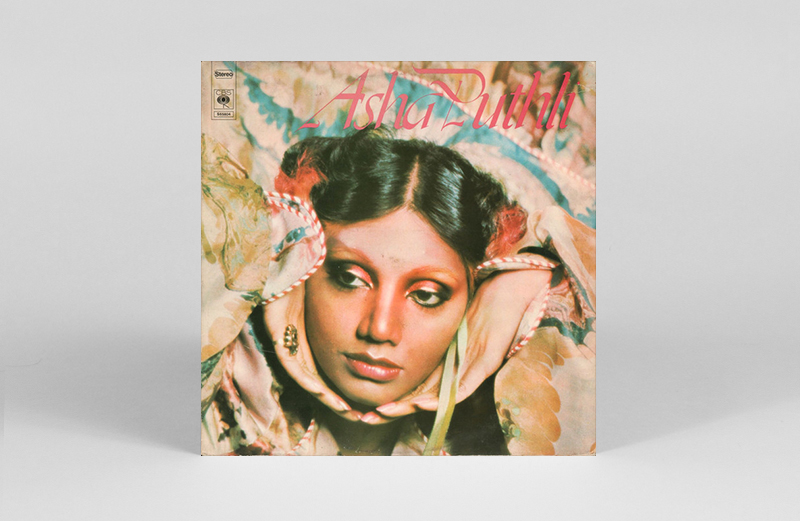 Asha Puthli
Asha Puthli
(Mr Bongo)
The fusion of jazz, soul, disco, and funk makes Asha Puthli's debut album one of those gems that still sounds as daring as it probably did in 1973. 'Neither One of Us Wants to Be the First to Say Goodbye' is a gut-wrenching ballad rivalling those of Donna Summer and Randy Crawford. Grime fans will recognise 'I Dig Love' too, which was given a new lease of when Kano sampled it on 2005's ever-timeless 'Reload It'. – JB