Published on
May 19, 2017
Category
News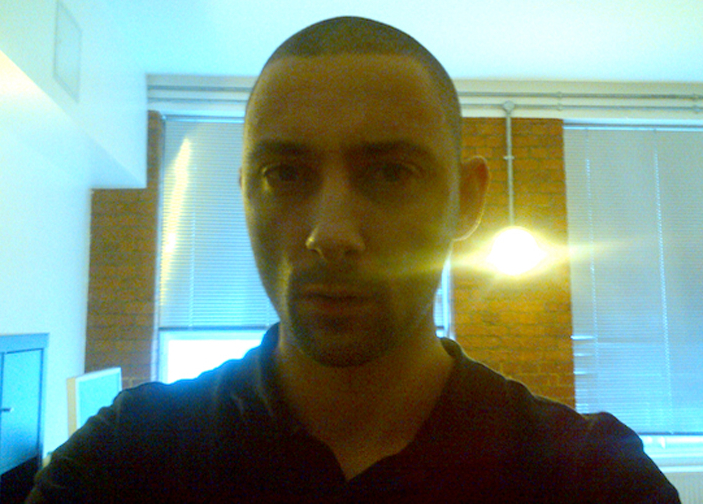 Burial will release new 2-track 10″ 'Subtemple' / 'Beachfires' via Hyperdub next week.
With the surprise announcement dropping this morning (19th May), the 10″ is described as "sure to be William Bevan's most widely praised recording since we all fell under the angelic garage spell of Untrue, a decade ago," promising a brace of tracks exploring his individual brand of "ghost hardware urban ambience and Metal Gear Solid garage".
Earlier this year, Burial offered up a remix of Goldie's 'Inner City Life' which was released on Record Store Day, while late last year saw the release of most recent 12″ 'Young Death' / 'Nightmarket', which was sold accidentally on Black Friday before being made available on general release.
Pre-order the 10″ here ahead of its release on 25th May.