Published on
November 26, 2016
Category
News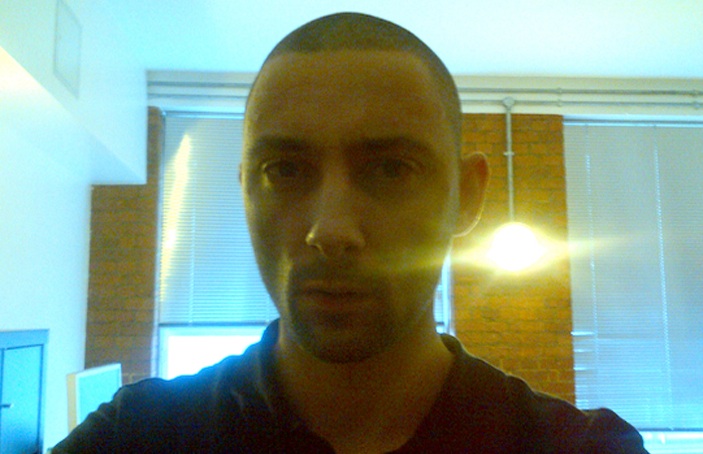 Originally posted on FACT.
Update 28th Nov: Burial's 'Young Death' / 'Nightmarket' 12″ is now available to buy direct from the Hyperdub shop.
---
Toronto record shop accidentally sells five copies of a new Burial single.
It appears Burial will be returning to Hyperdub with a 12″ featuring two new songs, 'Young Death' and 'Nightmarket', after copies of the record were sold by mistake during Black Friday at Sonic Boom Records in Toronto.
According to Pitchfork, copies of the record were delivered to the shop in a box marked "artist/title" and were thought to be a Black Friday secret listing with no indication that the record was not supposed to be sold. Blair Whatmore, a buyer at the shop, told Pitchfork Hyperdub contacted the store this morning to say they were not happy with the mistake.
A listing for the record is now up on Discogs and shows it bears the catalogue number HDB100.
Burial was last heard on the label earlier this summer in a collaboration with Zomby titled "Sweetz" and released as part of the latter's Ultra LP. This new 12″ would mark the first solo Burial release on Hyperdub since 2013's "Rival Dealer".