Published on
April 7, 2017
Category
News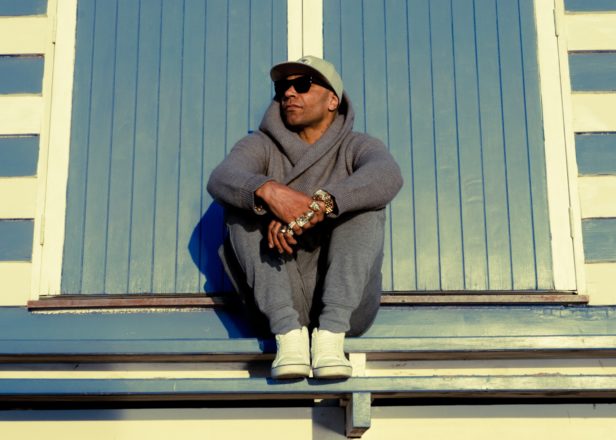 Maybe Record Store Day isn't that bad after all?
Metalheadz, the pioneering drum & bass label established by Goldie, Kemistry and Storm in 1994, will release Burial's remix of Goldie's Timeless classic 'Inner City Life' for Record Store Day 2017.
Read next: The official list of Record Store Day 2017 releases
According to Resident Advisor the track was referenced in a 2015 BBC interview between Goldie and Gilles Peterson. "His version is amazing," Goldie explained. "My friends don't get it, but I get it completely."
The original version of 'Inner City Life' debuted in 1994 and hit a cool no.39 in the UK charts at a time when the genre had only just begun to flirt with the mainstream. Not to be outdone by Burial, Goldie has even put his own spin on the drum & bass anthem, adding a '2017 Rebuild' to the 12″.
The remix 12″ will be released on April 22, with Goldie's new album The Journey Man coming June 16. Both records will be released on Metalheadz.
Photo: Chelone Wolf