Published on
July 10, 2019
Category
News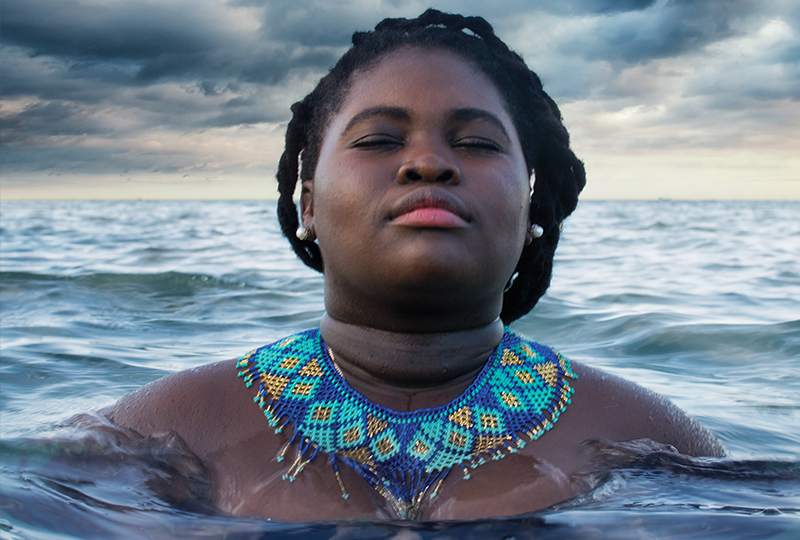 Inspired by Cuban Santería Keisha deities and her Havana roots.
Musician and composer Daymé Arocena is releasing a new album called Sonocardiogram, on Brownswood this September.
Read more: Daymé Arocena on La Lupe's Dance With The Queen
Fusing Afro-Cuban rhythms with jazz and bata drum rhythms, the album is named after the echocardiogram – a medical heart scanner.
"We wanted to create something that was a snapshot of who we are inside," shares Arocena. "We wanted it to capture our personality, our world, how we hear the music."
"What I hope is that the listeners feel that love of life, that embracing life and wanting to succeed – but not succeeding in the banal terms of making some money or being famous," explains Arocena. "I'm talking about being happy by being who we are, doing what we love, and staying open to whatever may come."
Sonocardiogram is preceded by a digital EP called Trilogía, featuring 3 tracks from the album.
Head here for more info in advance of the album's 6th September release, listen to Trilogía and check out the tracklist below.
Tracklist:
1. Nangareo
2. Oyá
3. Oshún
4. Yemayá
5. Interludio
6. Porque tú no estás
7. Para el amor: Cantar!
8. As Feridas
9. Menuet para un corazón
10. Not for Me
11. Plegaria a La Lupe
12. Homenaje